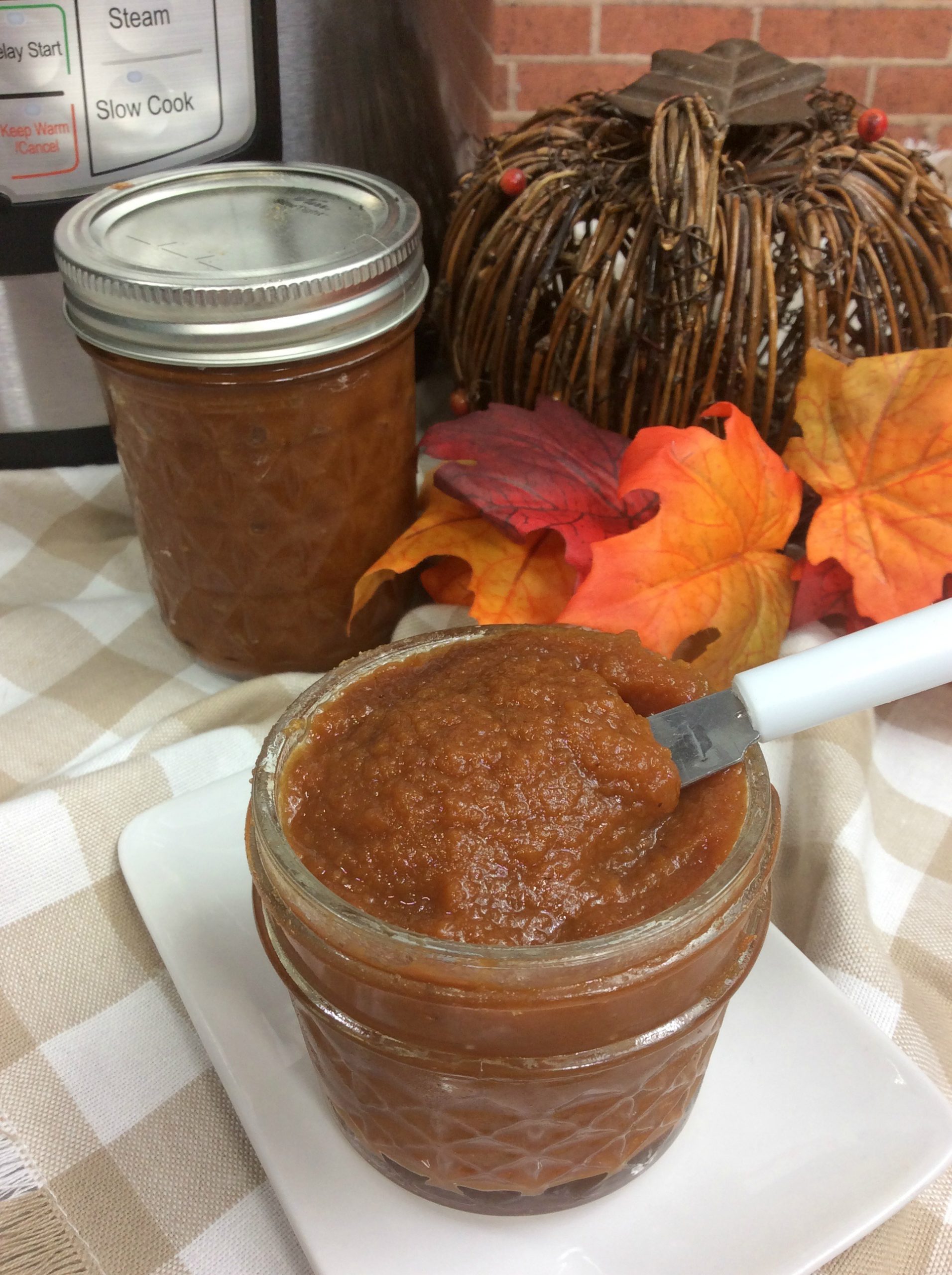 Is butter a food group? Because it totally should be! That brings me to a recipe I have for you today, Instant Pot Pumpkin Apple Butter. I have tried different brands of apple butter and was never a huge fan. Well, I found out I was not doing it right because the secret ingredient is pumpkin!
If you have ever had apple butter before, then you know it is not butter. The name is deceiving but trust me, and it is still worth trying! You won't regret it!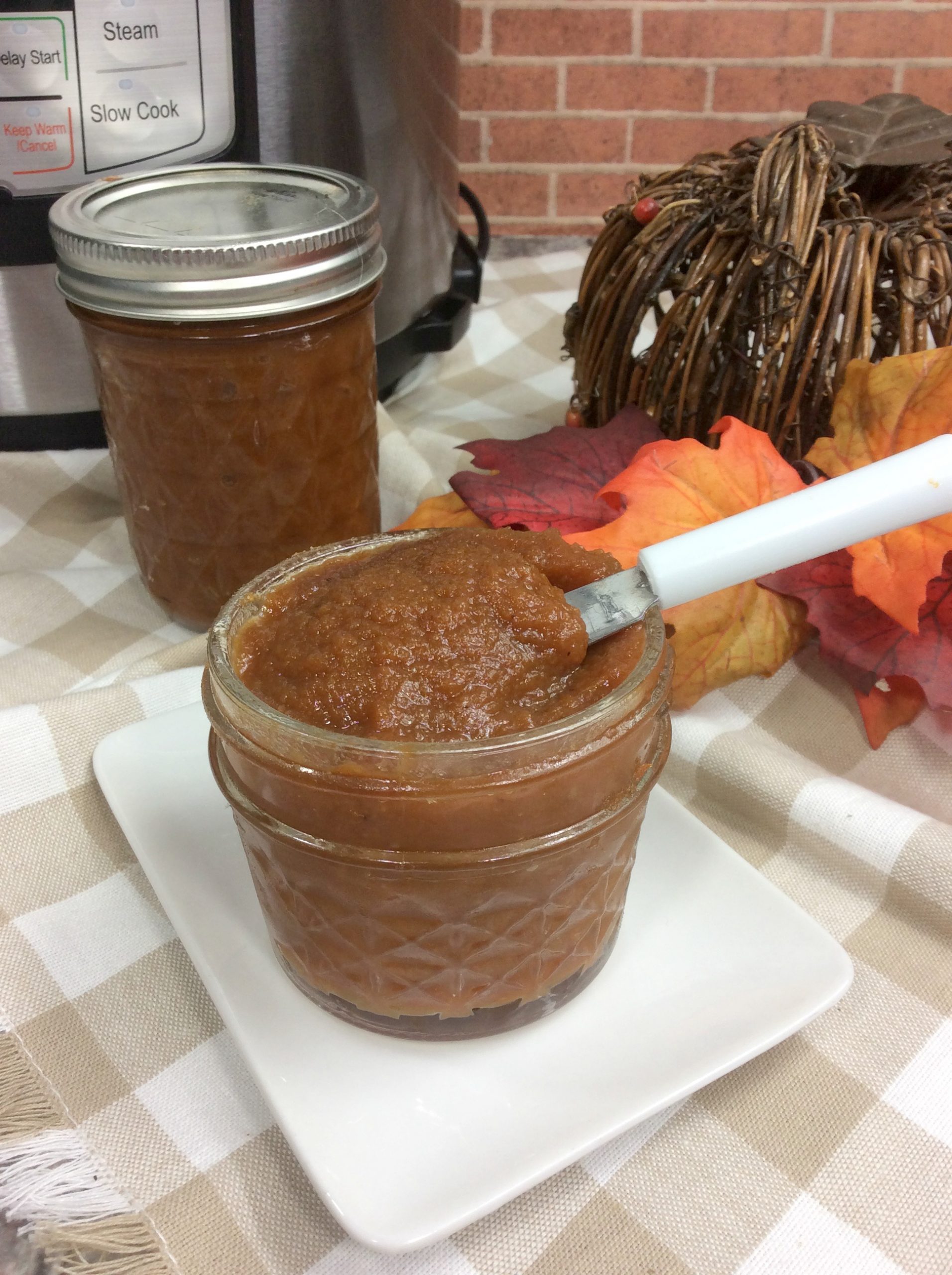 Apple butter is highly concentrated amounts of apple, similar to applesauce but much smoother. It is a great way to use those extra apples sitting in your fruit basket. I know we all plan on eating healthier and buy fruits and veggies, but half of them end up going into the compost.
This recipe is a sure-fire way not to let any go to waste!
Usually, you have to painstakingly slow cook the apples for an extended period with apple cider or water. After a while, the sugar in the apples caramelizes, leaving you with fantastic apple butter. But I sped up the process by using an Instant pot that cooks the butter in 15 minutes! If you go to old school, it can take anywhere from two to ten hours!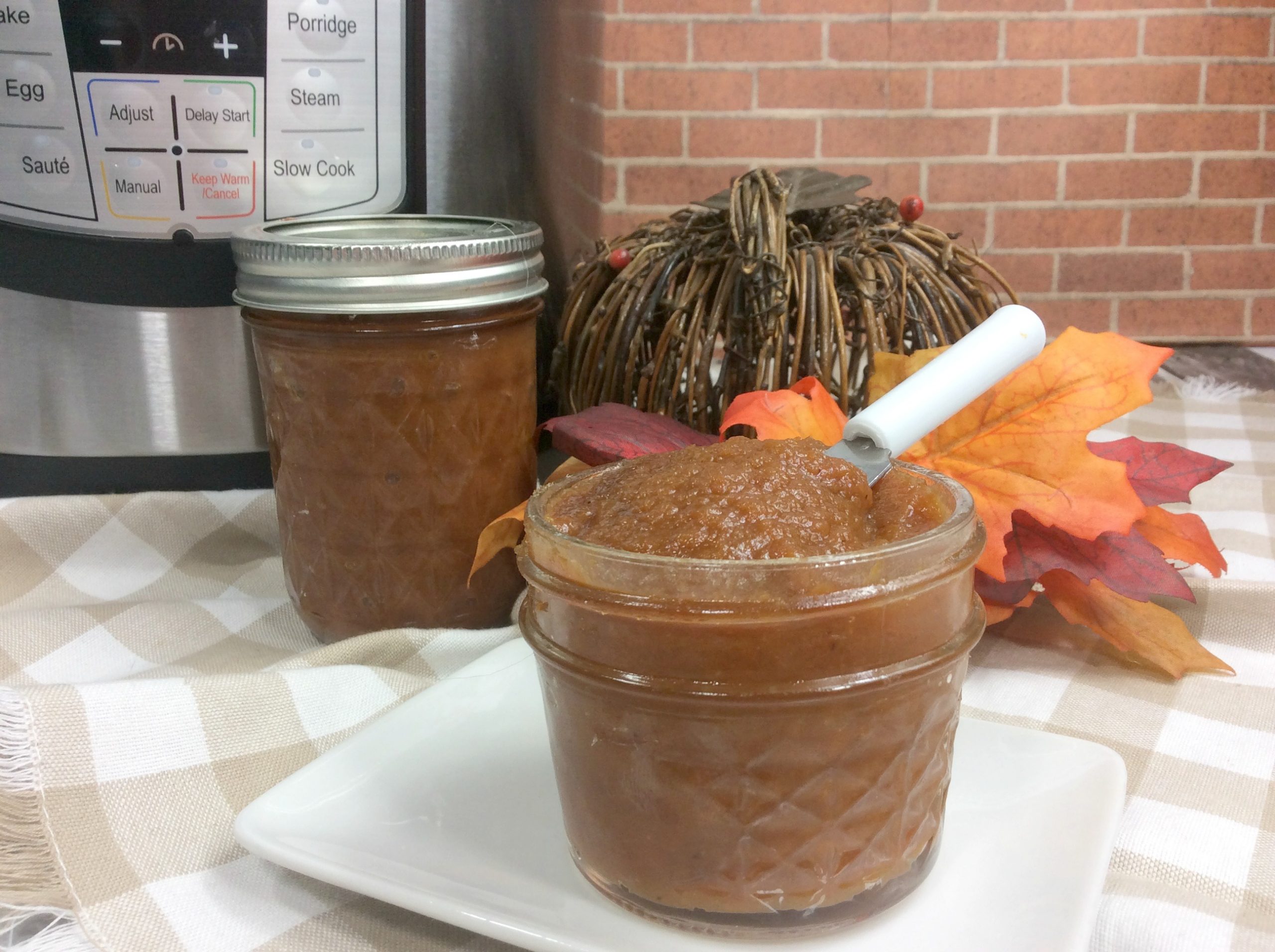 I used the usual ingredients, such as sugar, honey, and apple cider. You might think the result will be way too sweet, but the chemical mixture. Simultaneously, cooking releases some of the sugar and carmelizes it making it richer instead of overly sweet.
Now we get to the genuine exciting part, adding the pumpkin. Pumpkin puree can be found on shelves at your local grocery stores year-round. If you decide to make this during the fall, you can also puree your fresh pumpkin, but that is a post for another day.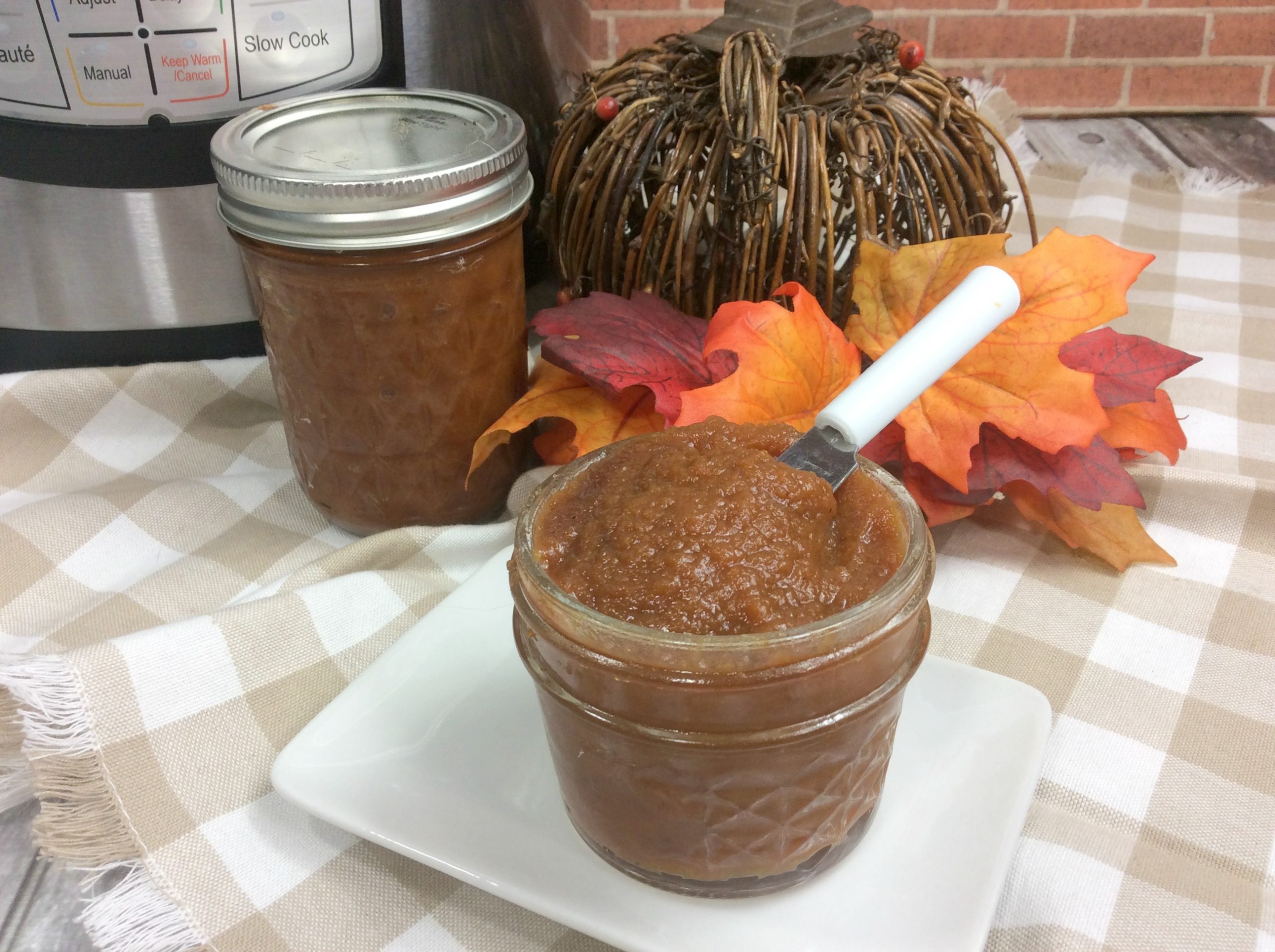 Pumpkin and apple are the two staple flavors and smells for the fall season. They complement each other perfectly, and both have a creamy texture.
Grab your instant pot, add all your ingredients for 15 minutes and then puree to remove chunks that may be left. It is literally that simple and has endless possibilities.
Now you have made your pumpkin apple butter, but what do you use it for? Our mornings are busy; whether we are getting the kids off to school or trying to get to work on time, we usually skip the most important meal of the day.
Some other ideas are pancake topping, charcuterie board dip, cupcakes, chicken or pork marinade. So many different options and each is just as delicious as the last!
A bonus is that it has about a 1 ½ to 2-year shelf life! Make sure to use mason jars to keep the air out and keep your Pumpkin Apple Butter fresh.
Did you make it? Tell us just how it went in the comment section below. Let us know. Enjoy!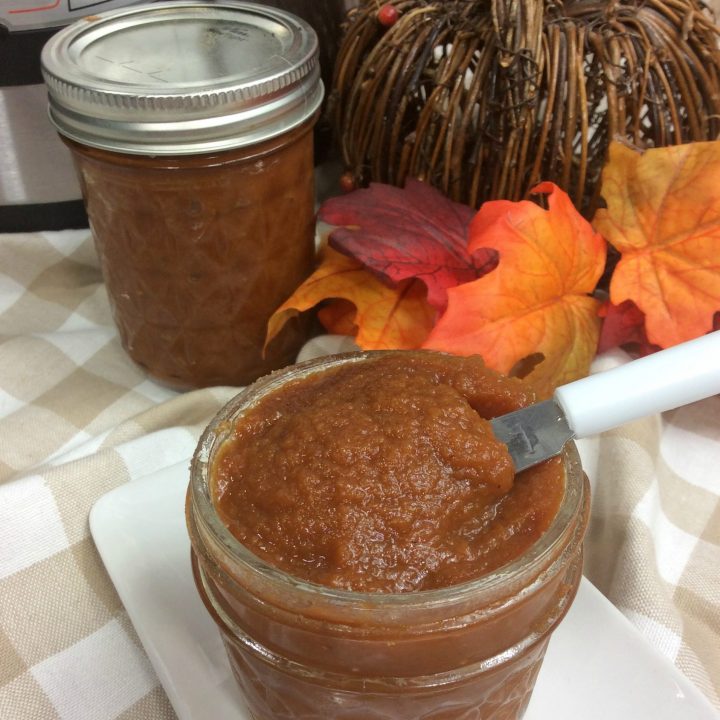 Instant Pot PUMPKIN APPLE BUTTER
Ingredients
2 cans (15oz each) pumpkin puree
1 TBSP pumpkin pie spice
3 apples (peeled, cored, and cut into small pieces)
1 C sugar
1/2 C honey
1 C apple cider
Pinch of salt
Instructions
Add all of the ingredients to the instant pot.
Mix together.
Put the lid in place on the Instant Pot.
Press Manual for 15 minutes.
Allow the instant pot do a natural release.
As the pumpkin apple butter has completed cooking, allow it to cool.
Then puree the mixture in a blender until smooth.
Scoop the mixture into sealable jars.


Enjoy!