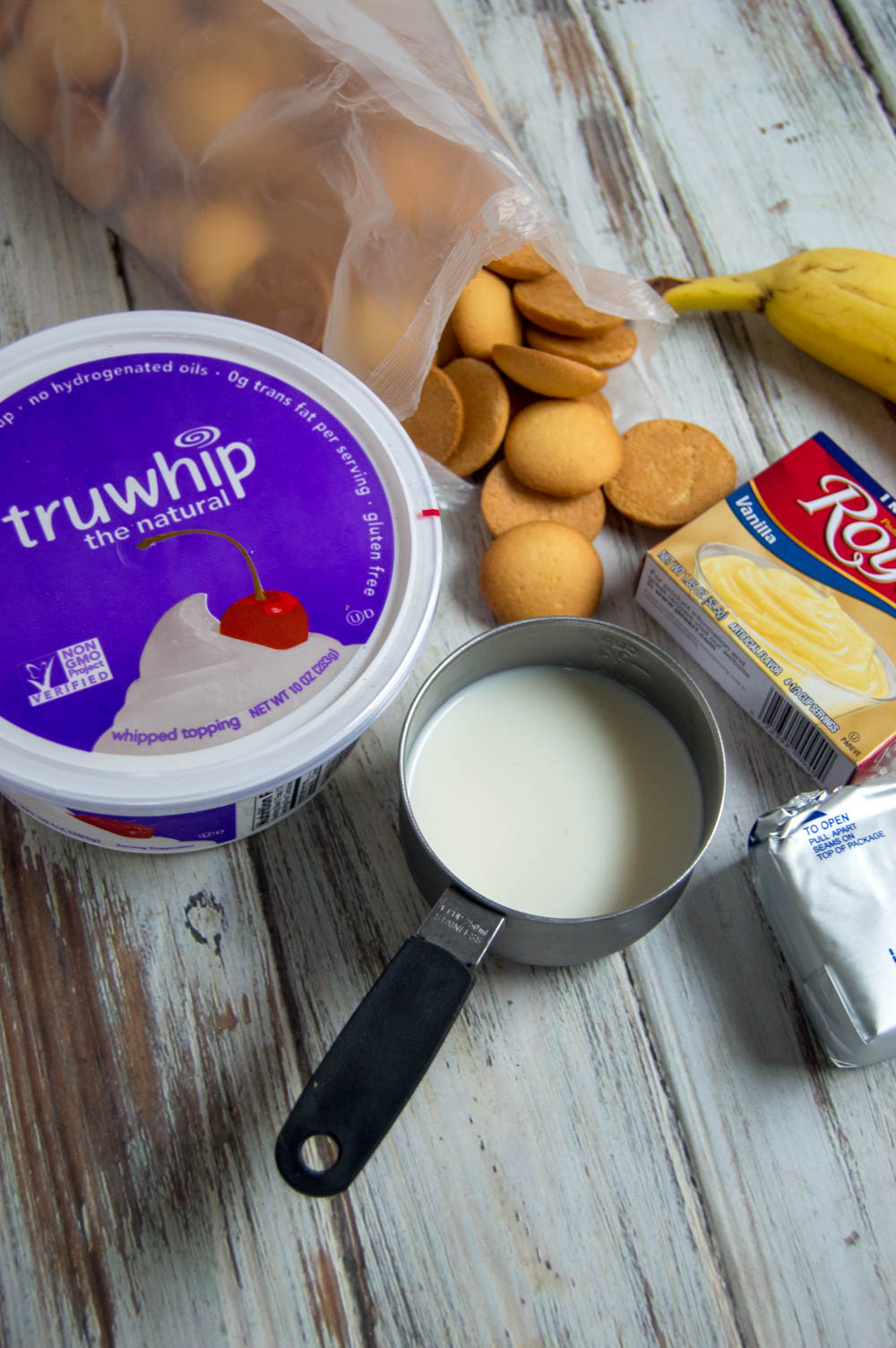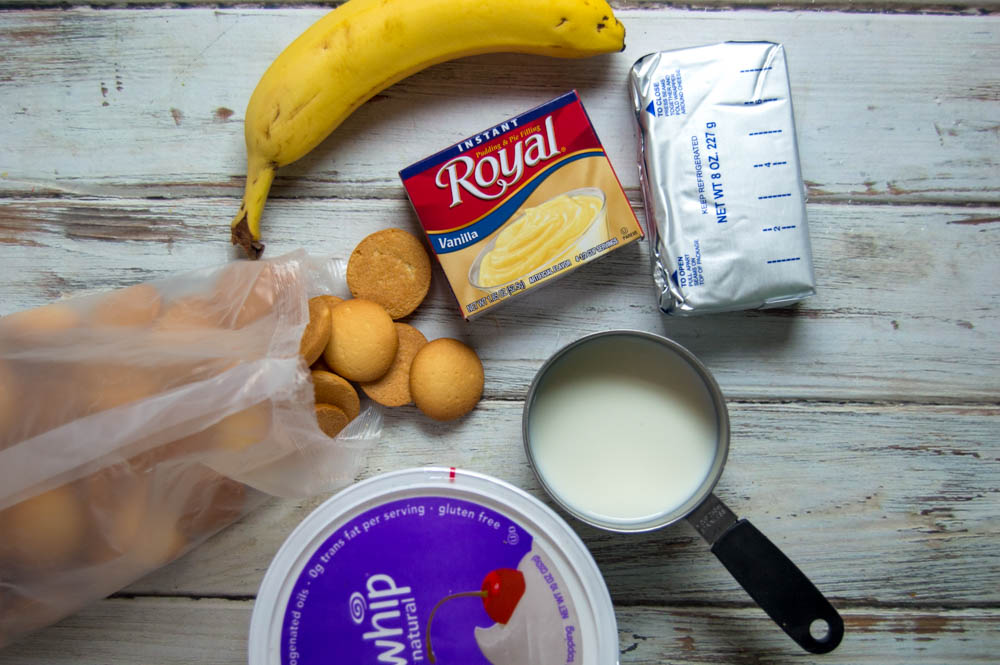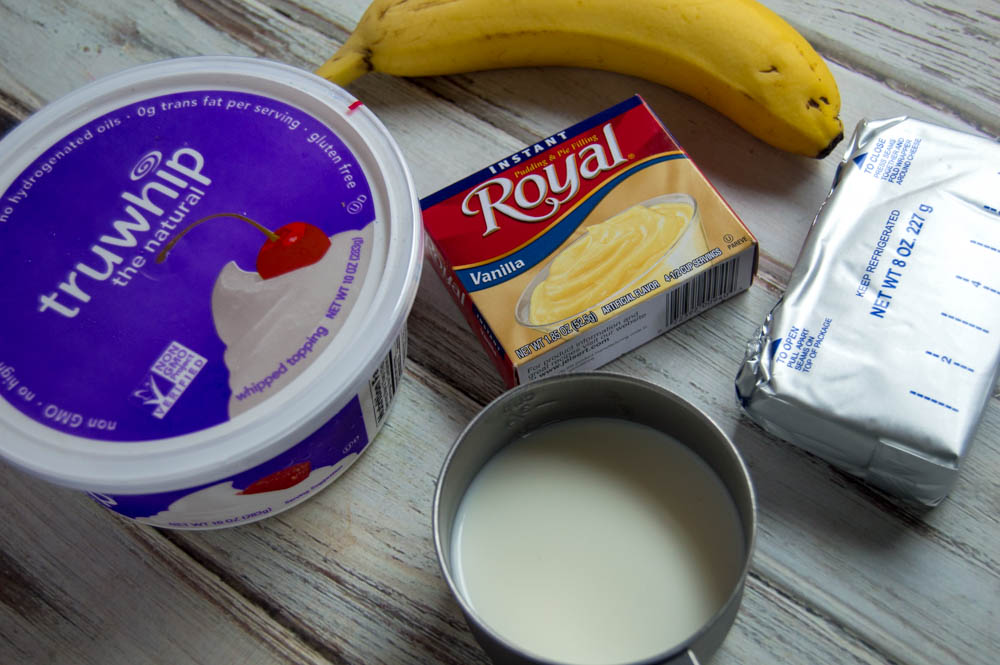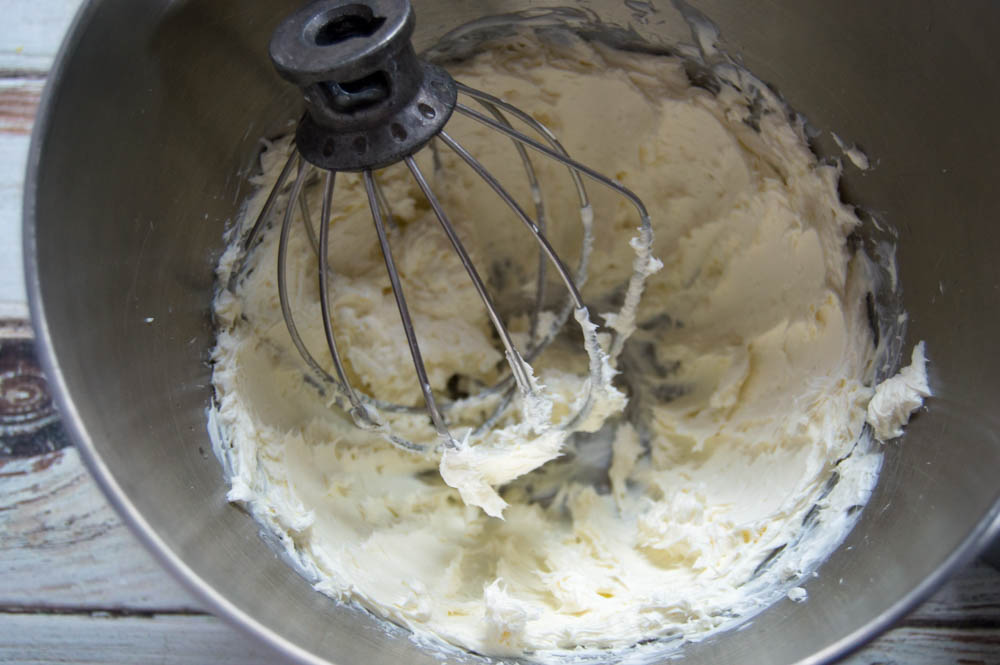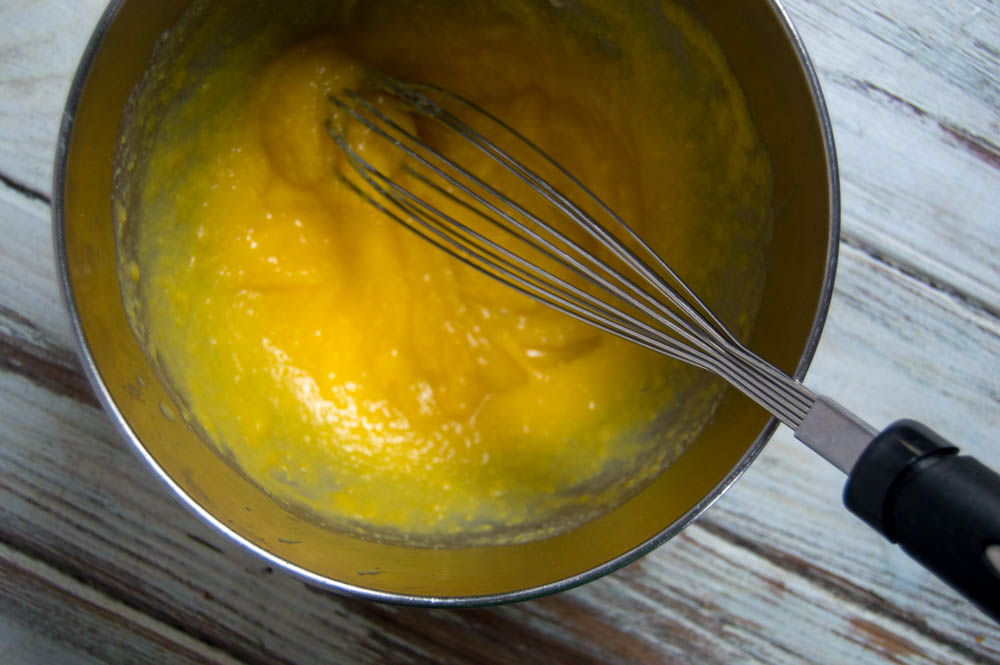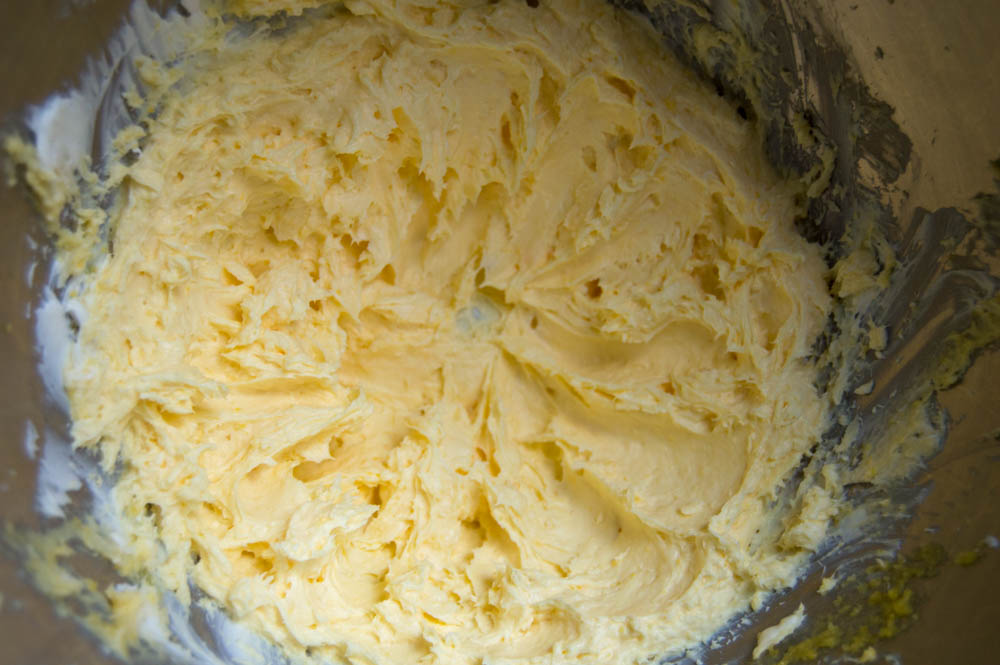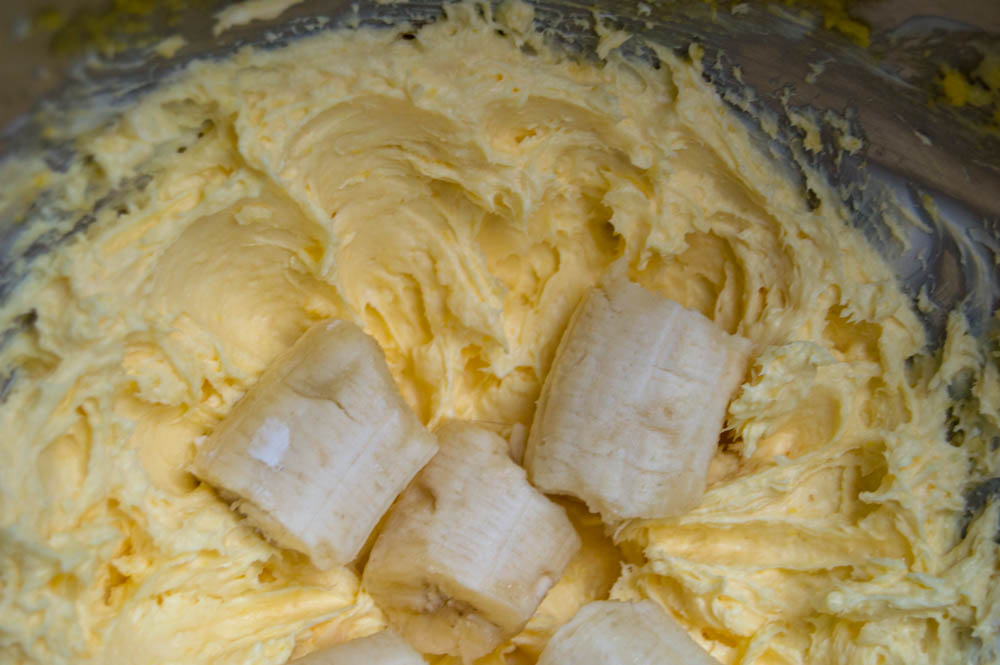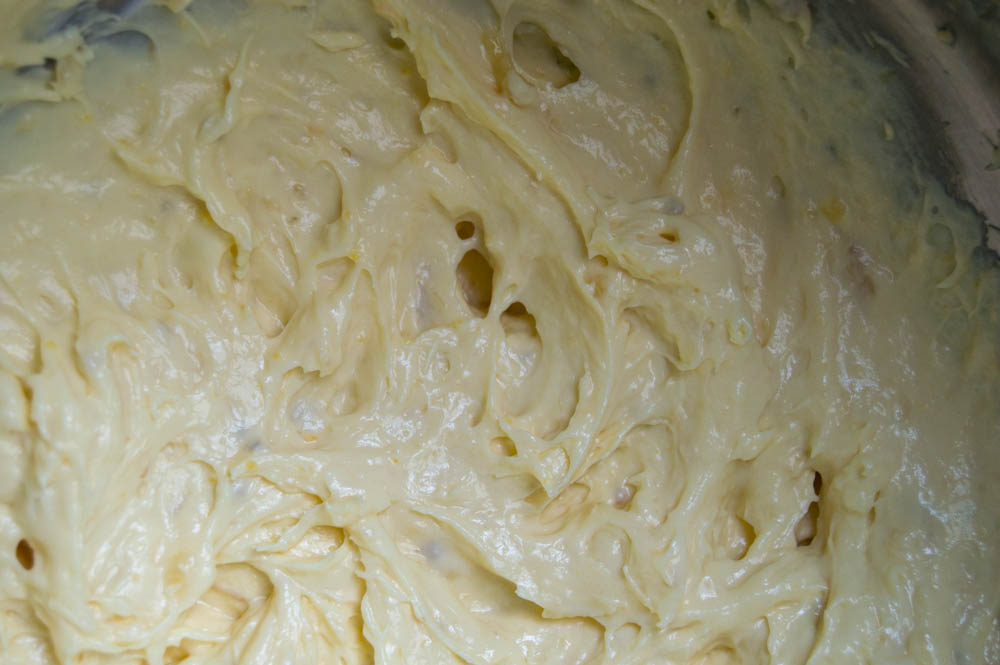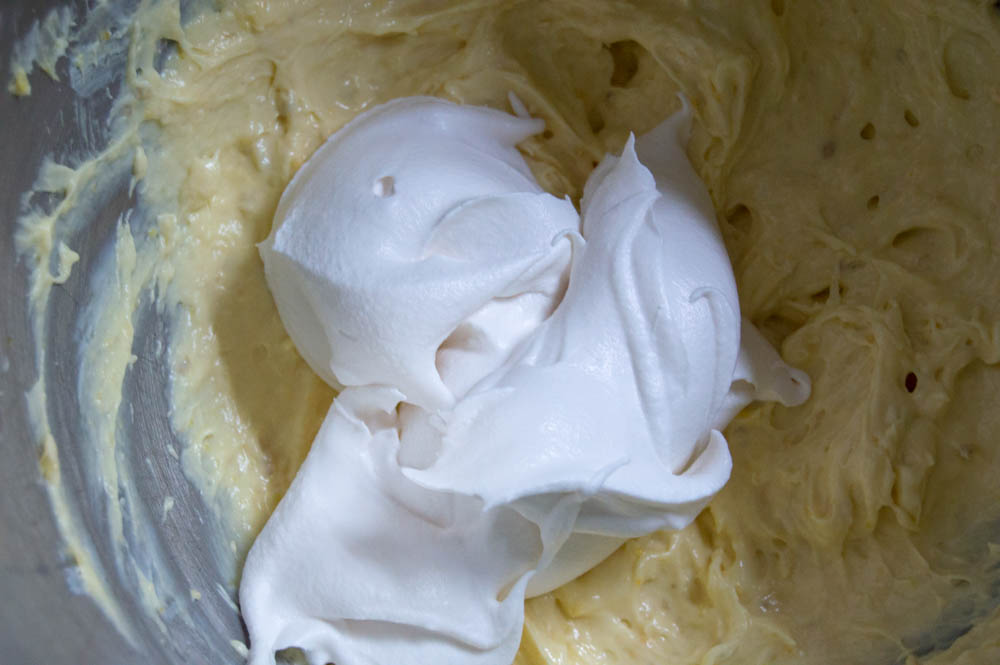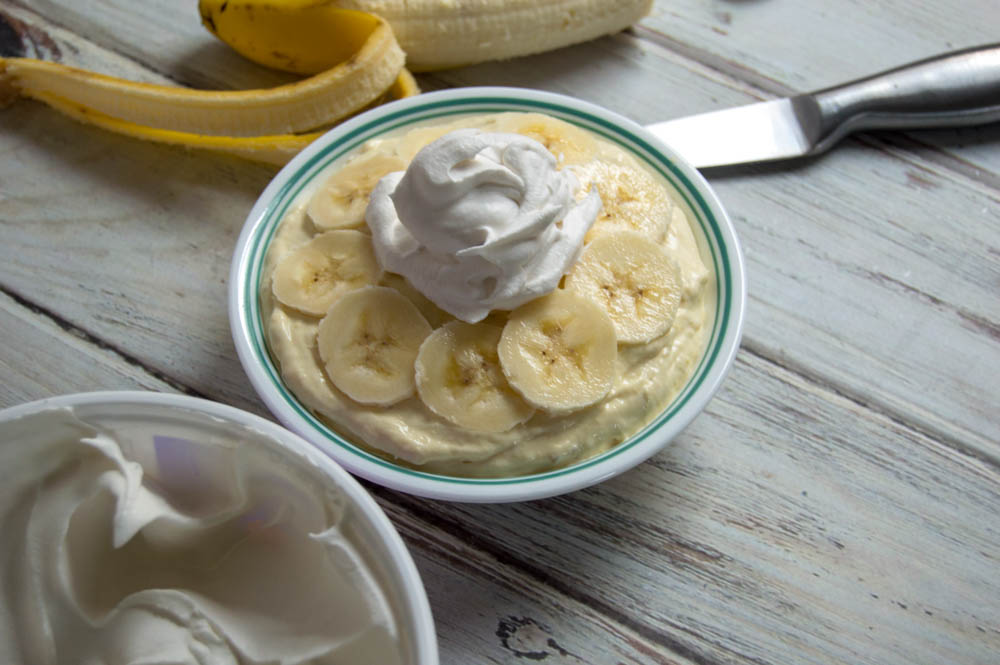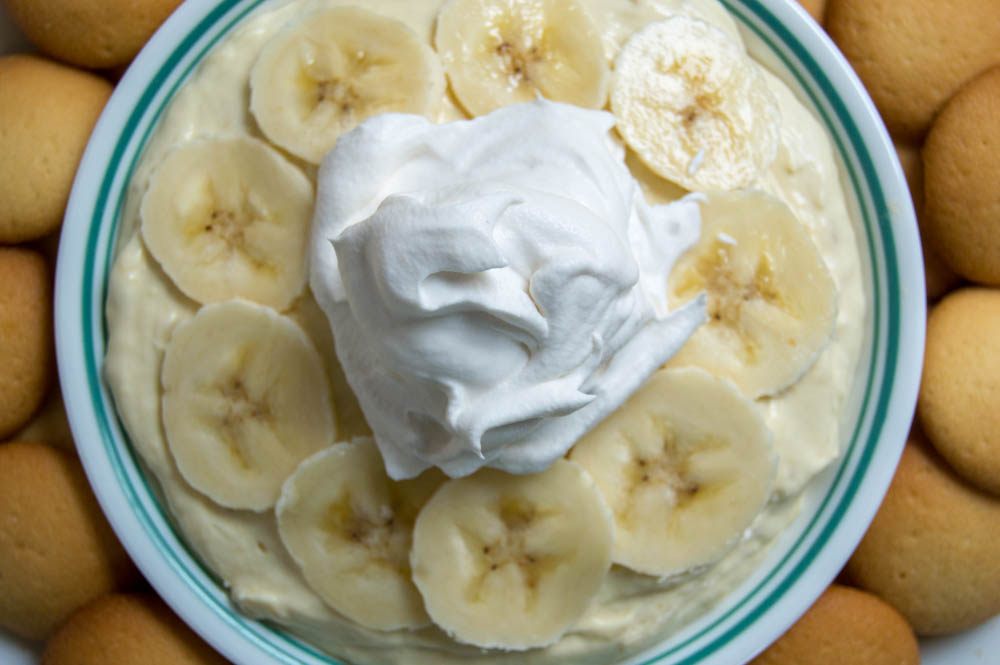 Banana Cream Pie Cheesecake Dip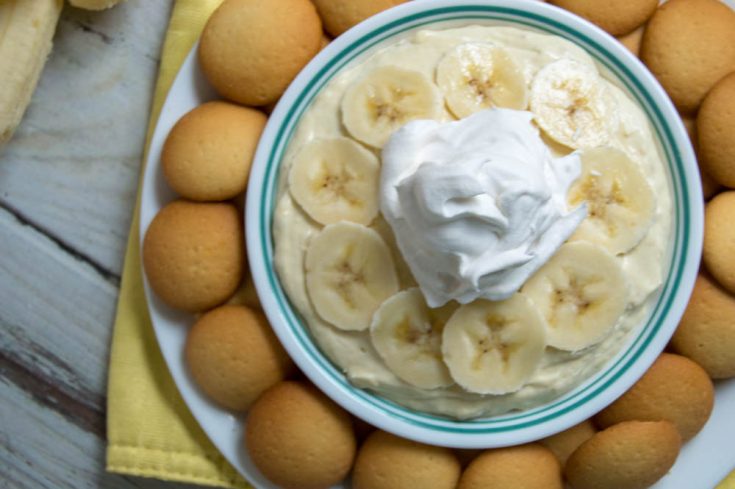 Ingredients
1 banana (plus a few slices from another for garnish)
1 pkg instant vanilla pudding mix
½ C. 2% milk
1 C whipped topping
1 8oz pkg cream cheese, softened.
Instructions
Using the whisk attachment in a stand mixer, whip cream cheese.
Break up banana into pieces and add to cream cheese. Continue to mix until smooth.
In a small bowl, add milk and pudding mix. Stir until combined.
Add this mixture into the cream cheese. Whip until incorporated.
Turn off and add whipped topping. Turn on low until everything is mixed.
Add to a serving dish.
Garnish with thin slices of banana and a dollop of whipped topping.


enjoy !!