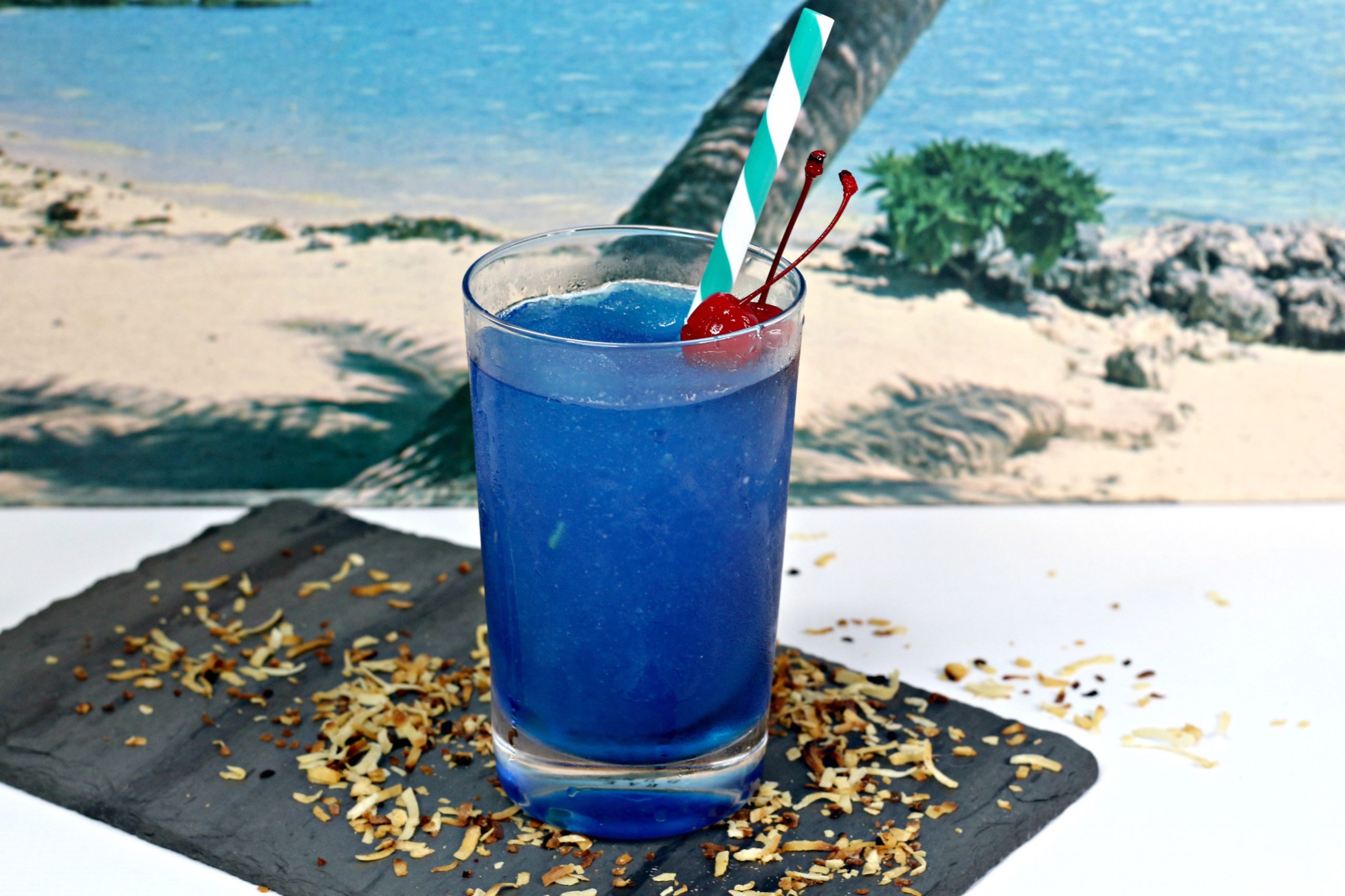 Step 1: Combine the frozen pineapple juice, blueberries and ice into a blender.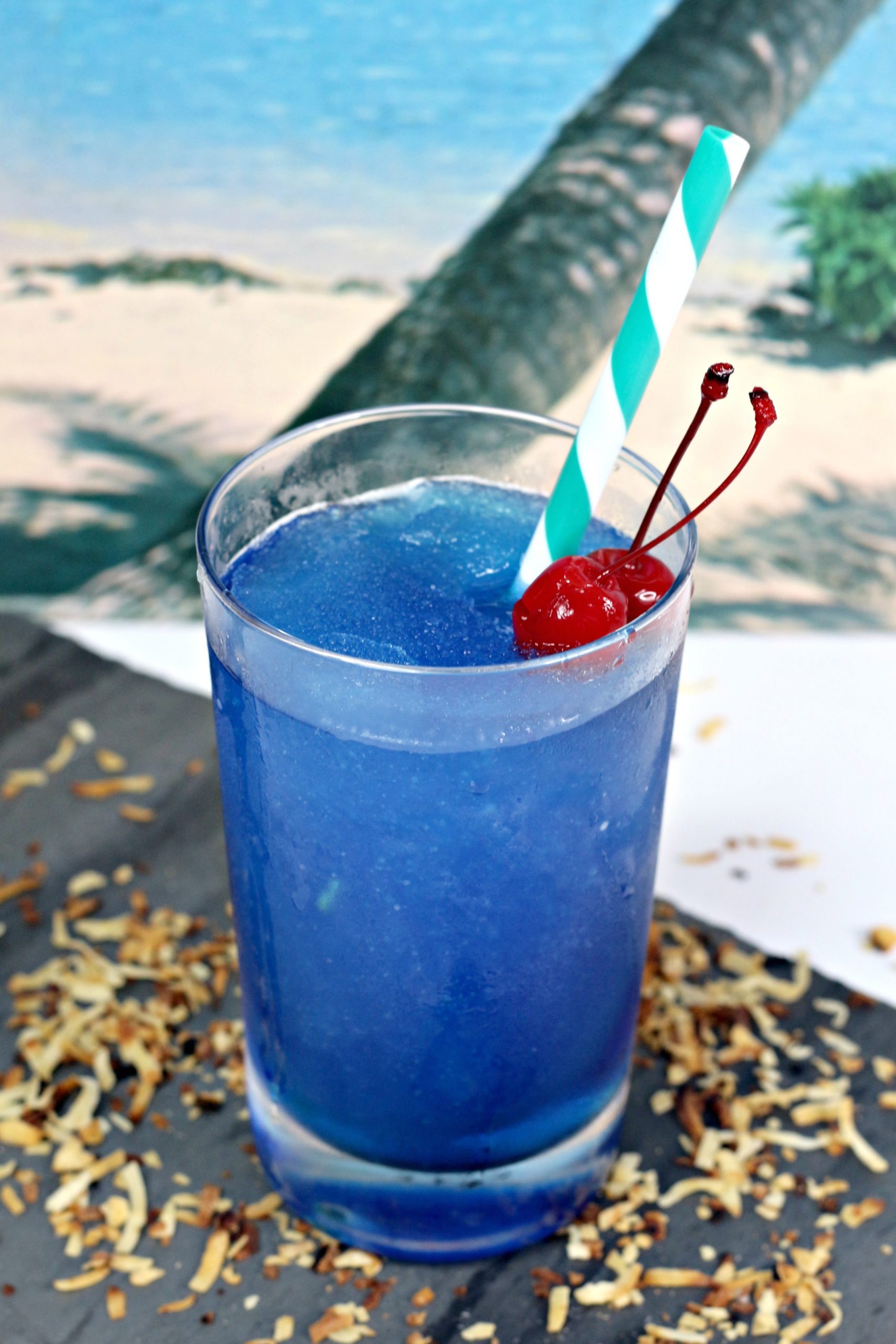 Step 2: Add the rum, Curacao, schnapps and vodka on top of the pineapple juice mixture.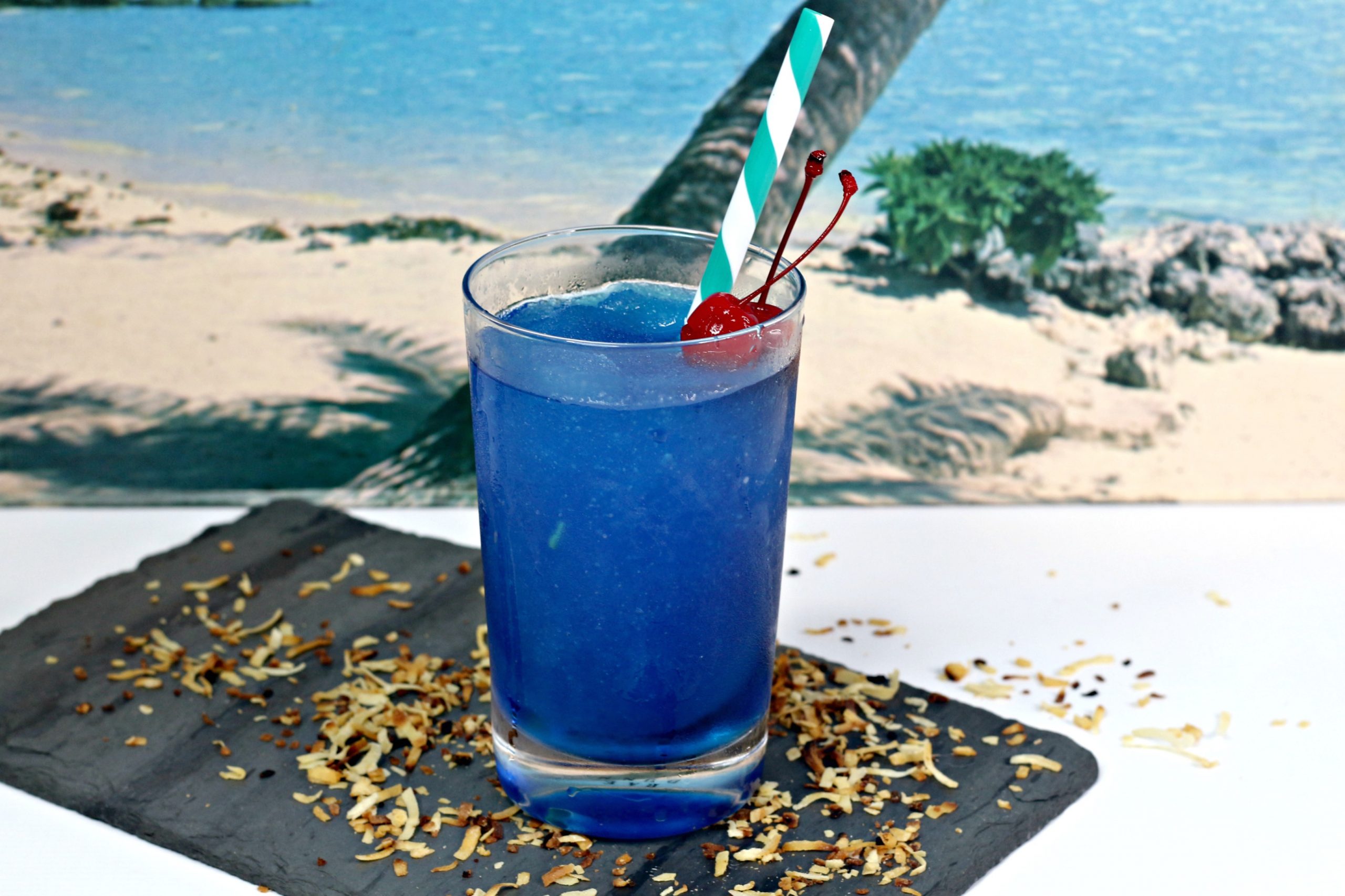 Step 3: Blend to a soft frozen puree.

Step 4: Now add the lemon – lime soda and pulse for 1 second.
Garnish
Tsunami Cocktail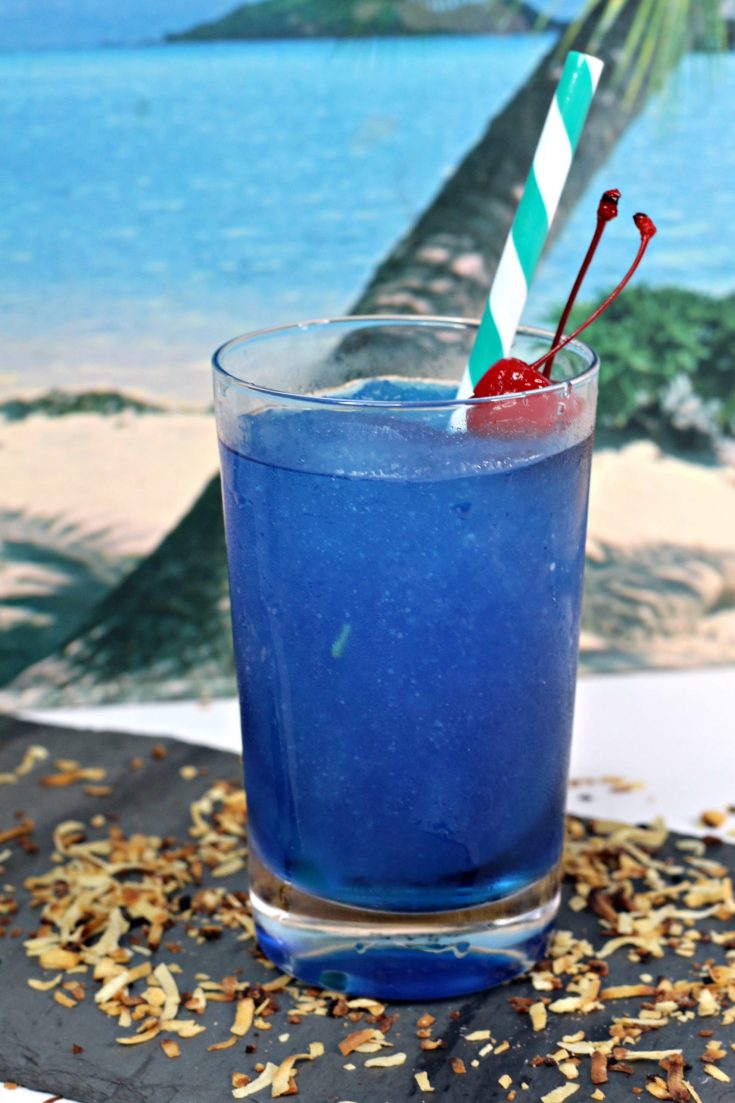 Ingredients
2 oz coconut rum
2 oz blue Curacao
2 oz peach schnapps
1 1/2 oz vodka
3 cups Ice
1 cup frozen blueberries
2 container of pineapple juice frozen concentrate
1 cup of lemon lime soda
Instructions
Combine the frozen pineapple juice, blueberries and ice into a blender.
Add the rum, Curacao, schnapps and vodka on top of the pineapple juice mixture.
Blend to a soft frozen puree.
Now add the lemon - lime soda and pulse for 1 second.

Garnish