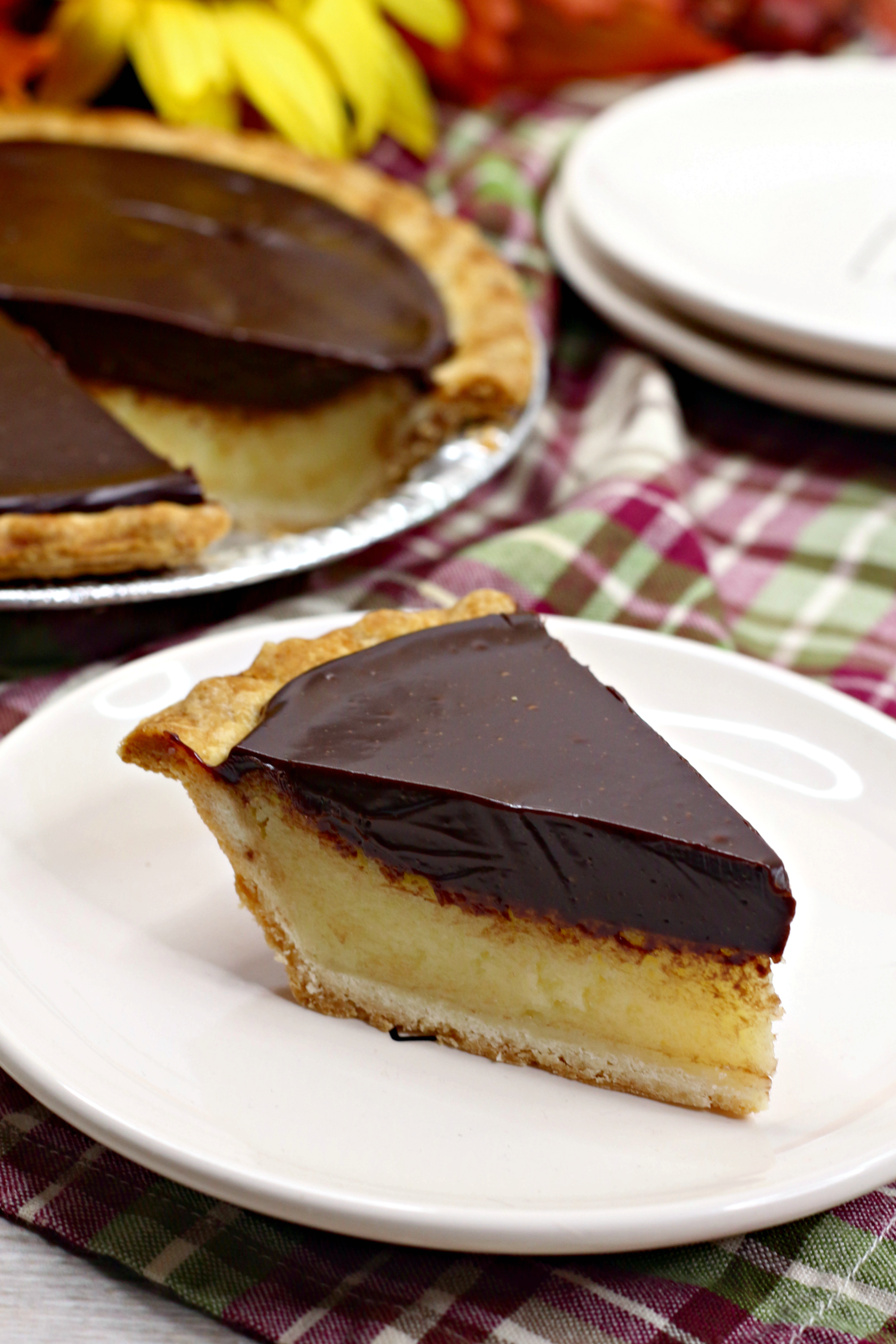 Spring is here, we all know the seasons fly by, and fall will be here before you know it. Do you ever pull up to Starbucks and wish you could order a Pumpkin Spice Latte any time of the year? Most people do!
This recipe is Pumpkin Spice Buttermilk Pie. We are bringing you the exquisite flavors of fall at any time of the year! Just because pumpkin is popular during fall doesn't mean you can't enjoy it during the warmer months. There are no fundamental rules for flavor. It comes down to your preferred taste.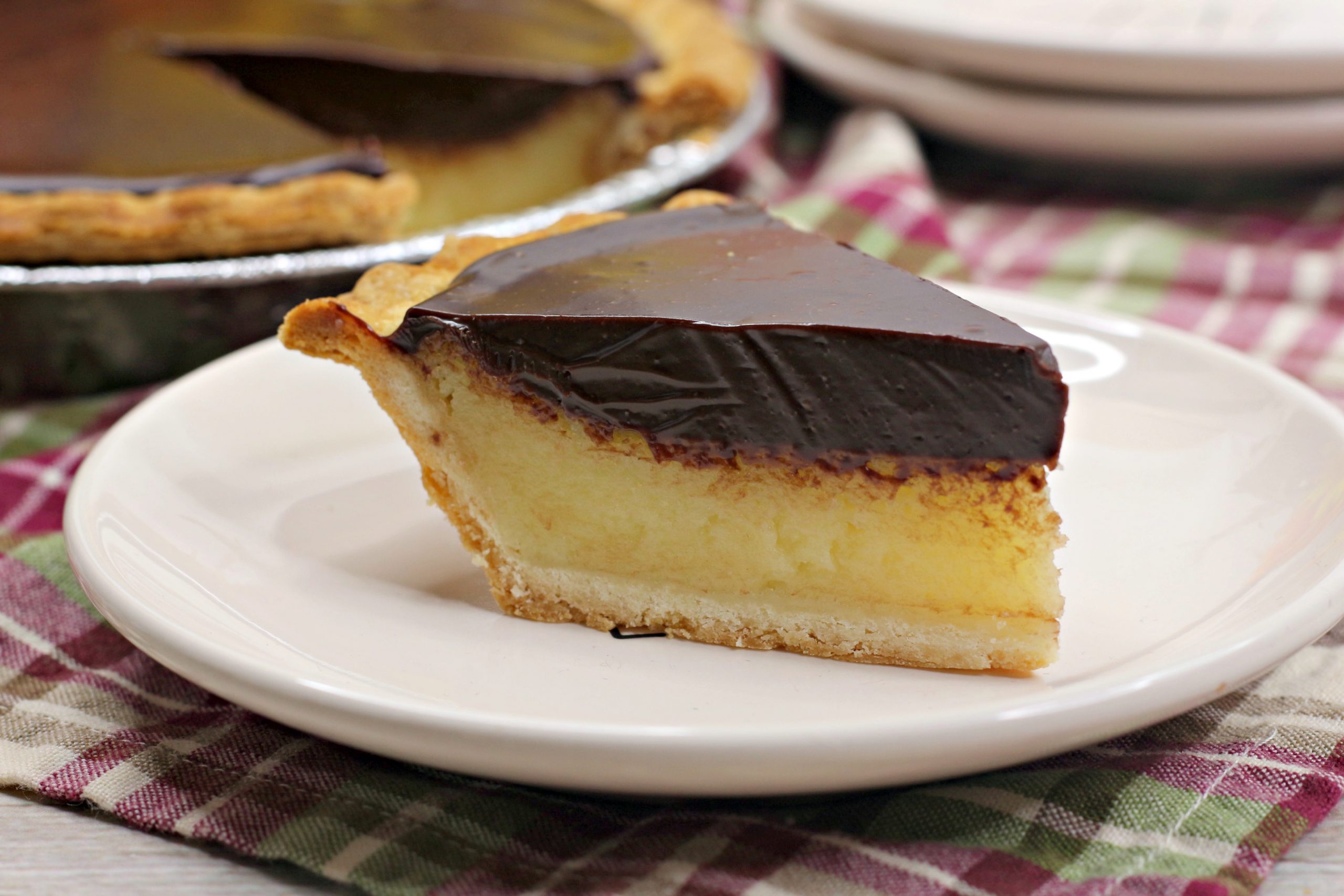 Pies have been a household staple for centuries. Usually containing fruits and over the year graduated to an array of different ingredients. You can also use meat in pies such as chicken or turkey pot pie. A pie traditionally can be recognized by its lattice crust or whole pastry crust and bottom layer. It is baked in the oven until the pastry is golden brown and the inside is bubbling hot.
In this Pumpkin Spice Buttermilk Pie, we used pumpkin spice creamer! As I said before, there are no limits or rules when it comes to food. Use what you have, and it may surprise you how delicious it turns out.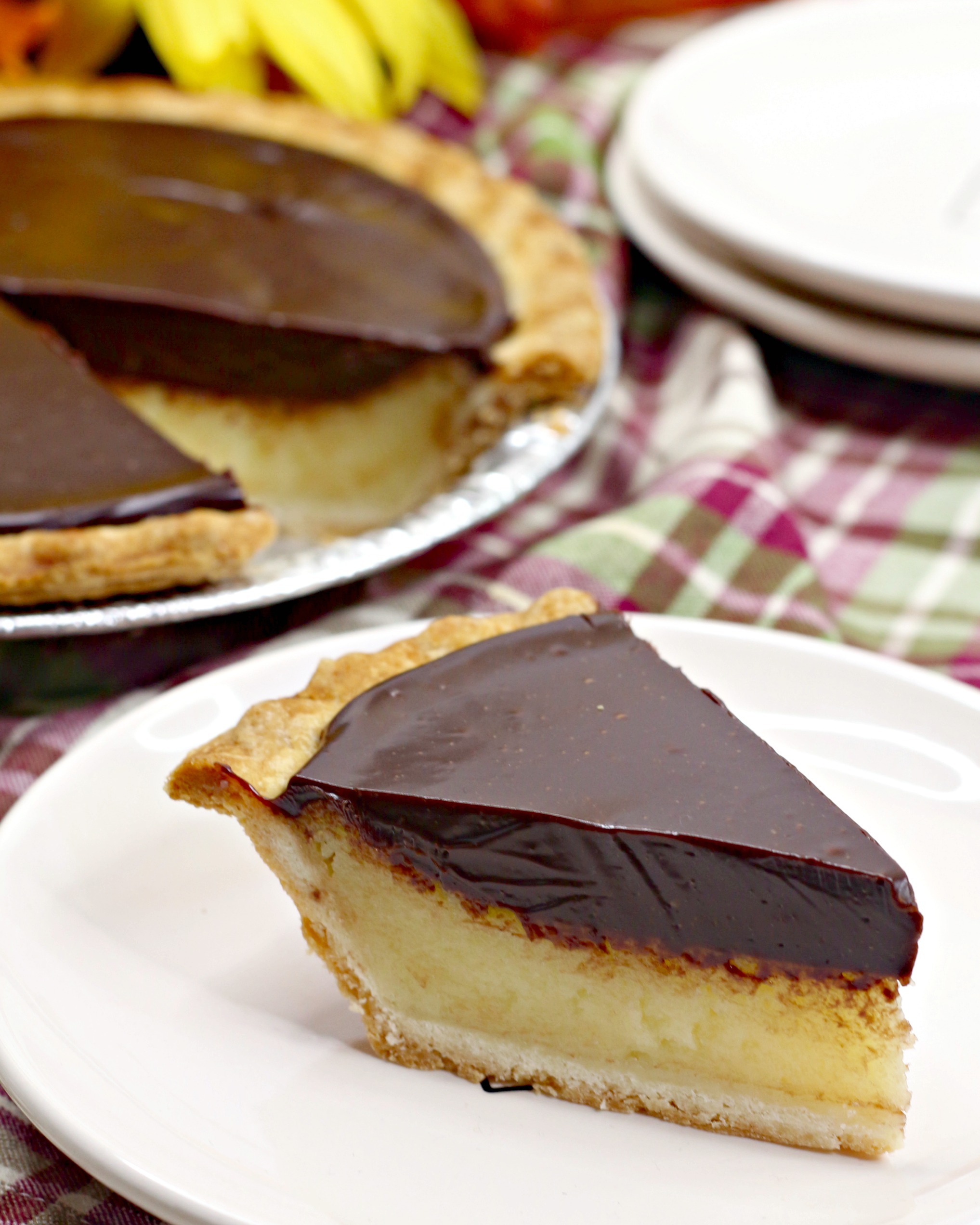 If you are a considerable pumpkin spice lover, add a tiny bit of pumpkin spice mix from the pantry, and the flavor will only be intensified.
Make sure to use a deep-dish pie pan to securely hold all of your layers so nothing falls over when baking in the oven. The pumpkin ganache layer is made of semi-sweet chocolate morsels melted with the pumpkin spice creamer. Typically you would use regular milk, but we don't want anything boring over here!
This pie is a little different than the previous ones I have brought you. Instead of baking everything together, you will bake this in two parts. First, mix all the base ingredients and place them in the oven at 350 degrees for 55-65 minutes. After the base of the pie cools completely, you can then add the chocolate pumpkin-flavored ganache.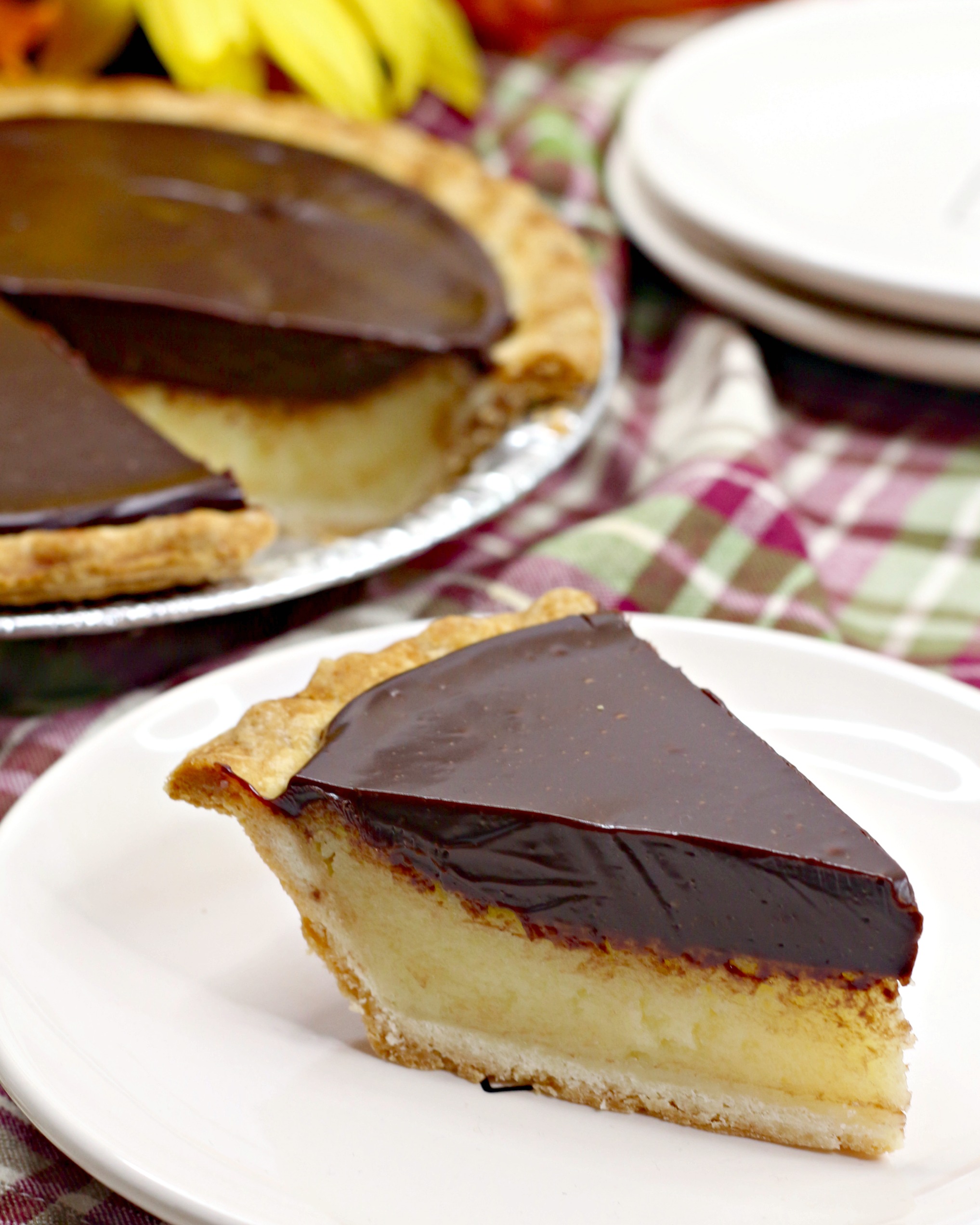 A ganache is simply an icing or frosting that goes on top or inside pastry desserts. It consists of two simple ingredients, chocolate, and cream. When making this topping, make sure to watch the temperature and stir often. If you let it get too hot or sit for too long, the bottom of the chocolate will burn. If this does happen, don't worry; just add more pumpkin spice creamer and turn the temperature down.
Such a sweet treat that deserves a grand entrance. Serve with beautiful flower decor, or add a dollop of whipped cream on the top. Serve with french vanilla ice cream to balance the flavors.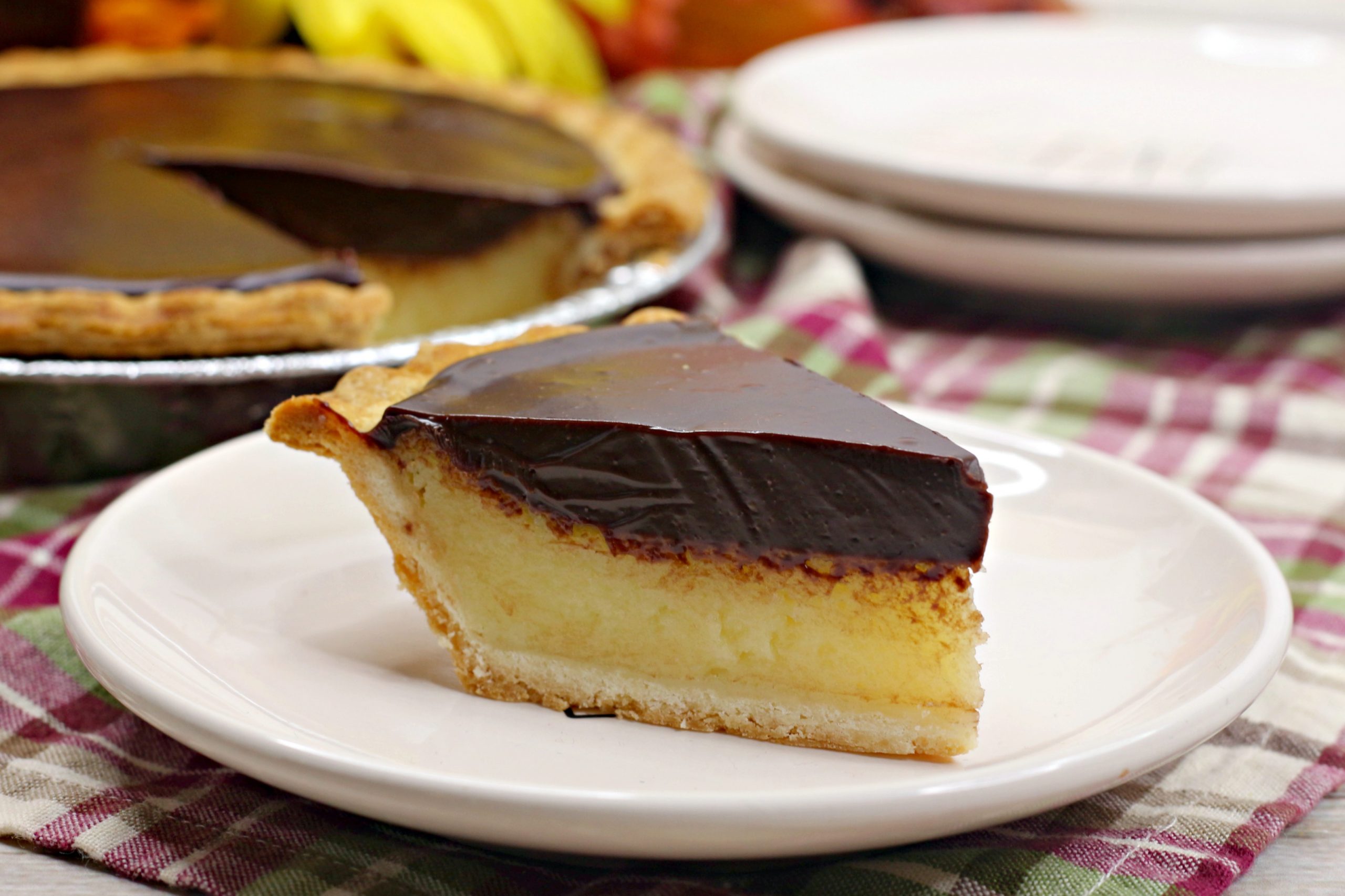 Everyone in the family will be lining up for a second slice. Easter is coming up! Breakaway from the traditional food and serve this dessert after dinner. Surprise the family with your culinary skills.
Did you make it? Tell us just how it went in the comment section below. Let us know. Enjoy!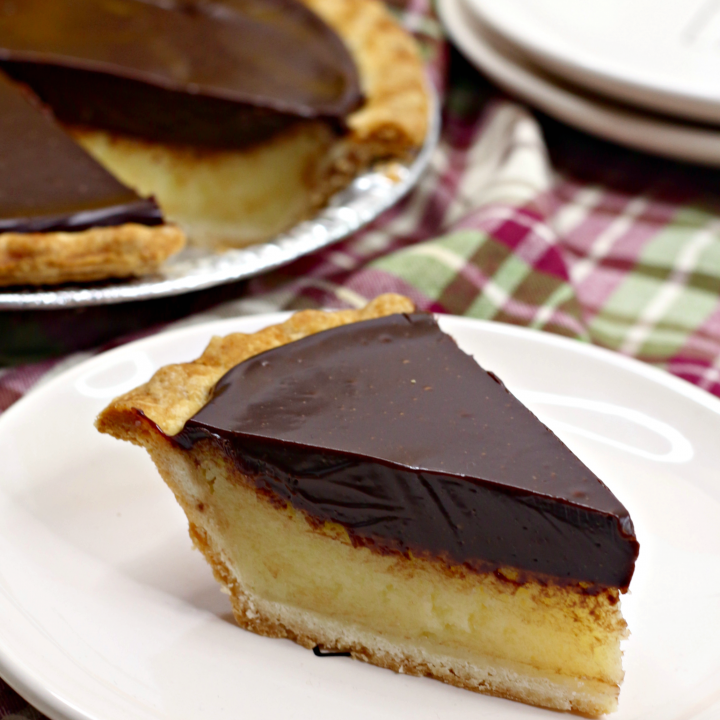 Pumpkin Spice Buttermilk Pie
Ingredients
½ C unsalted sweet cream butter, softened
2 C sugar
3 large eggs
1 C buttermilk
3 tbsp flour
2 tsp pure vanilla extract
⅛ tsp kosher salt
⅛ tsp nutmeg
1 9in deep pie dish, unbaked
Pumpkin Spice Ganache :
1 C semi sweet chocolate chips
½ C Pumpkin Spice Coffee Creamer
Instructions
Preheat oven to 350 degrees and place the pie dish onto a cookie sheet
Using a large bowl and hand mixer, cream together the butter and sugar
Beat in the eggs, one at a time
Beat in the buttermilk, flour, vanilla, salt, and nutmeg until combined
Pour into the pie dish and bake for 55-65 minutes or until set
Allow to cool completely before placing into the fridge overnight
Pumpkin Spice Ganache :
Using a small pot, bring the pumpkin spice cream to a slow simmer
Pour over the chocolate chips in a heat safe bowl
Whisk until smooth
Pour over cold pie and smooth evenly
Cut and serve