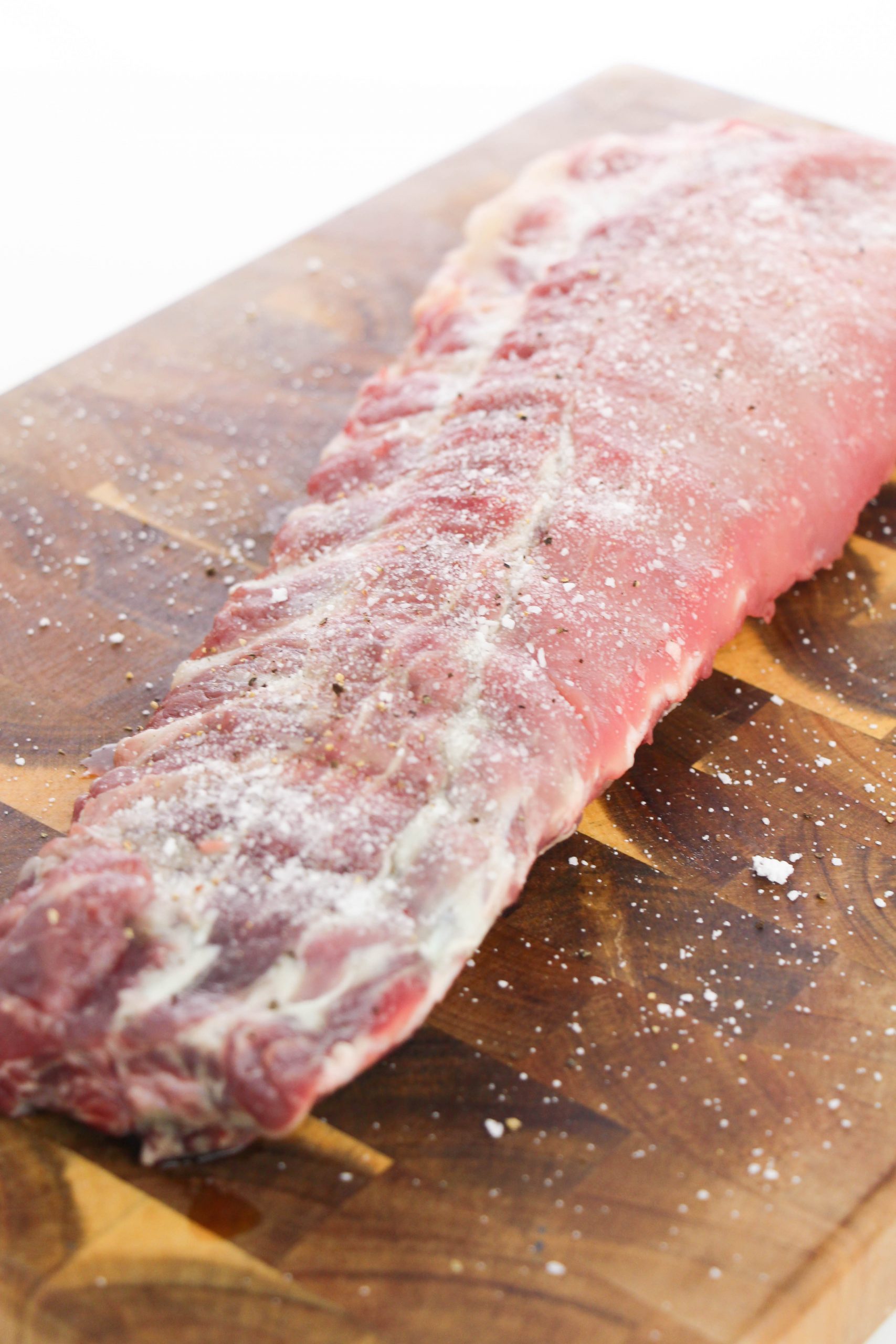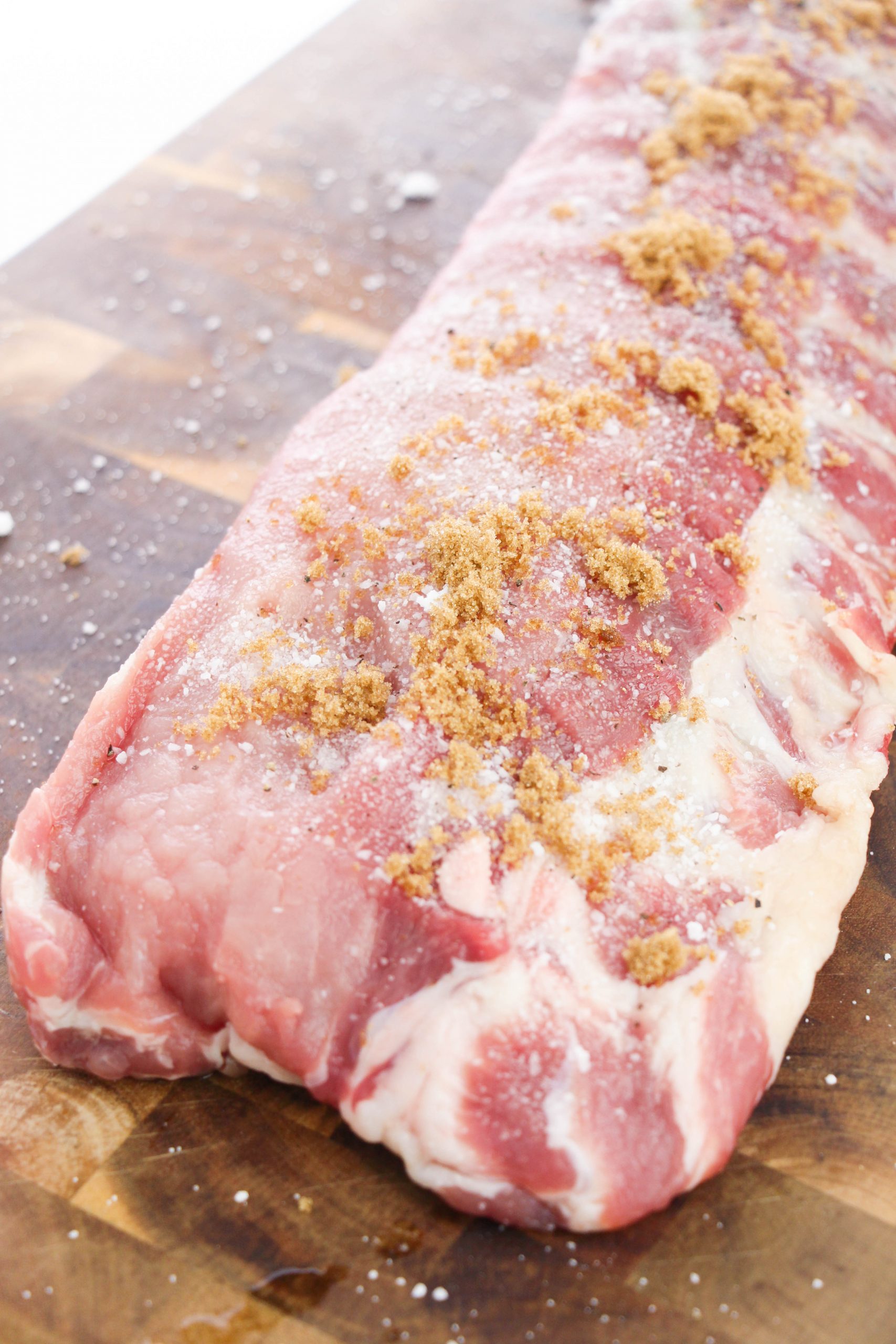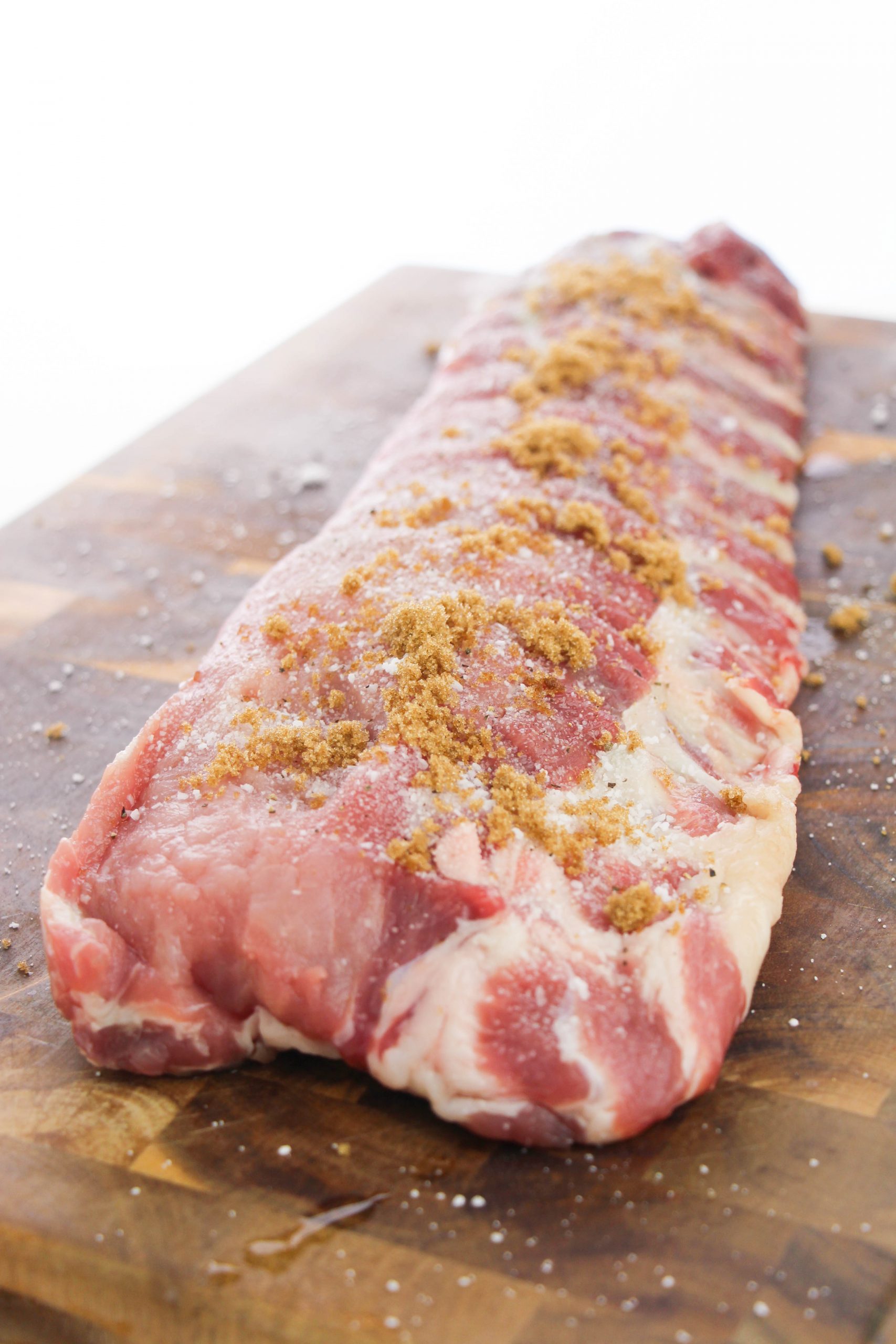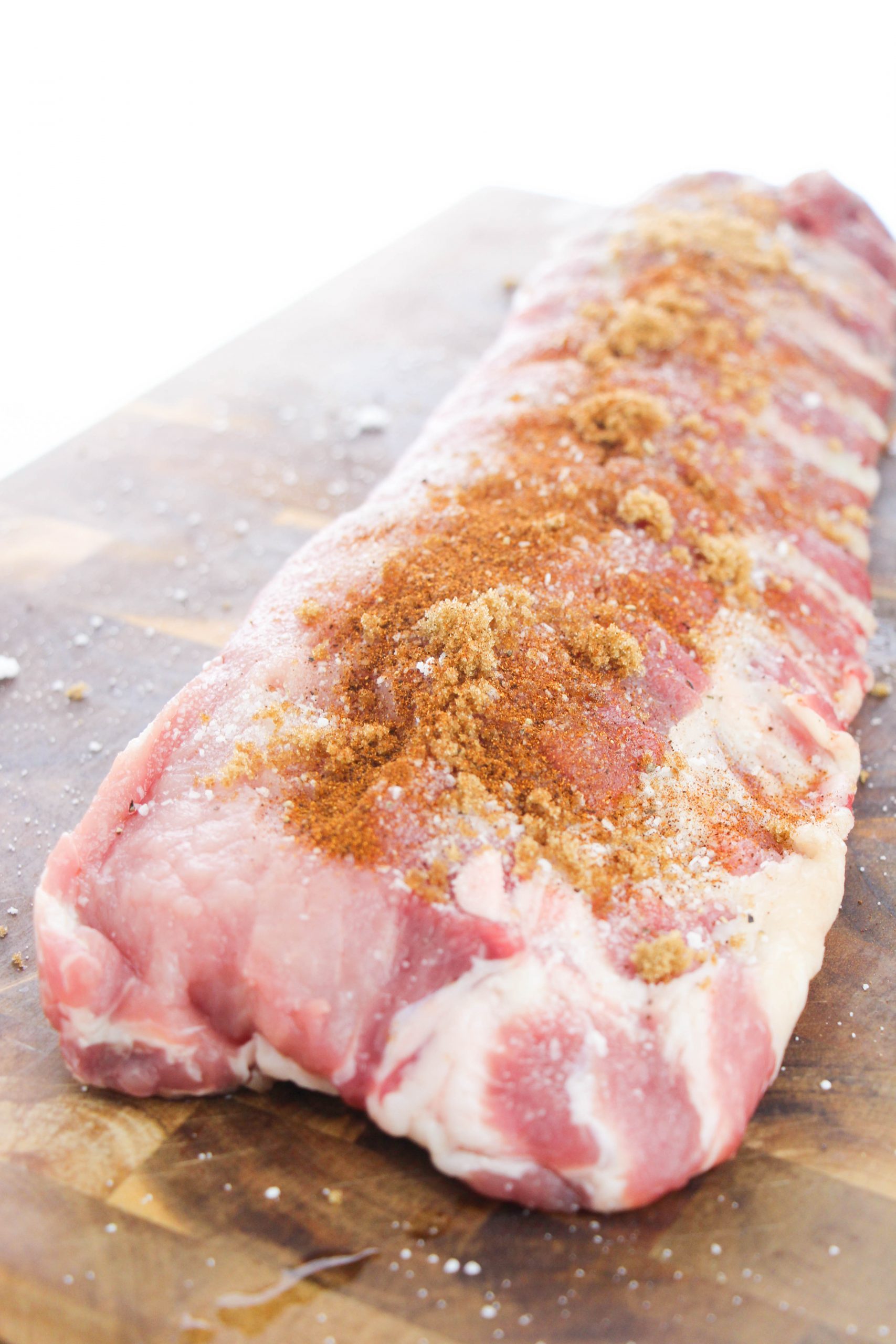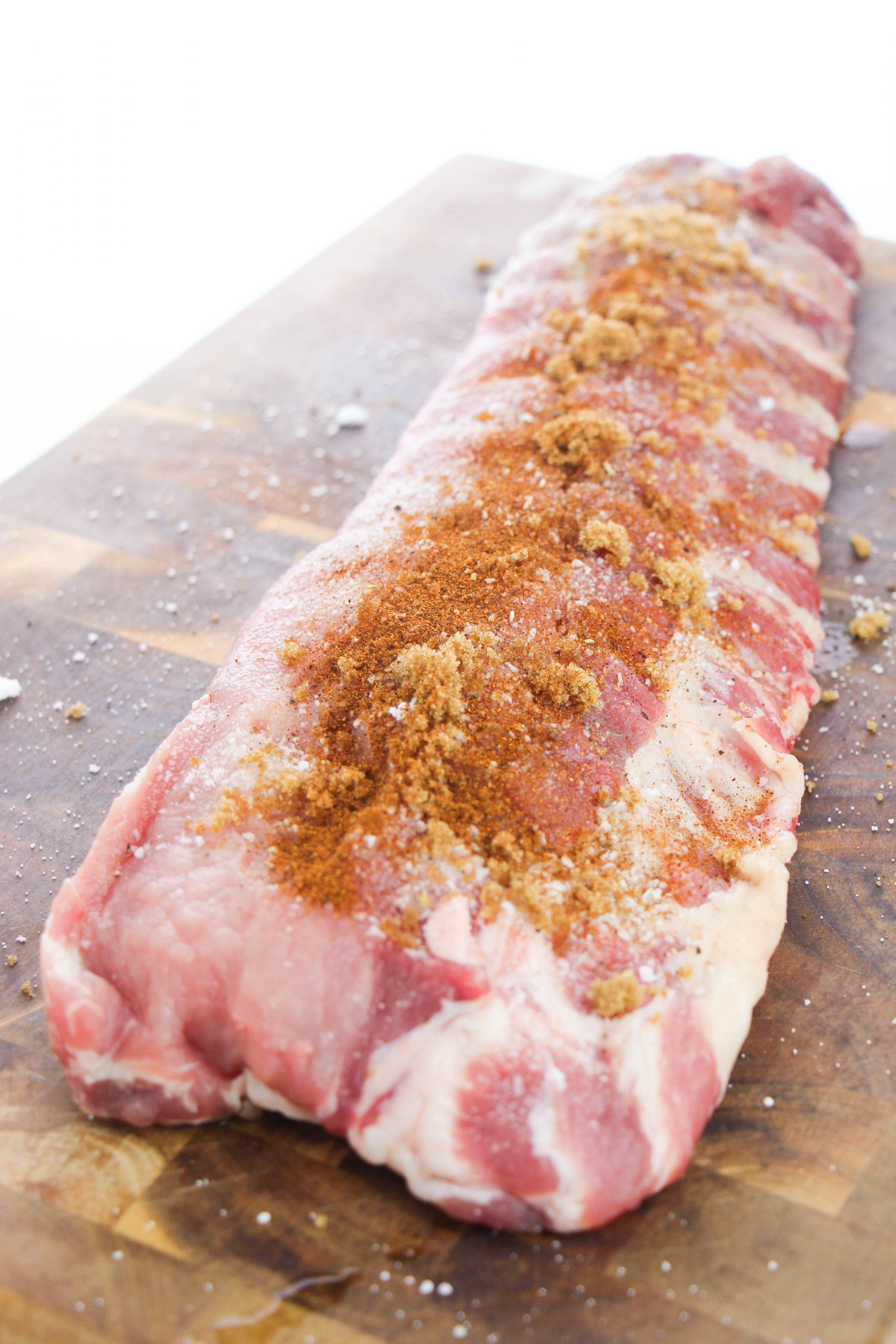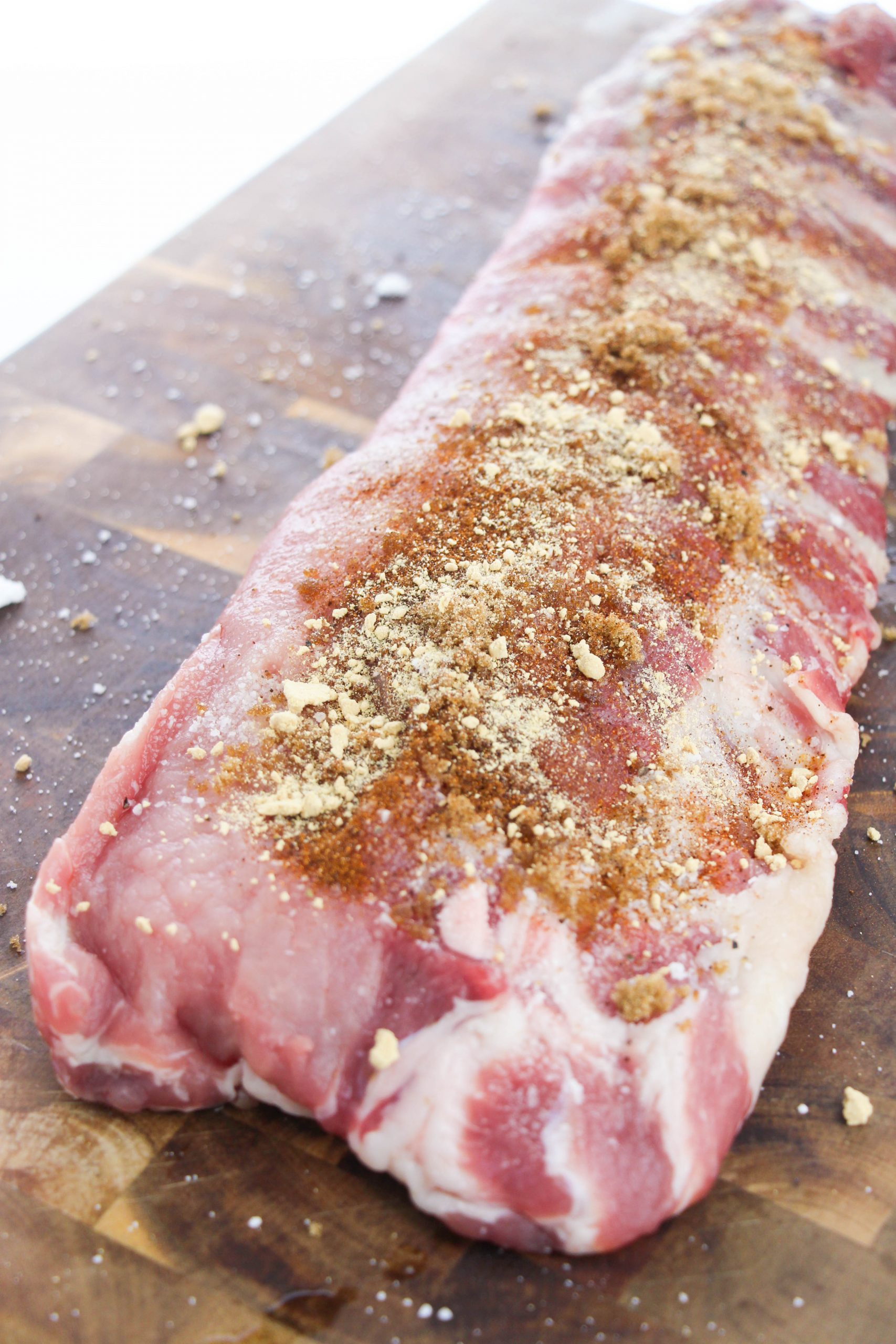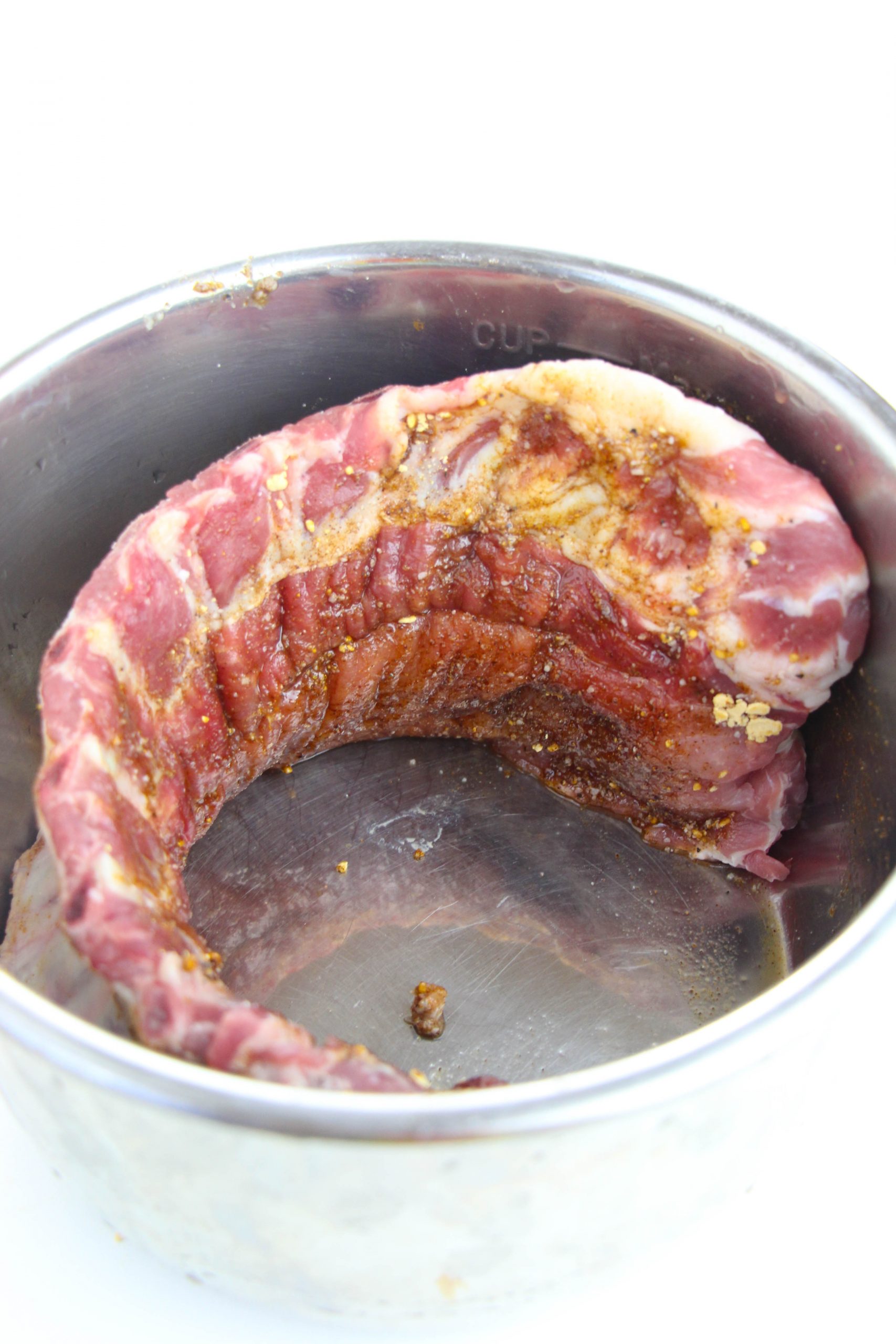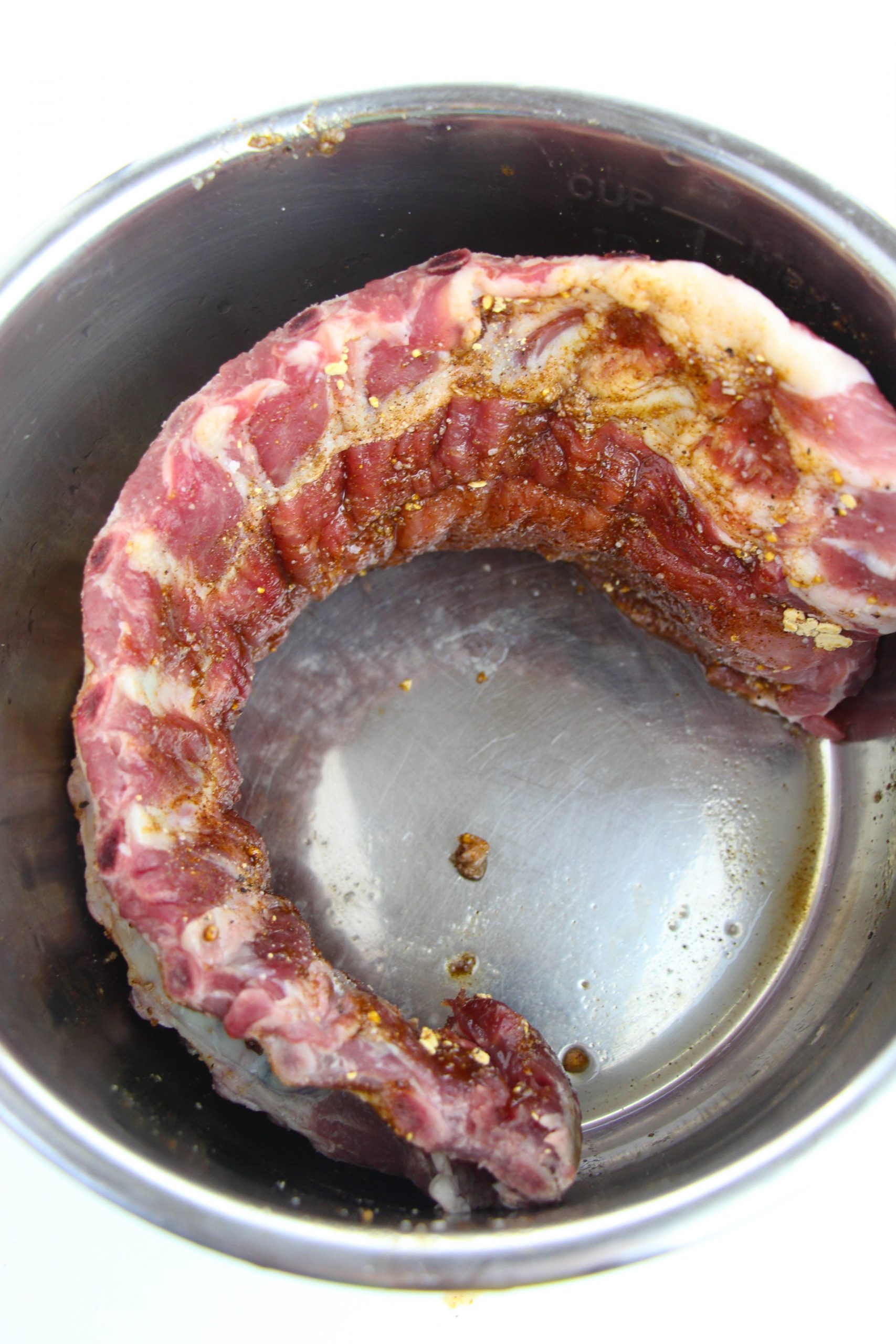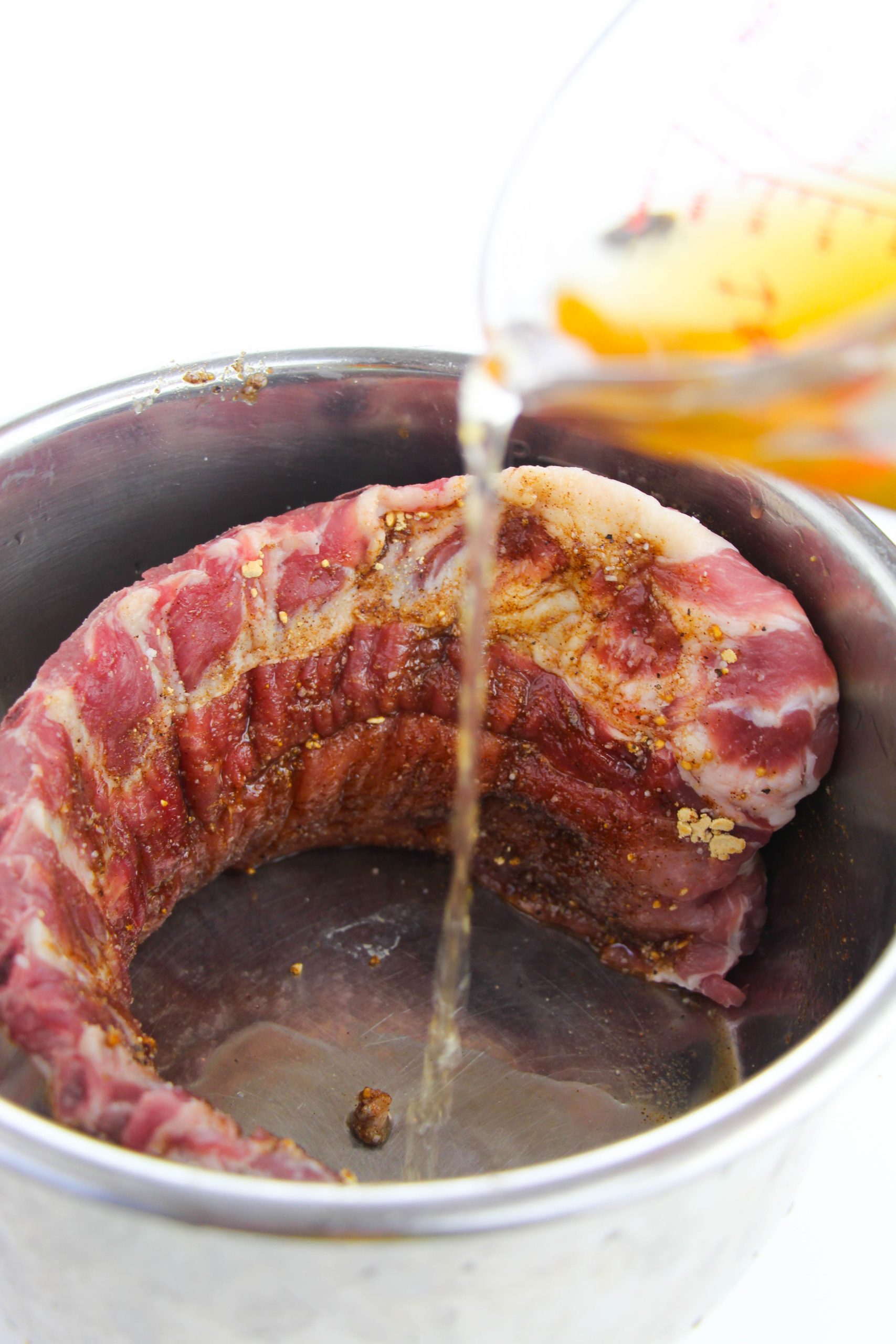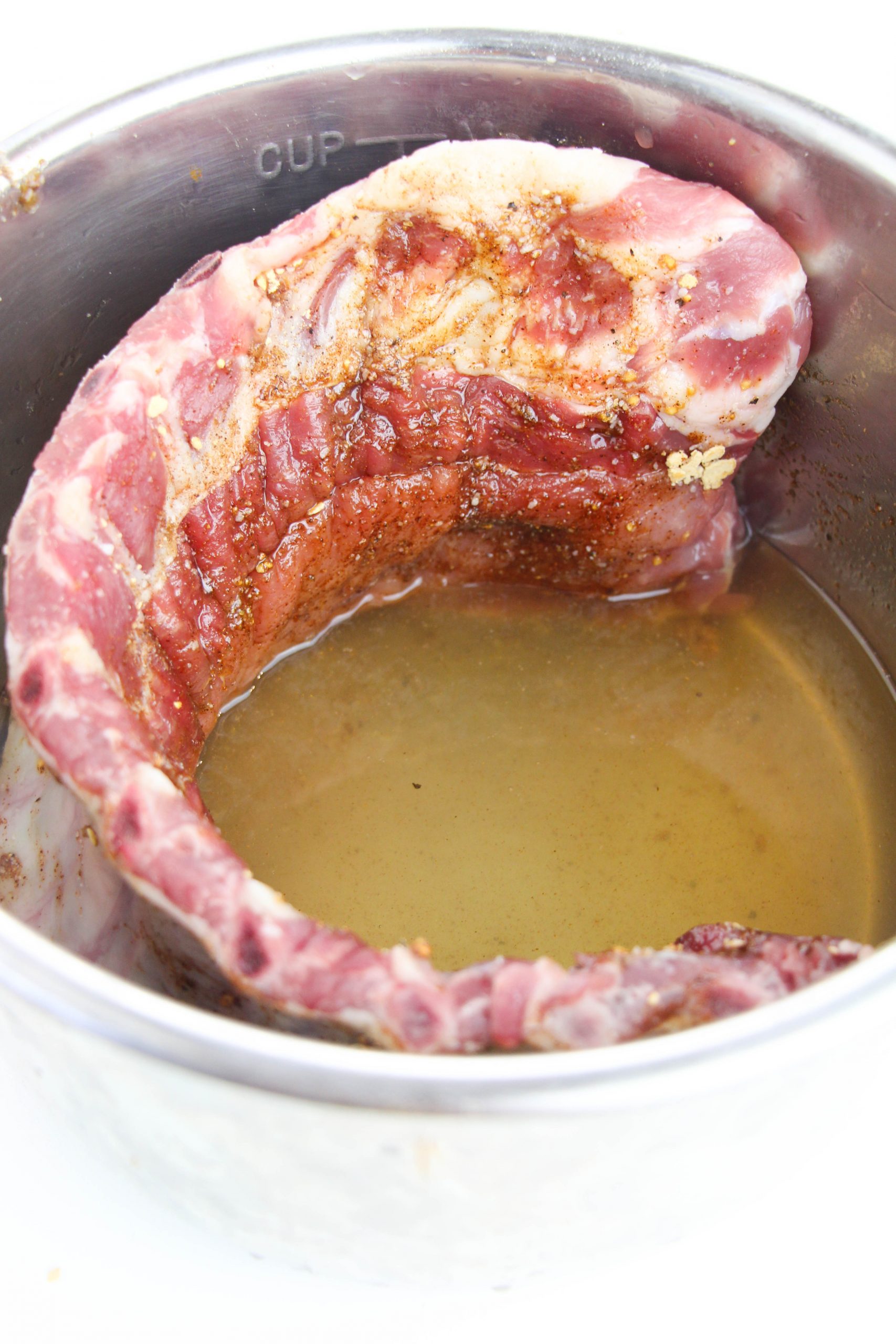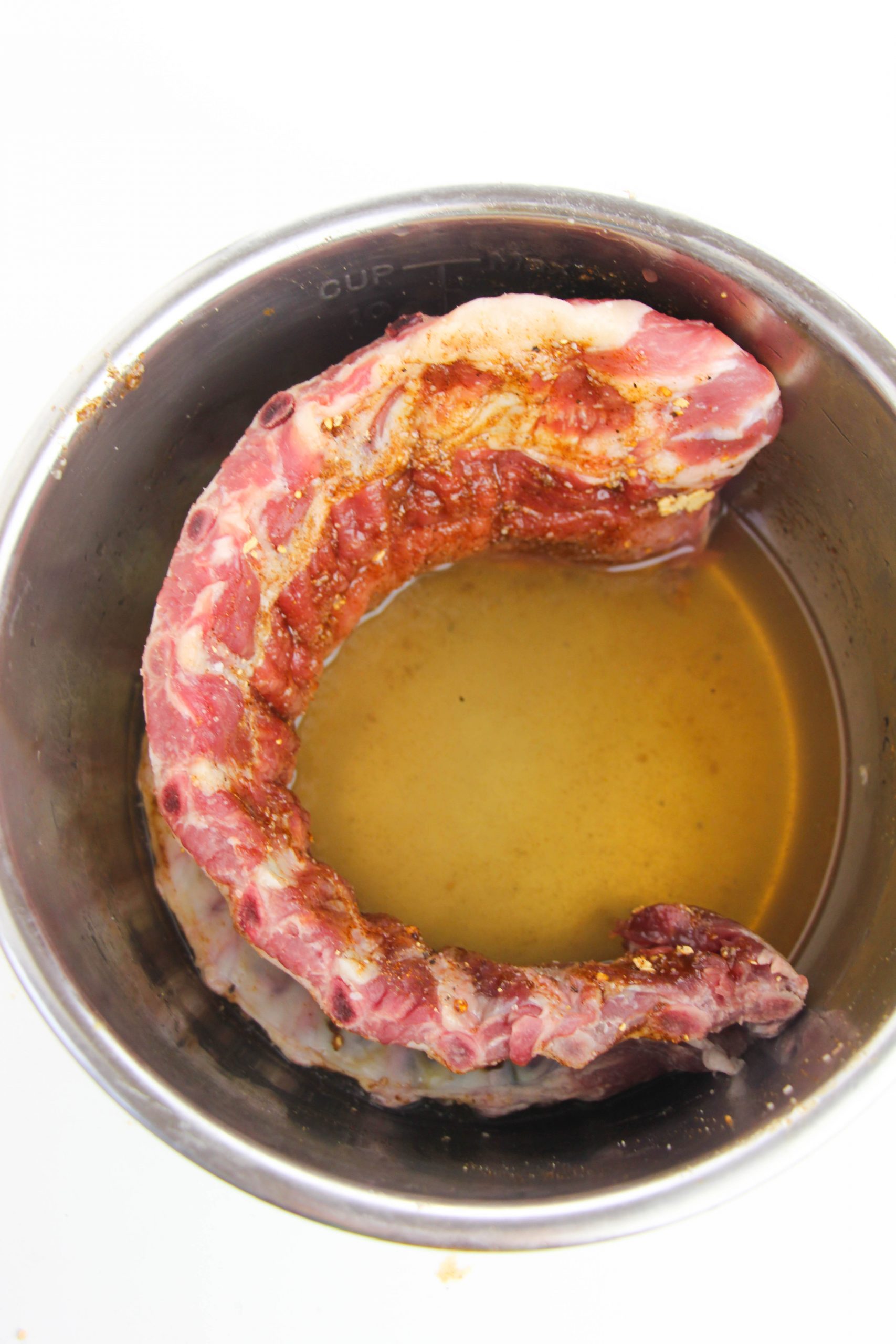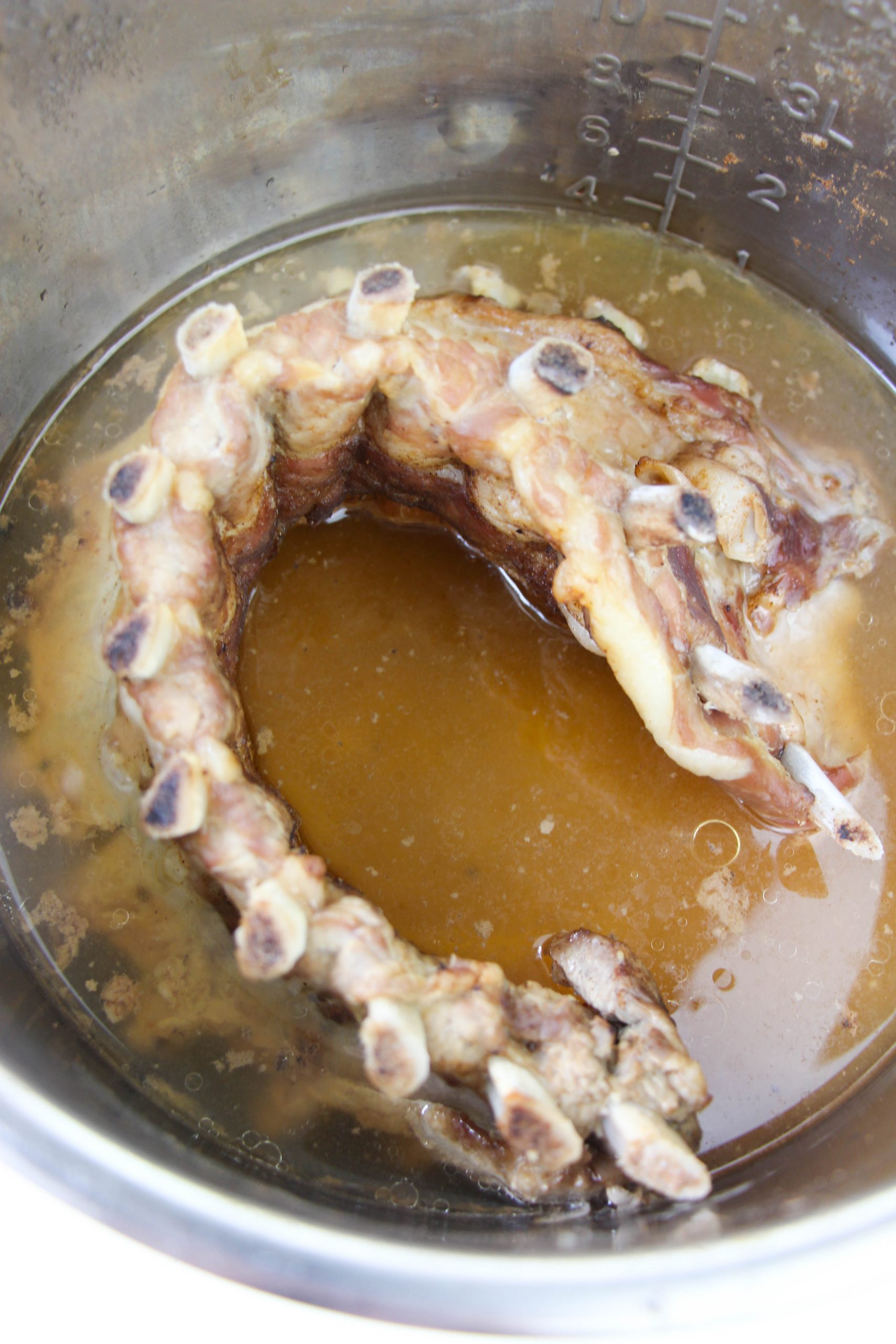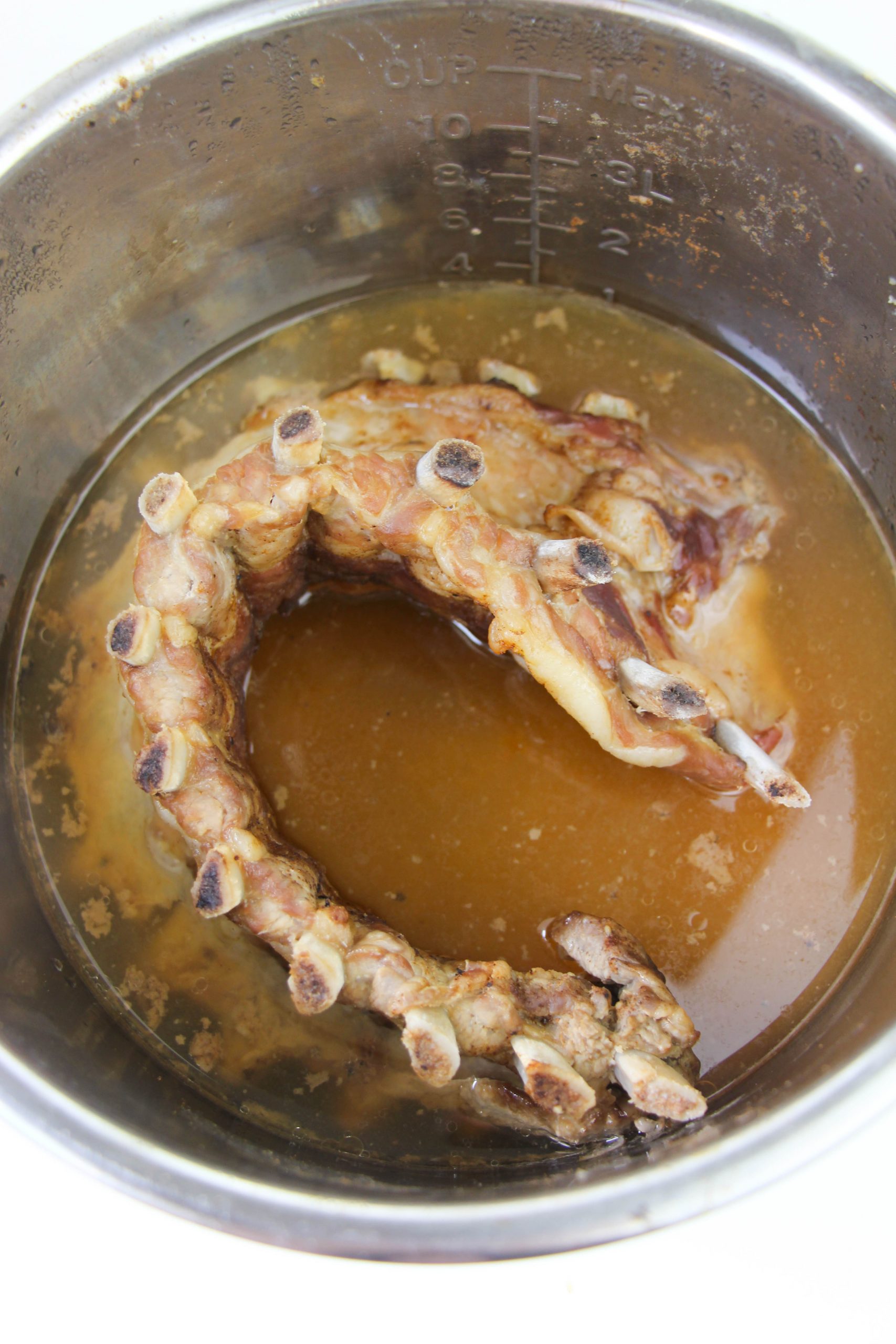 Instant Pot Ribs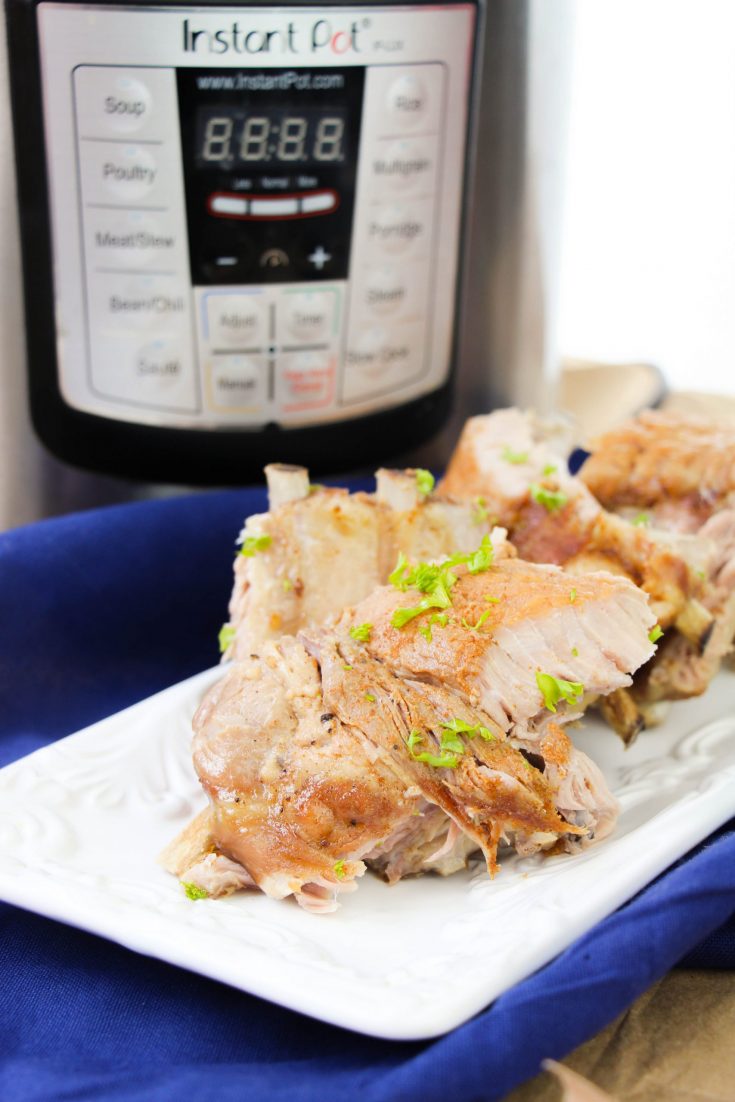 Ingredients
3lb pork ribs
Salt and pepper, to taste
1/4 cup brown sugar, or brown sugar substitute
1 Tablespoon paprika
1/2 teaspoon mustard powder
1/2 cup apple cider vinegar
1/2 cup water or apple juice
1 teaspoon liquid smoke, optional
Instructions
Sprinkle salt and pepper over the ribs, generously.
Sprinkle the brown sugar, paprika and mustard powder over the ribs and then rib all over.
Place ribs in Instant Pot.
Add apple cider vinegar and water (or apple juice, if desired).
For a smokey finish, add a teaspoon of liquid smoke to the cooking liquid.
Secure the Instant Pot lid and set for 45 minutes on meat setting.
Natural release.
Notes
if you want a crispy finish, you can cook in the Instant Pot for 35 minutes and then set under the broiler of your oven for 2 minutes.