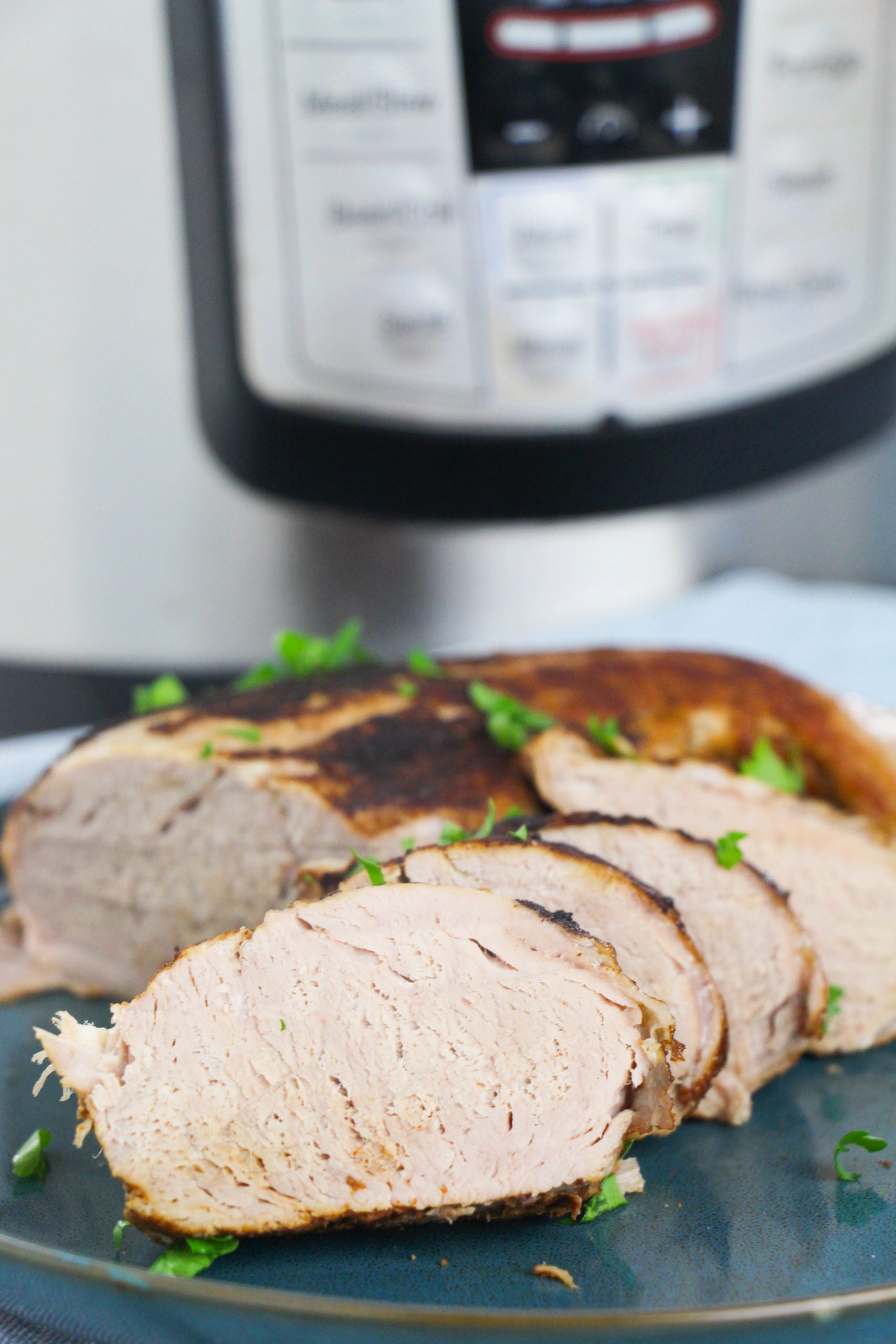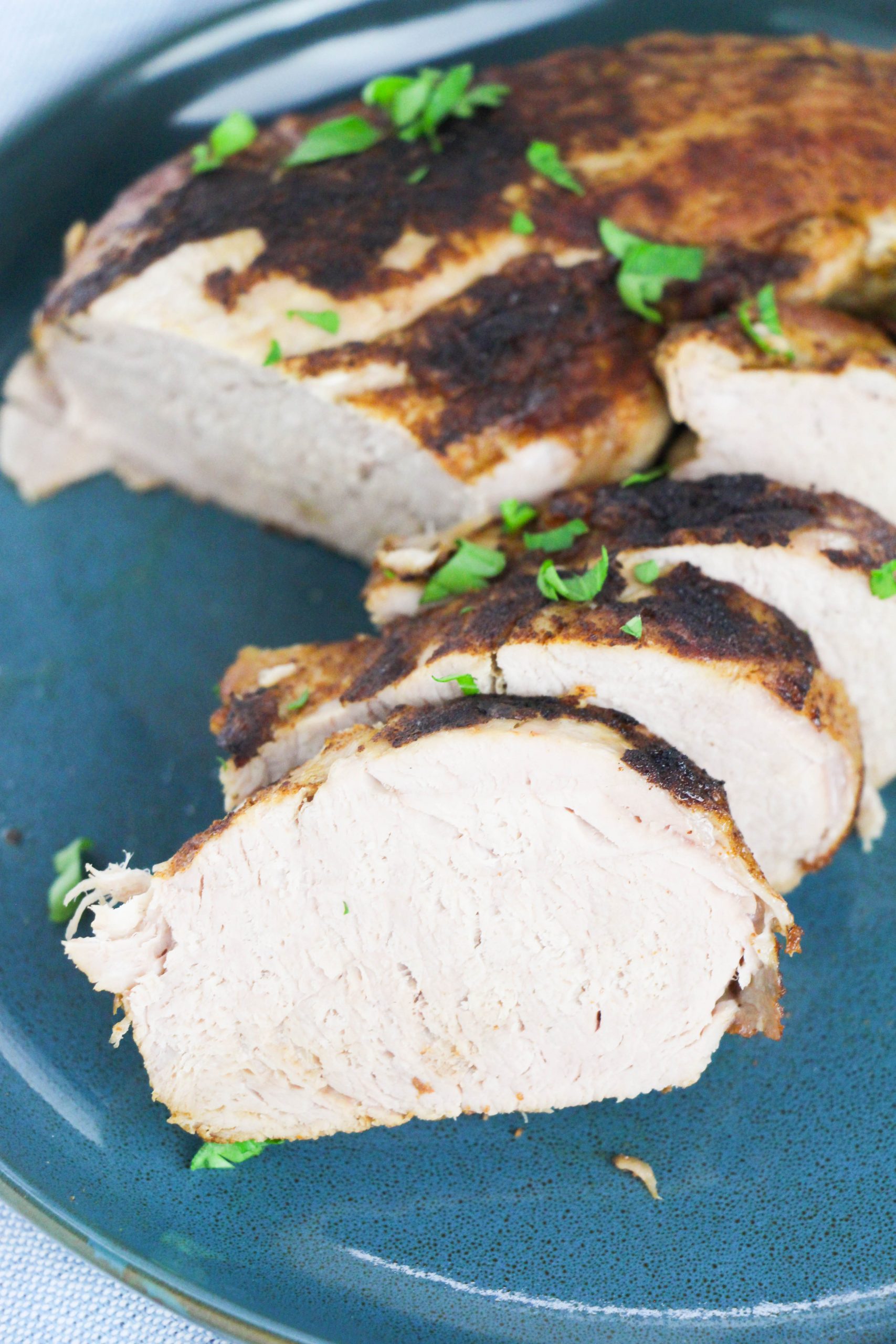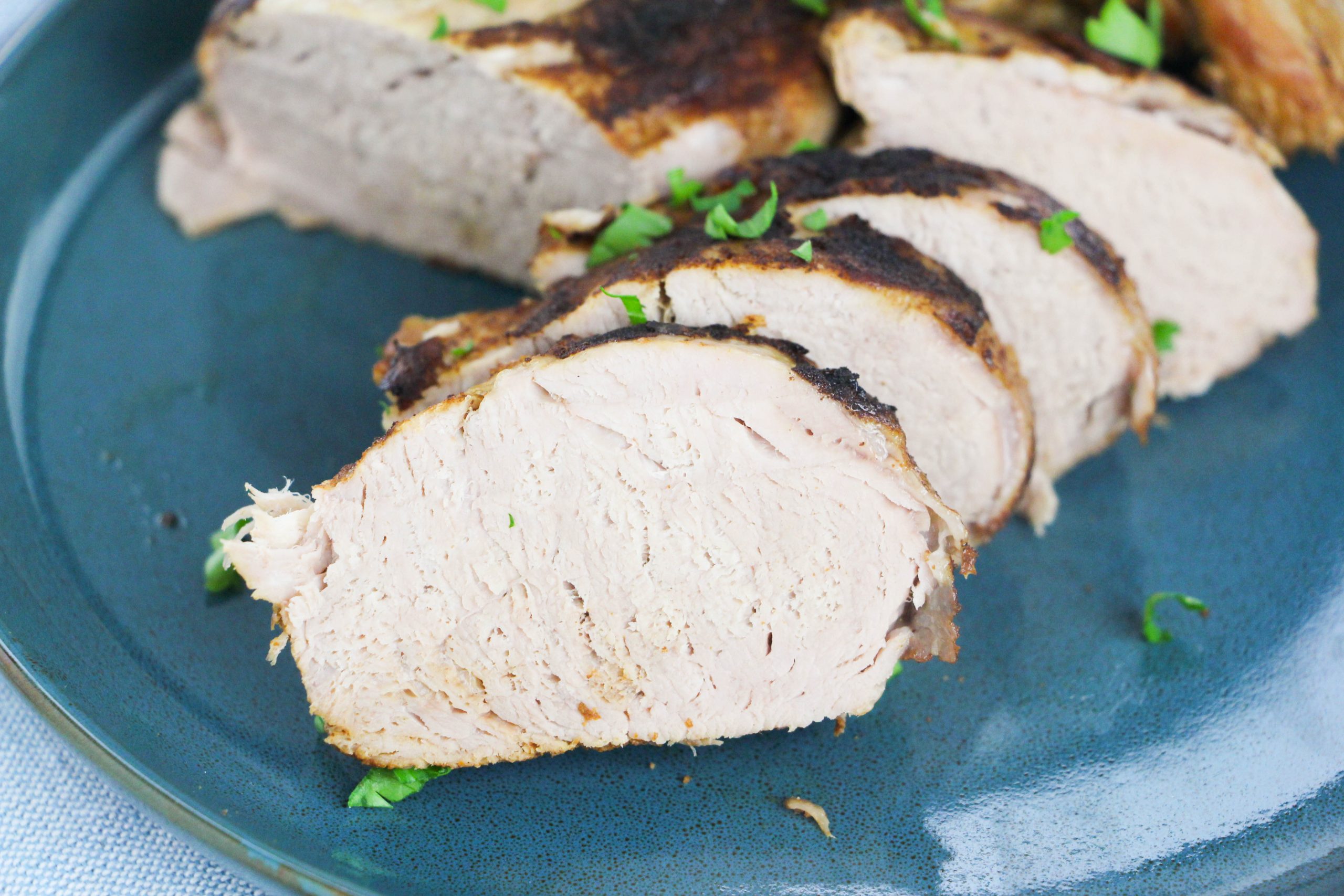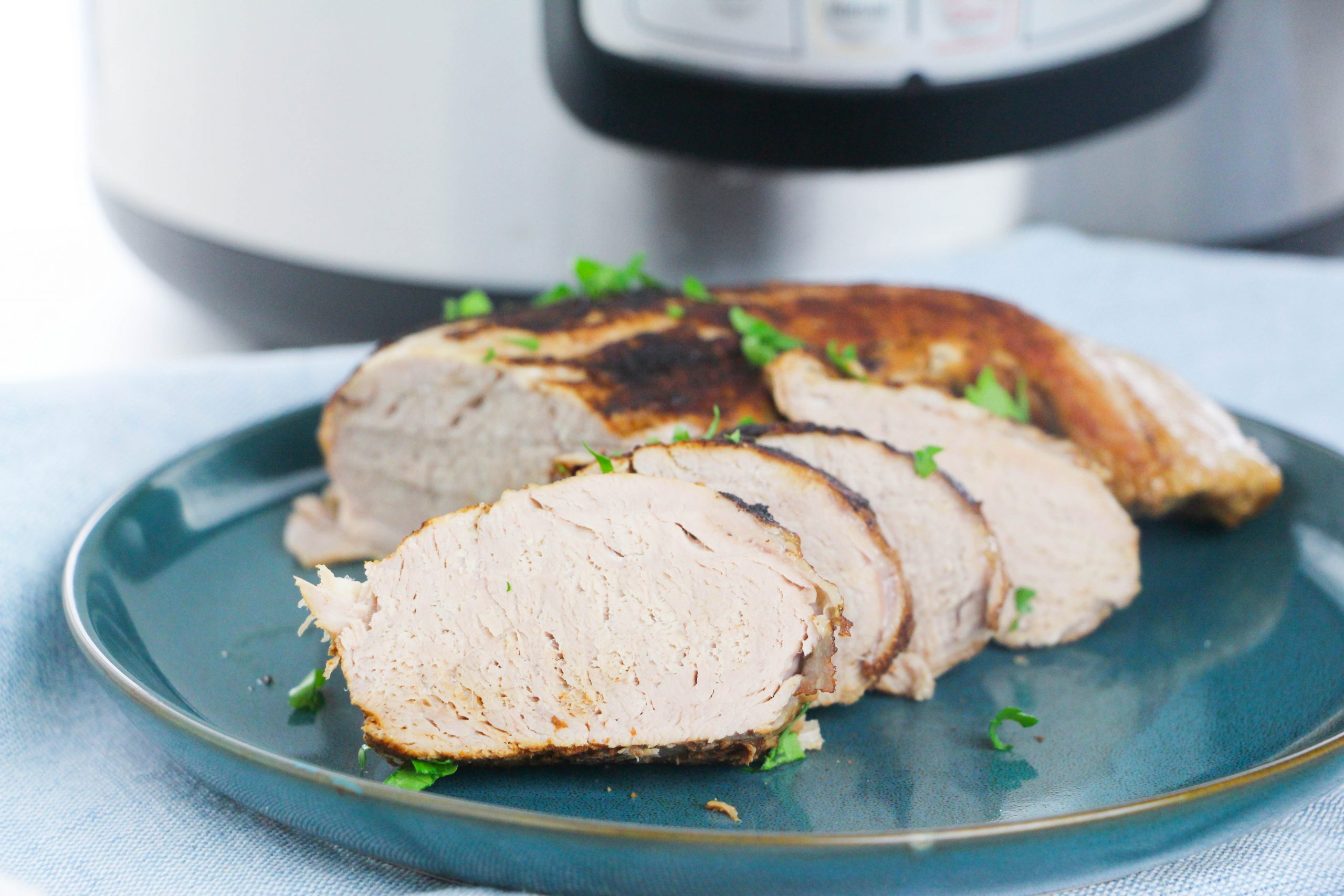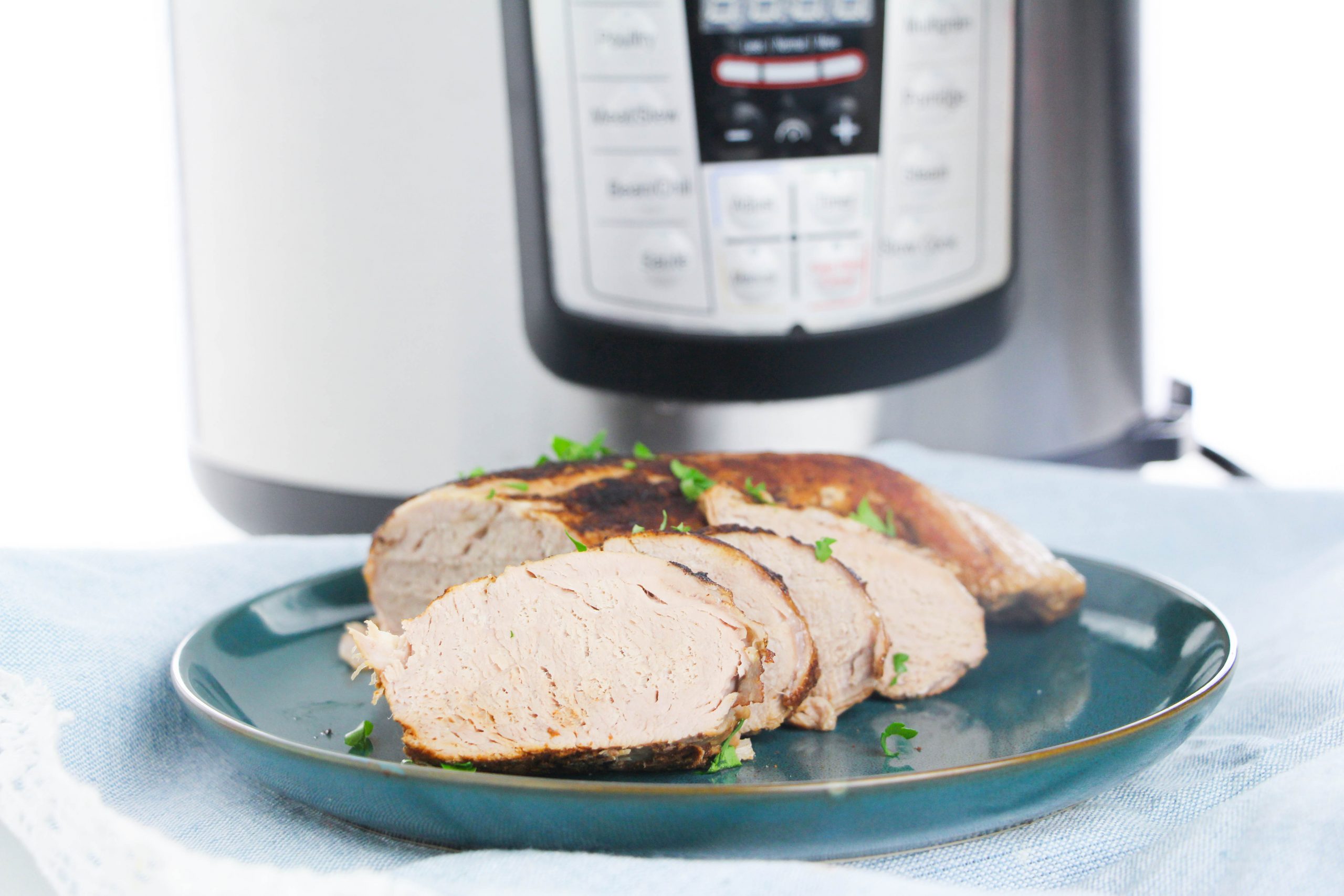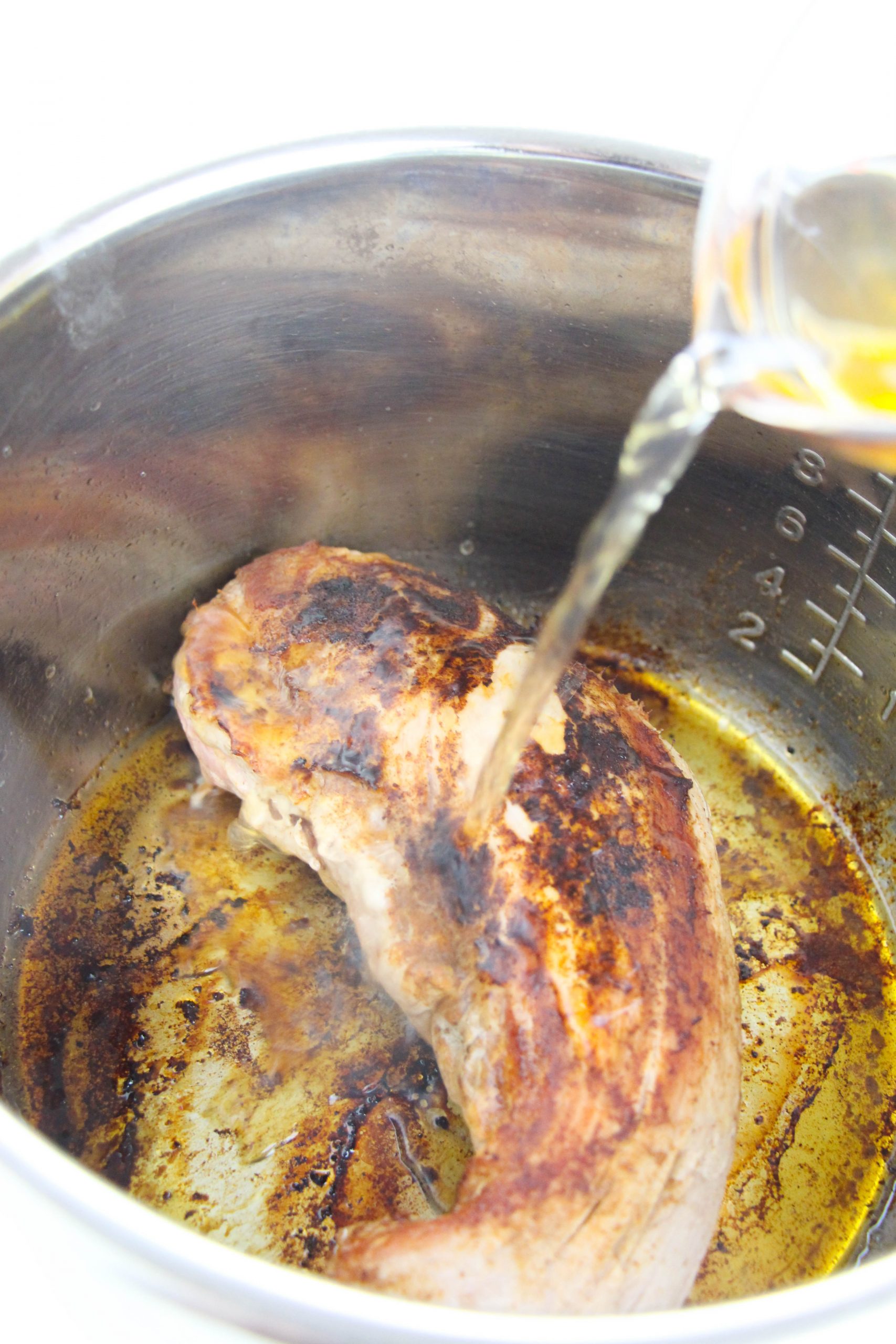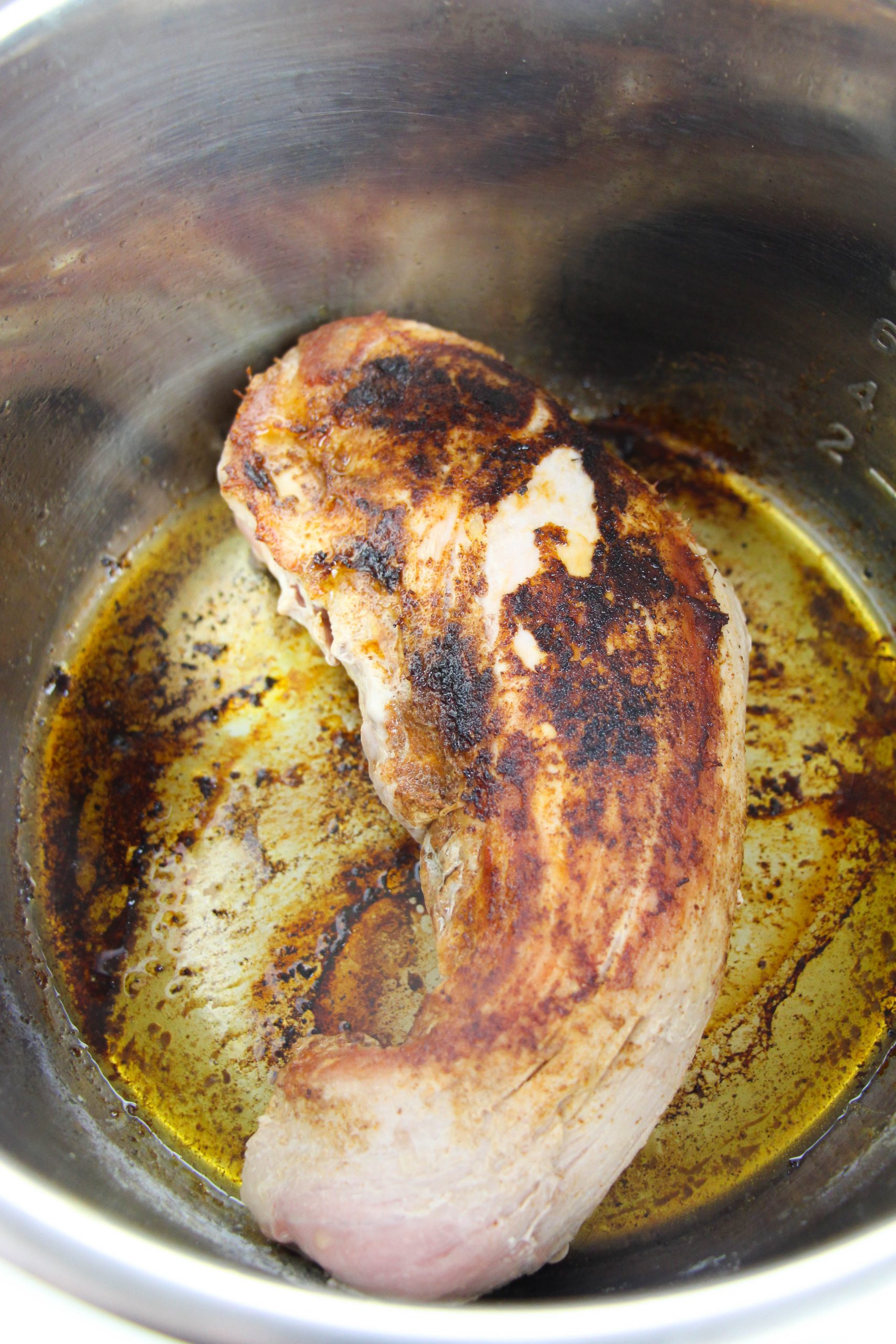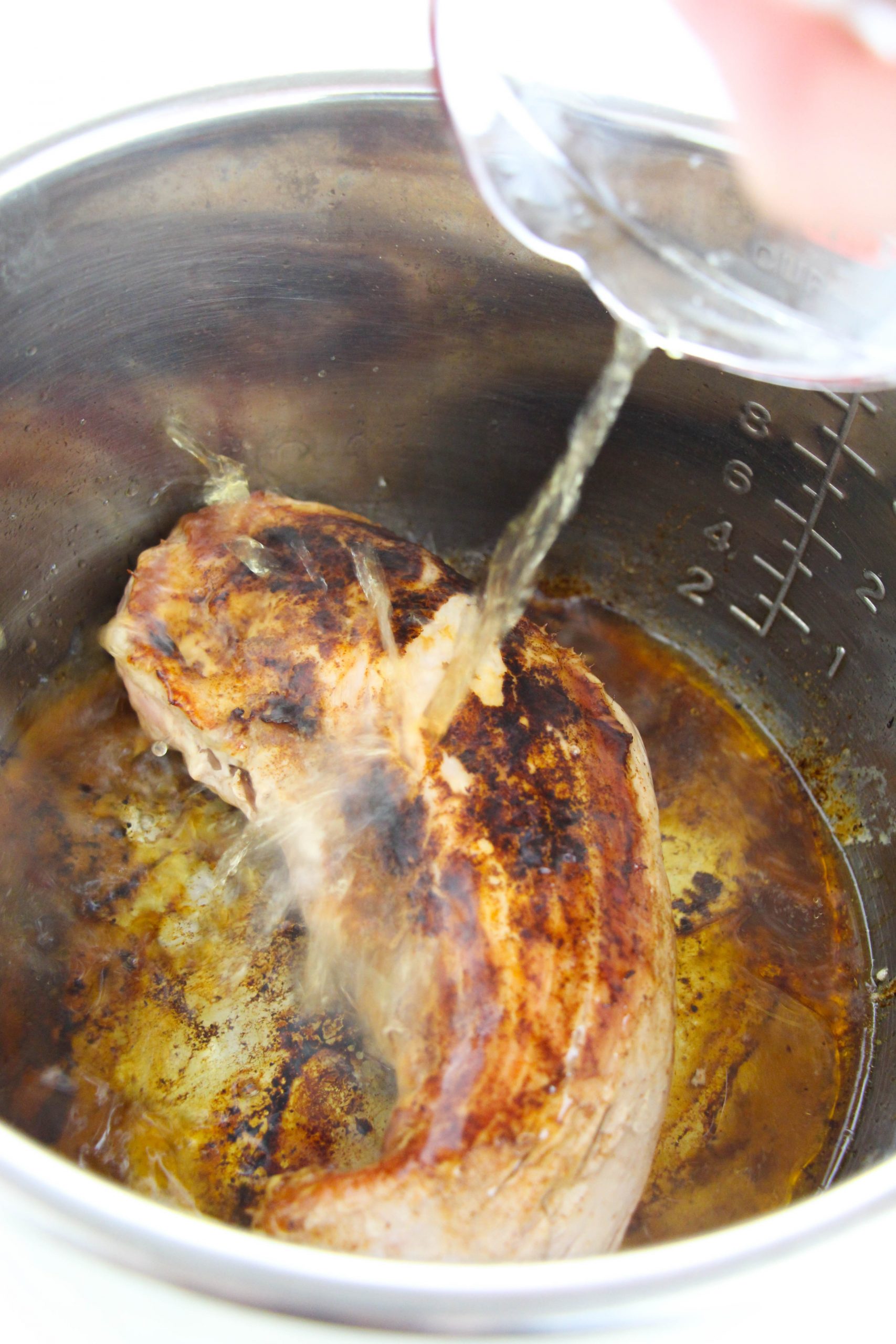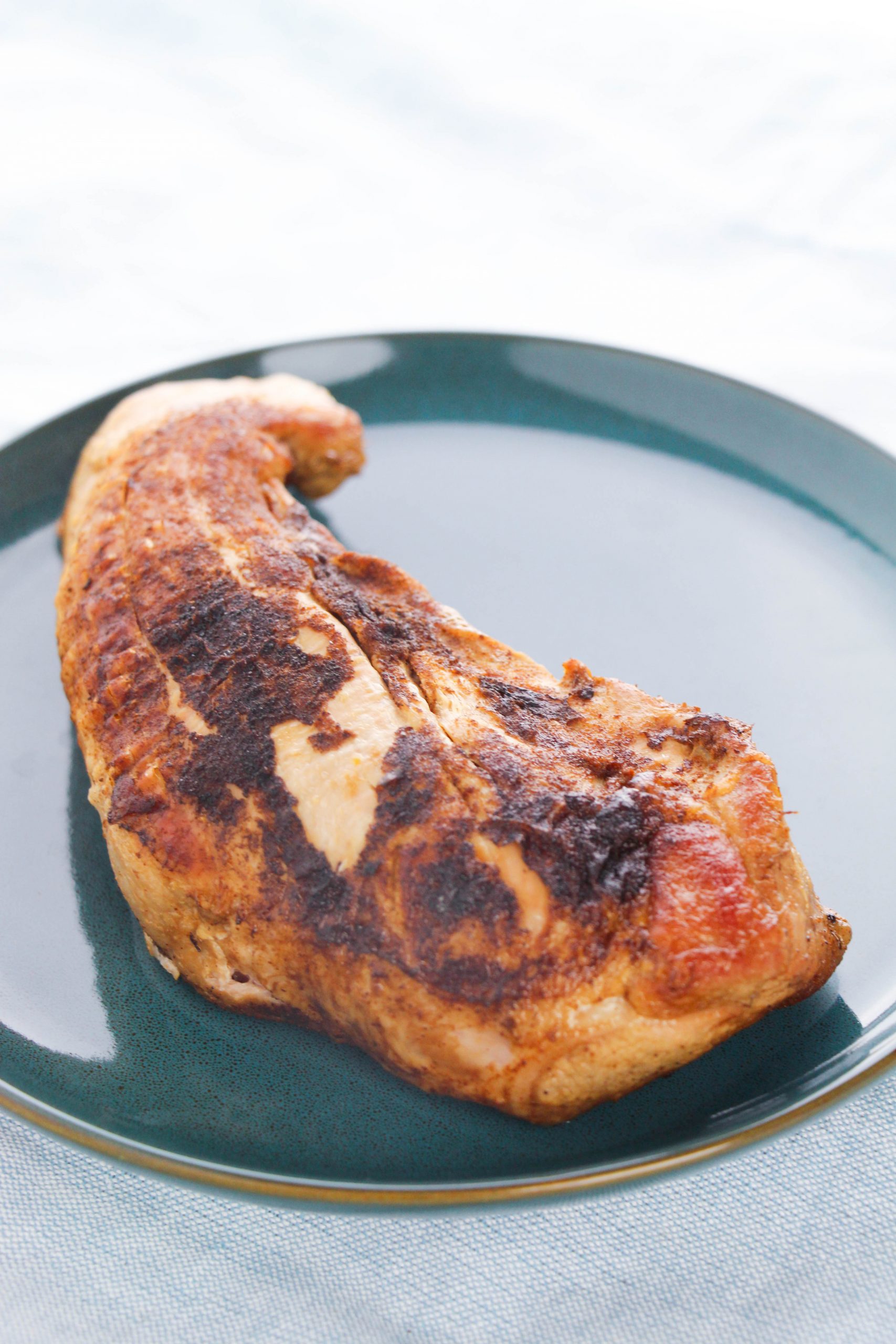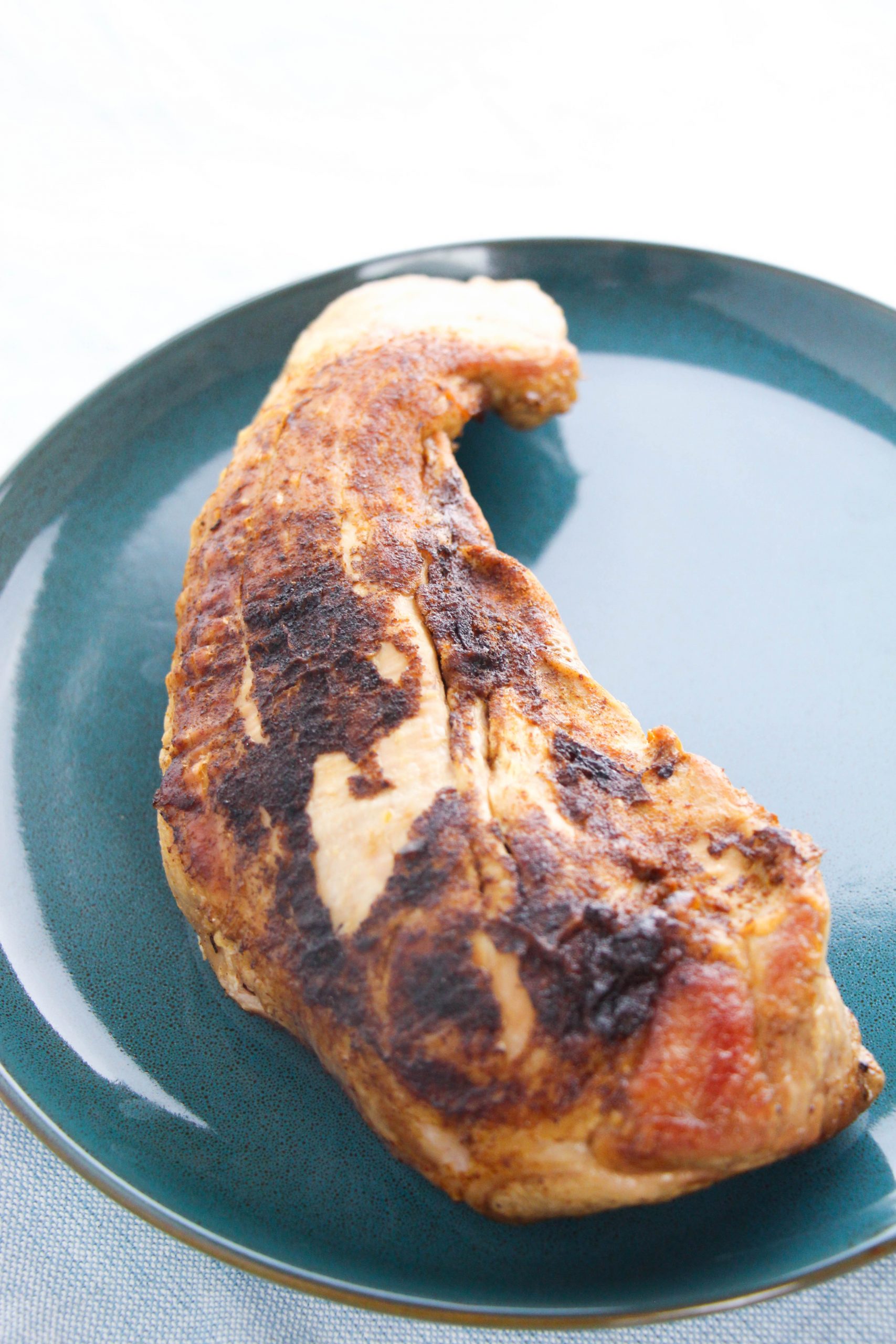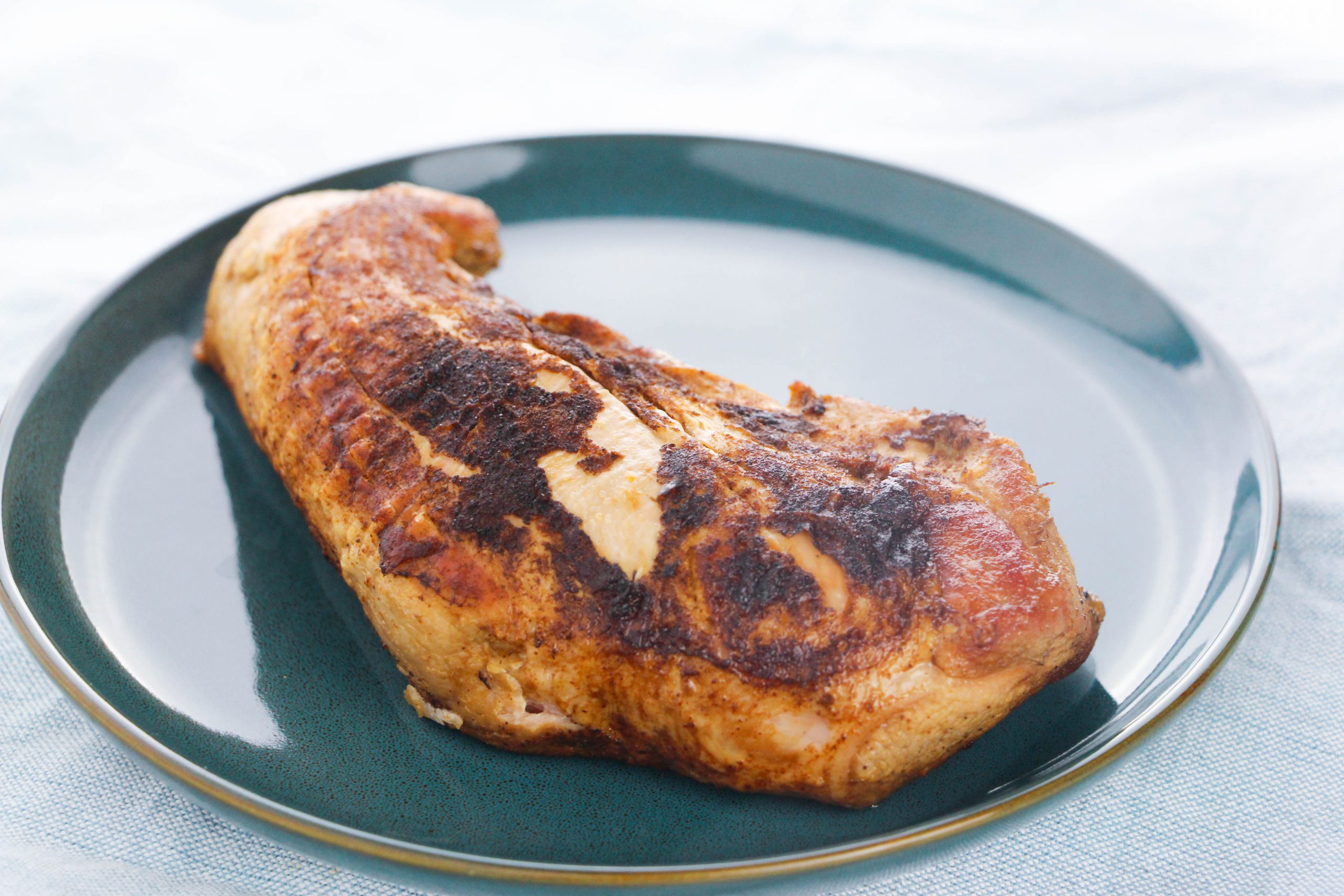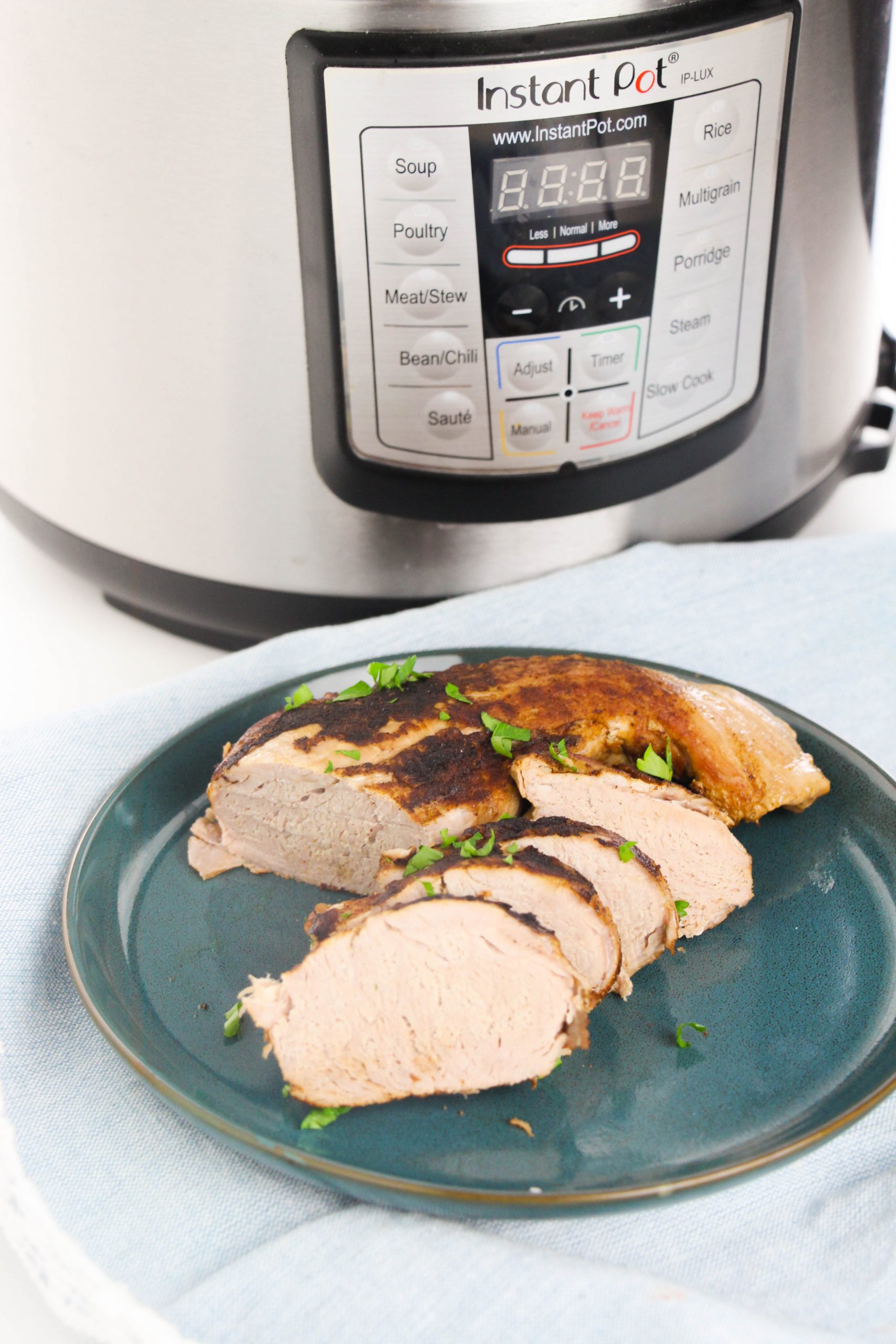 Instant Pot Pork Tenderloin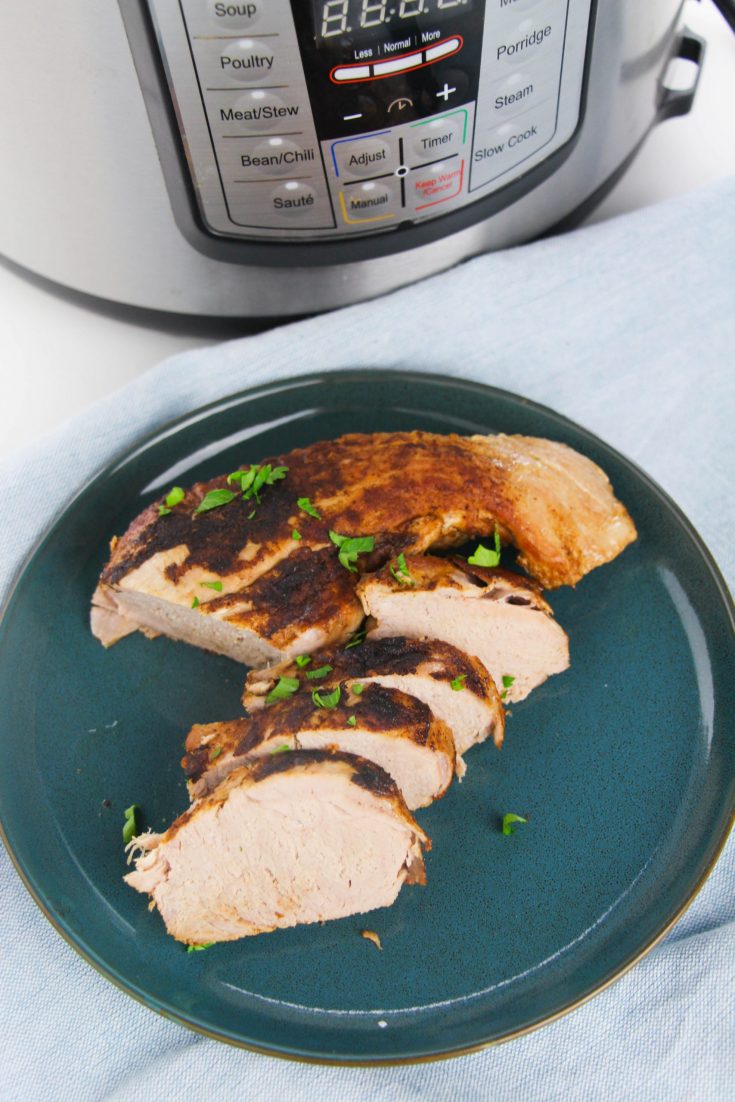 Ingredients
1 3lb pork tenderloin
2 teaspoons dehydrated garlic
1 teaspoon onion powder
2 Tablespoons paprika
Salt and pepper, to taste
3 Tablespoons olive oil
1/2 cup apple cider vinegar
Instructions
Pat dry your pork tenderloin and season with dehydrated garlic, onion
powder, paprika, salt and pepper.
Place oil in the Instant Pot and set to saute.
Add the pork tenderloin when the oil is hot and brown on each side, about
3-4 minutes each before flipping.
Once the pork tenderloin is browned all over, turn off the saute mode and add 1/2 cup apple cider vinegar.
Secure the lid and cook on meat setting for 30 minutes.
Natural release.