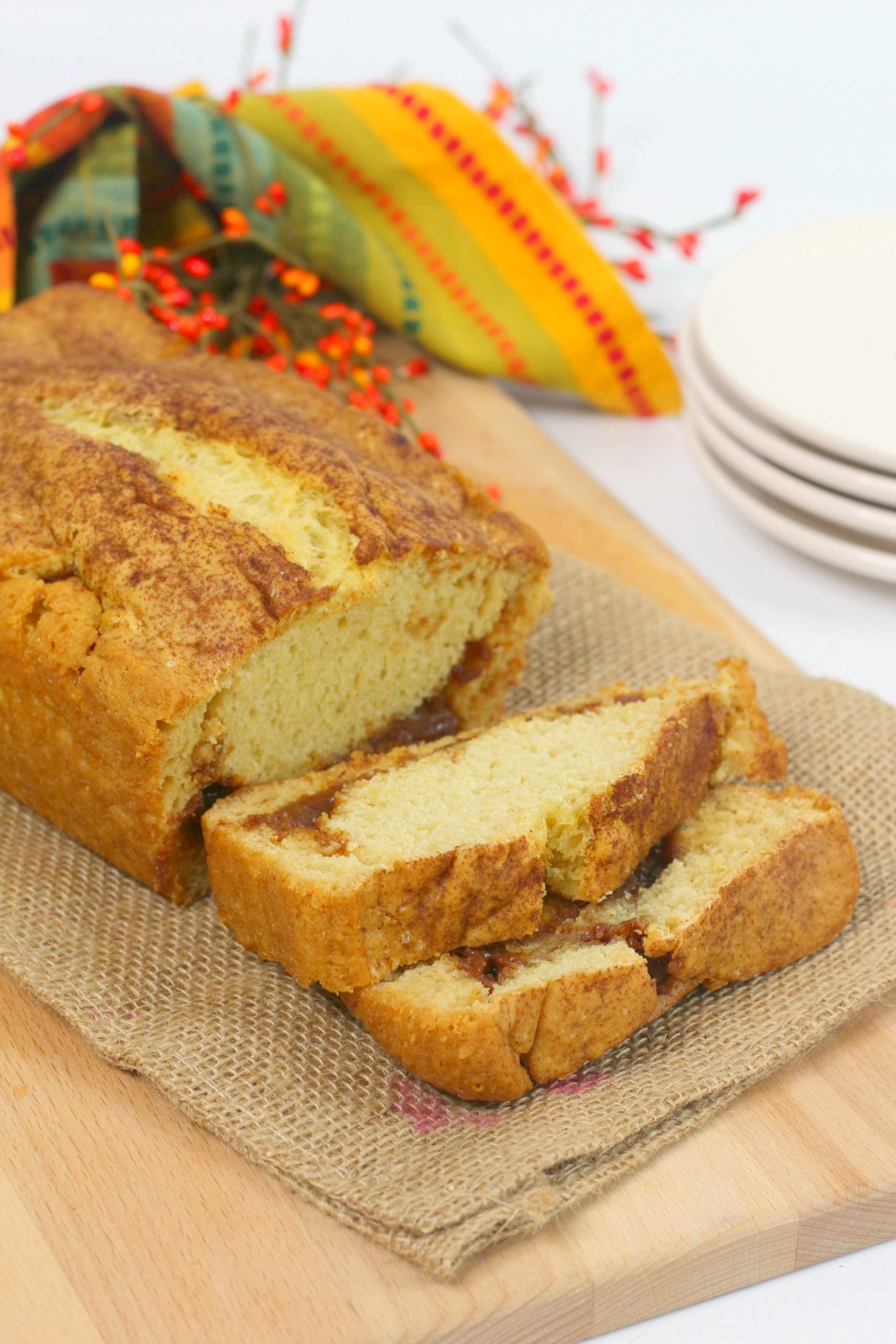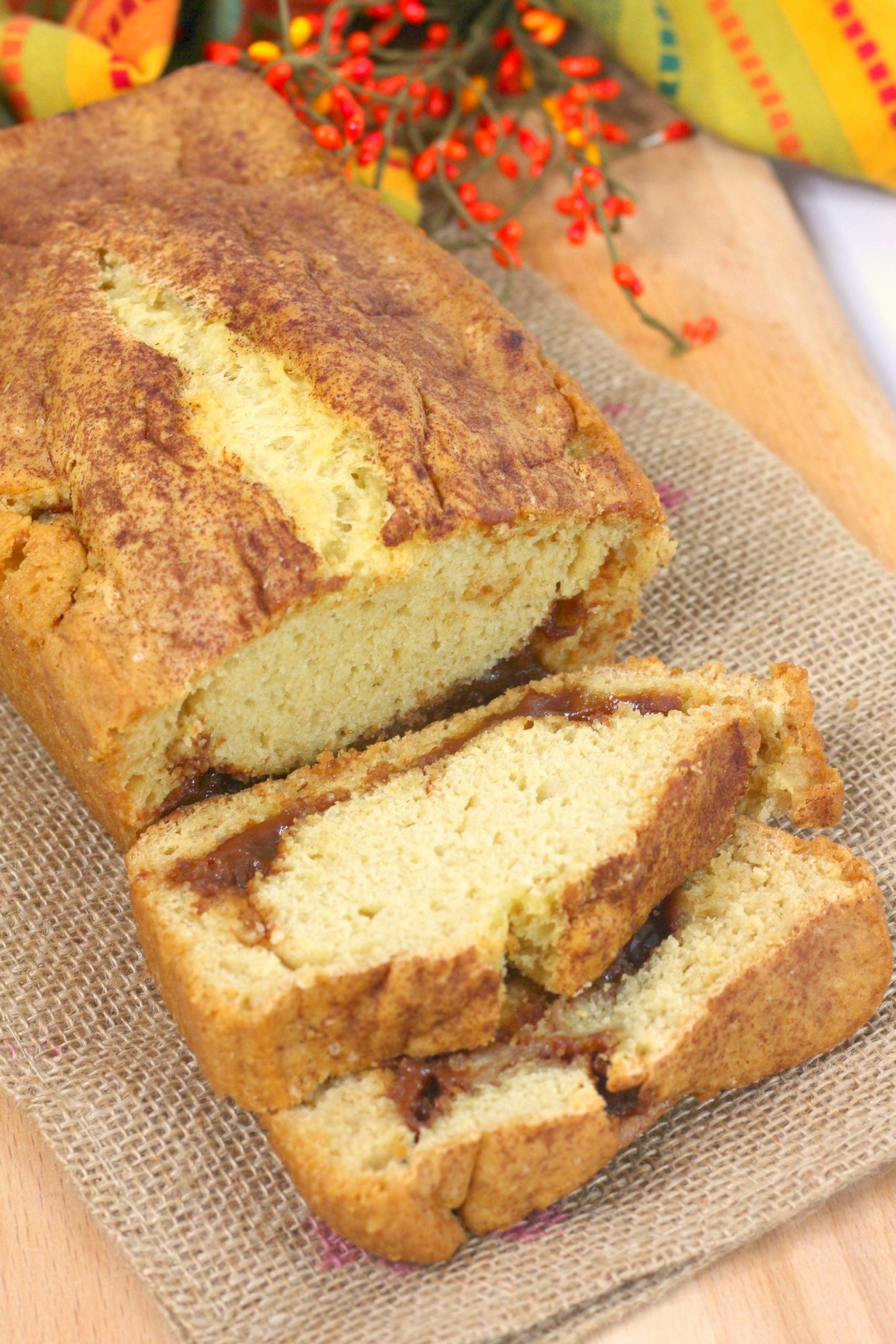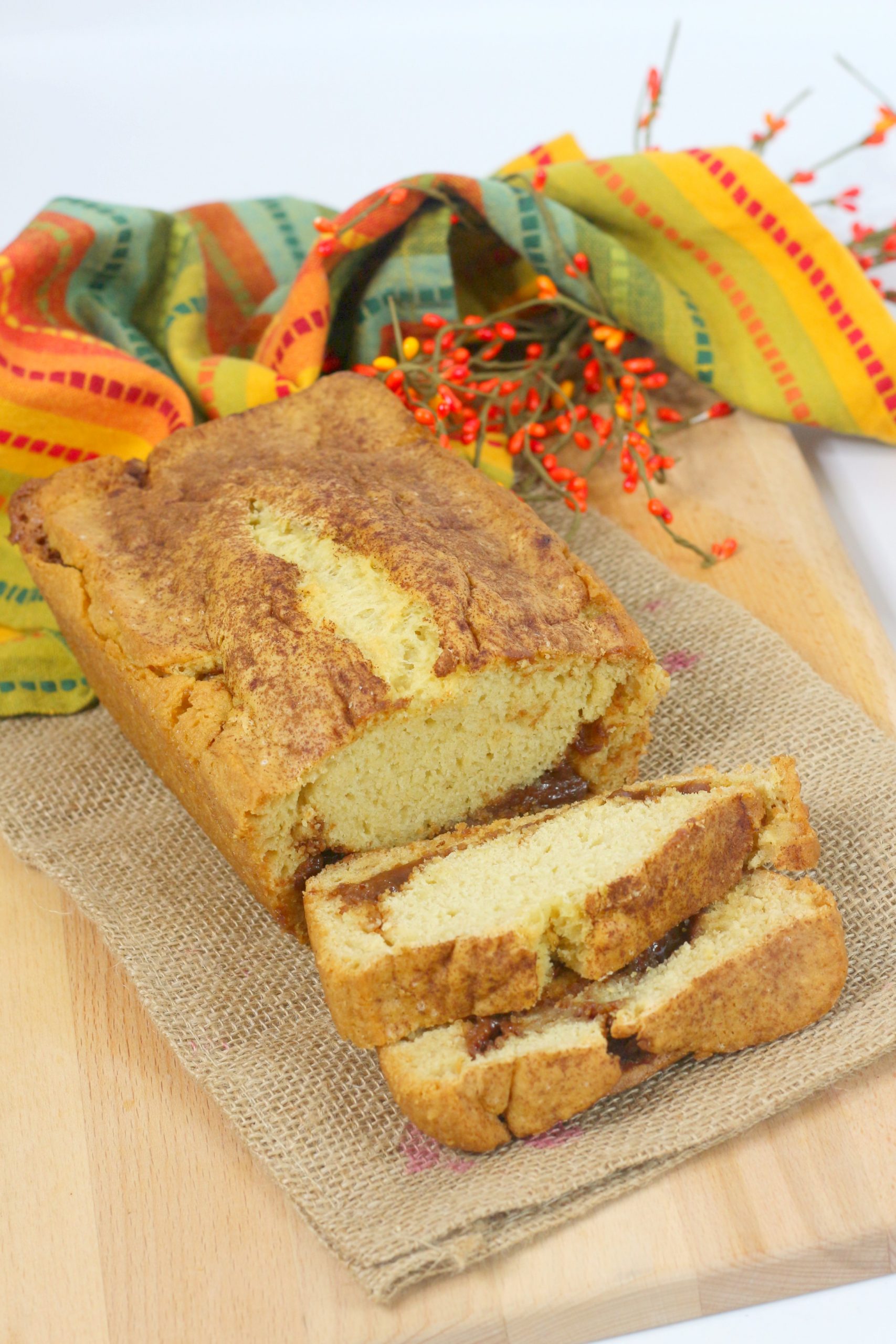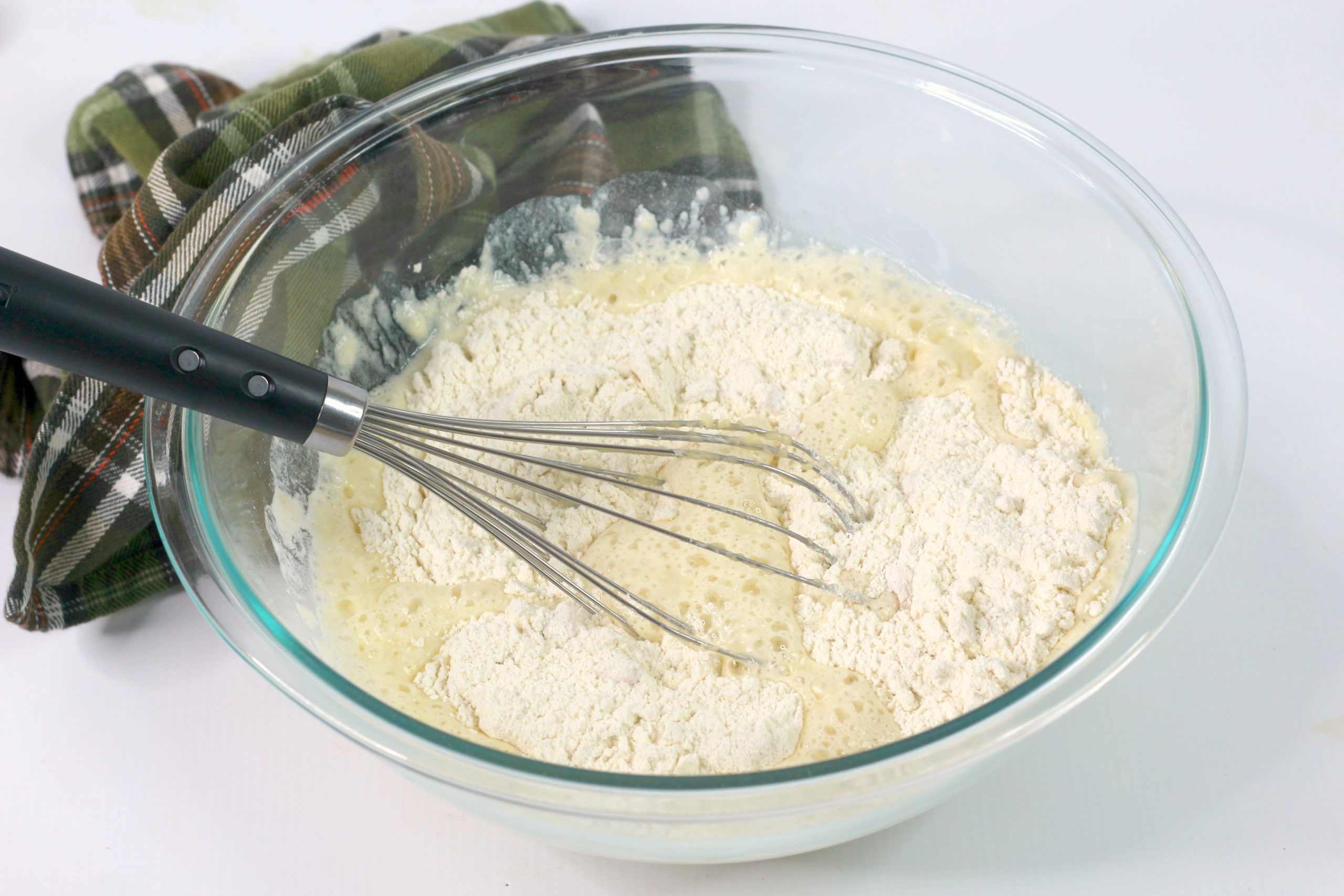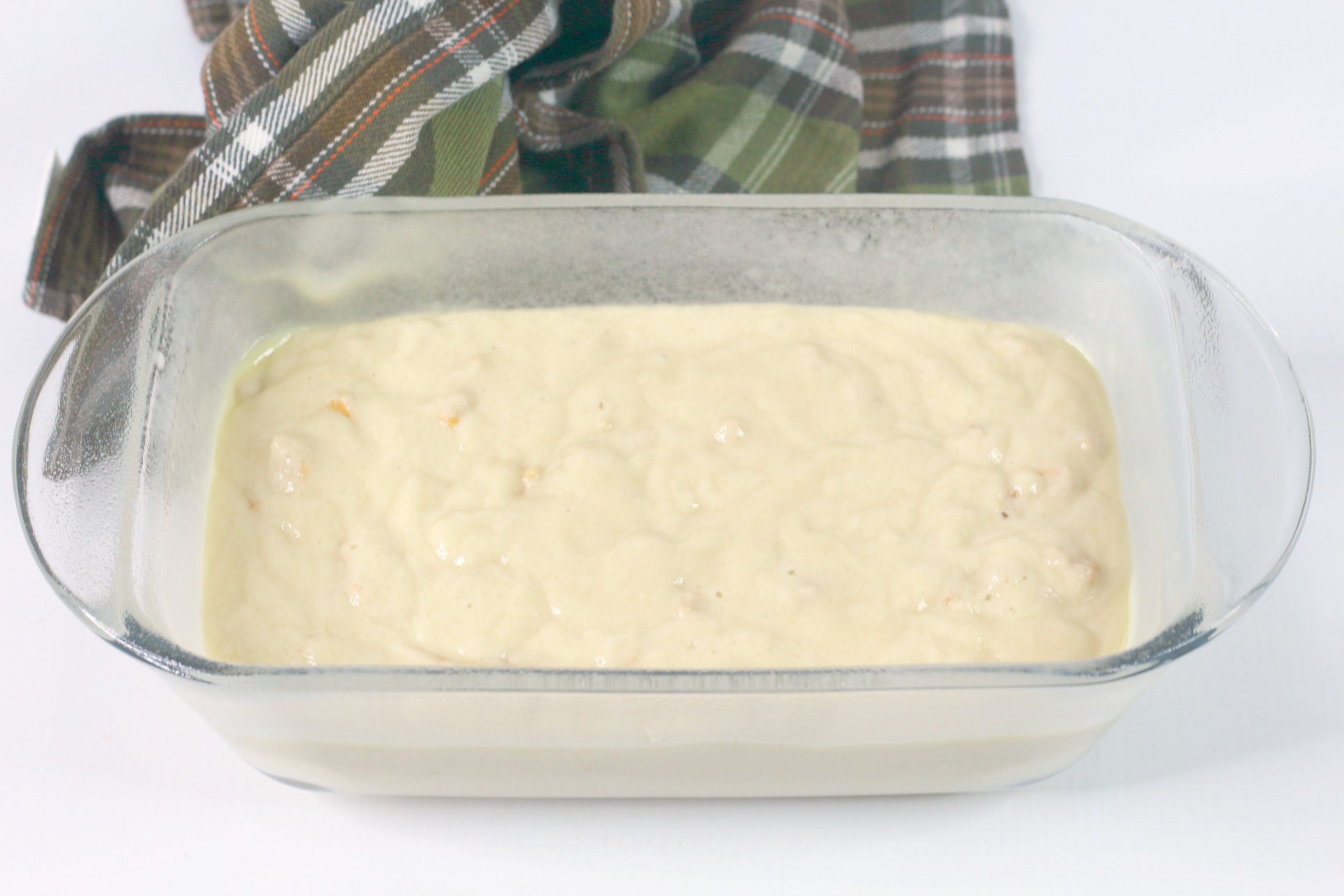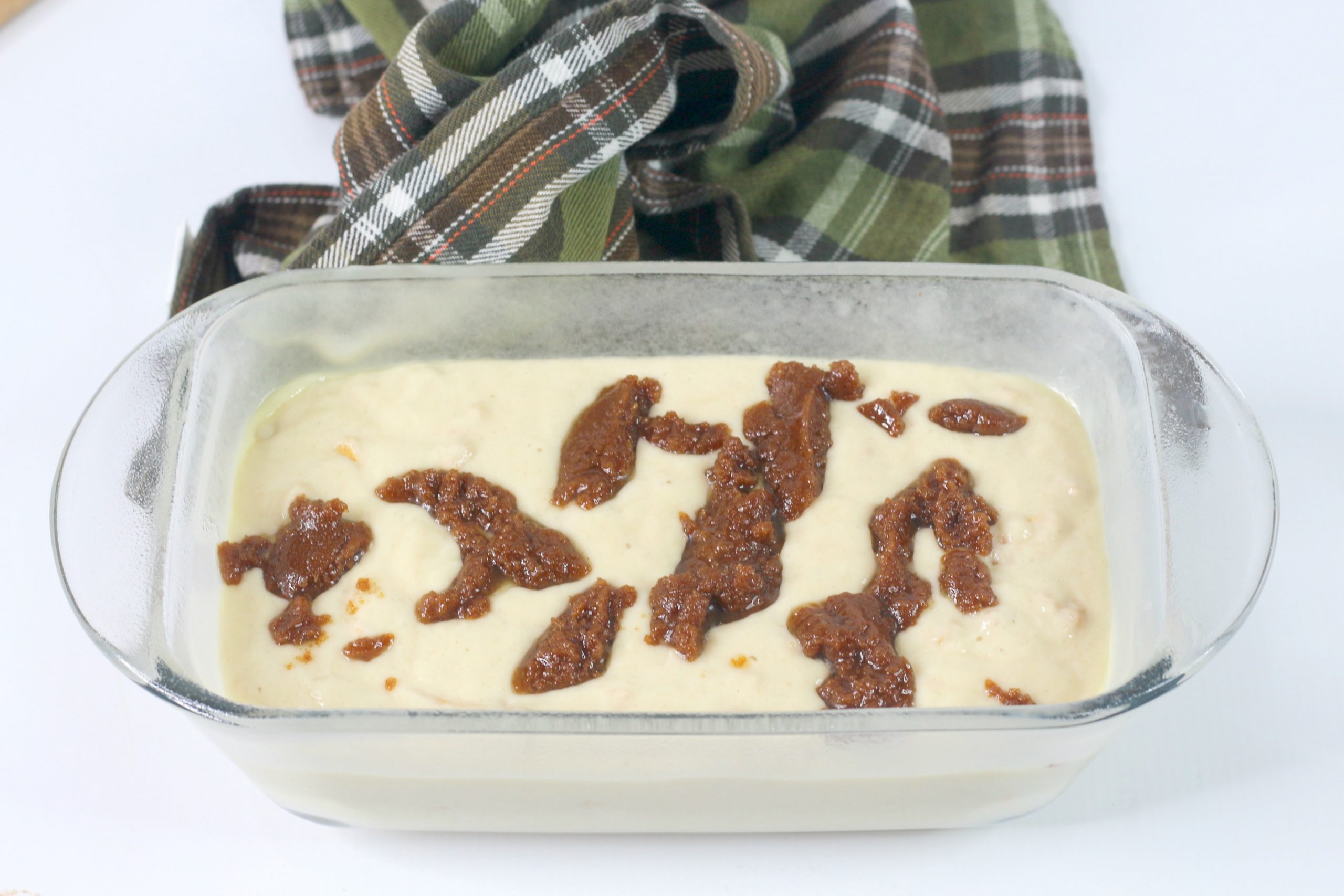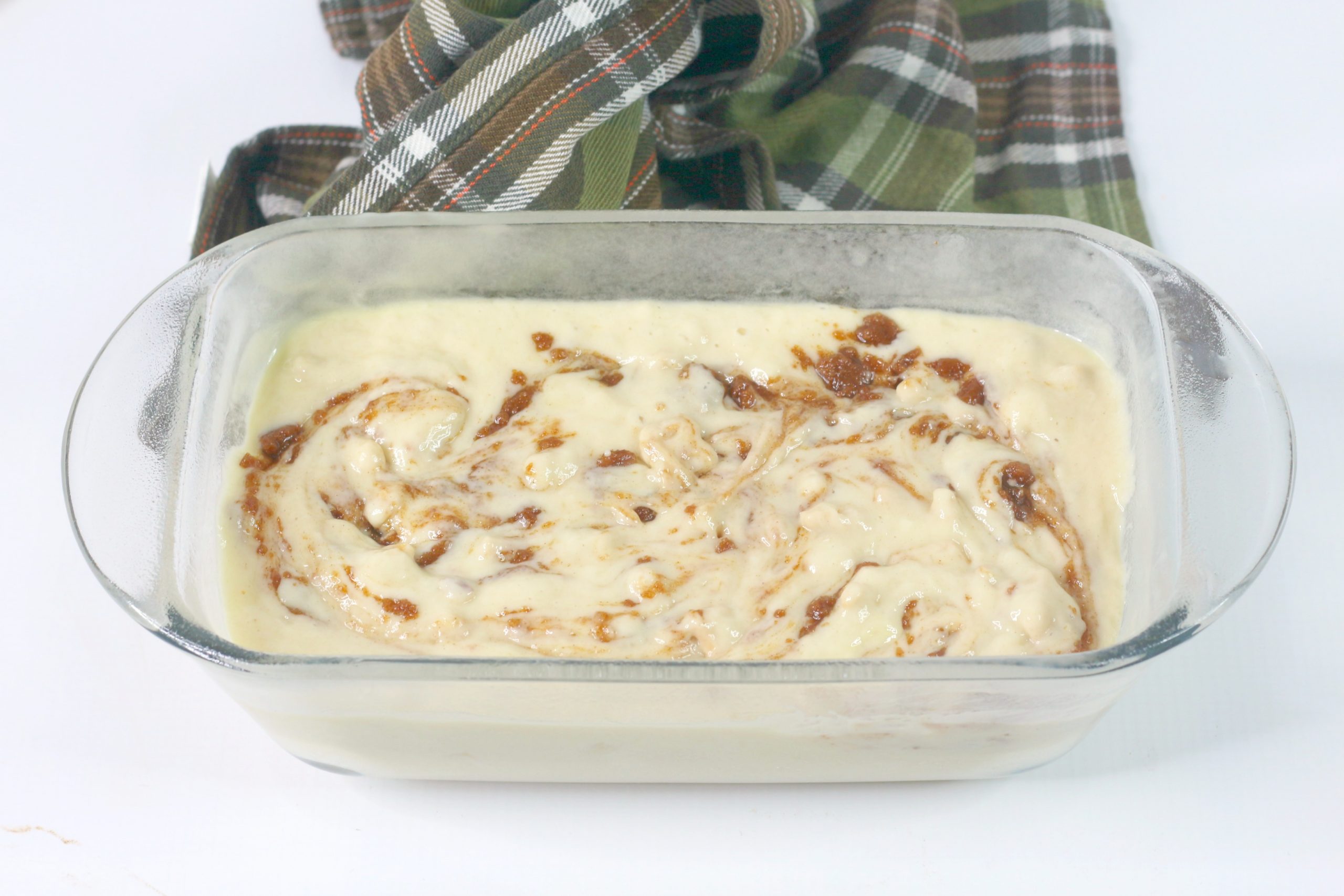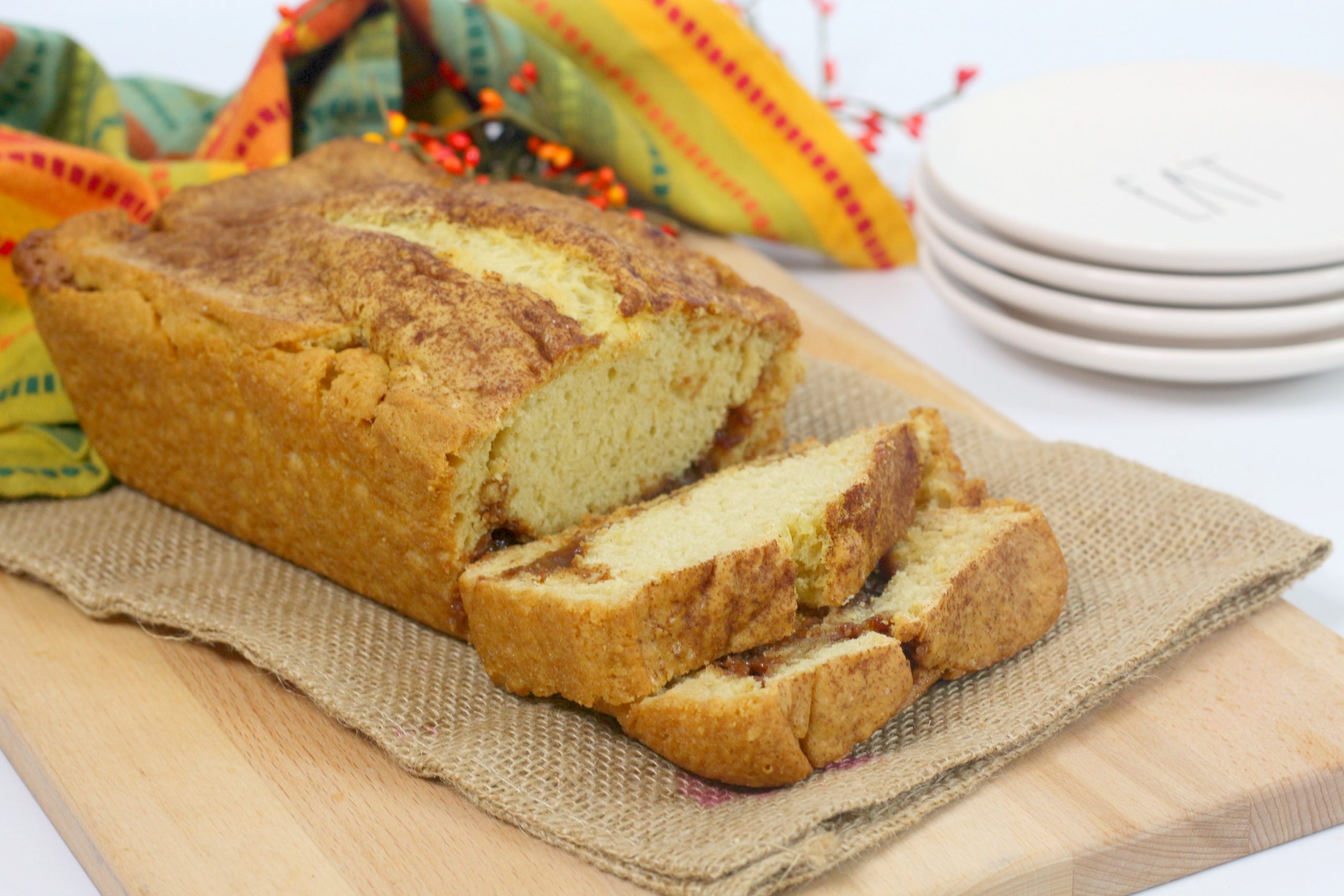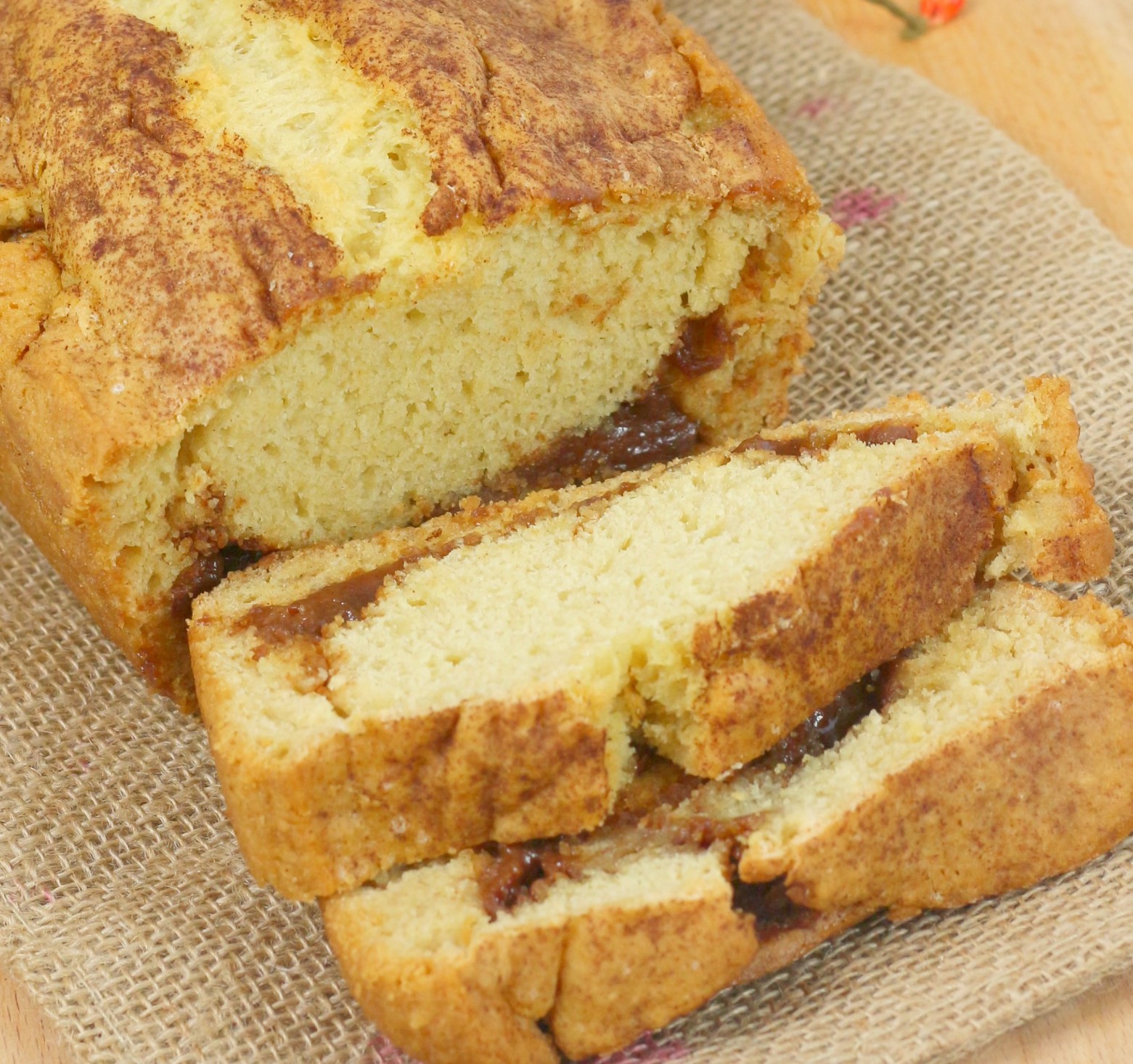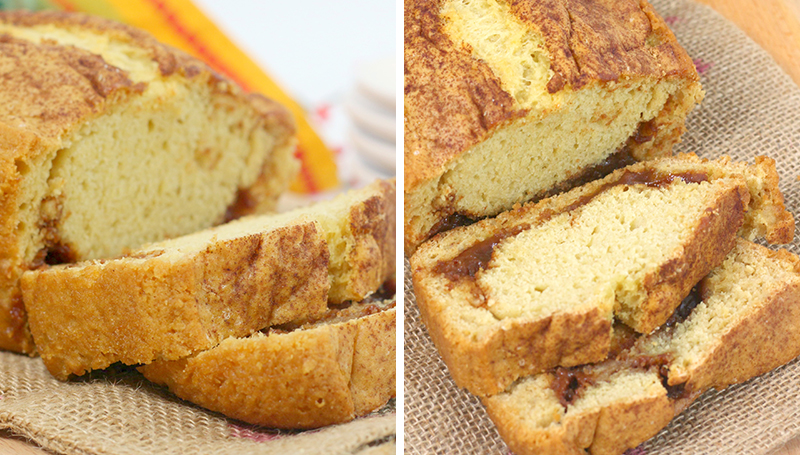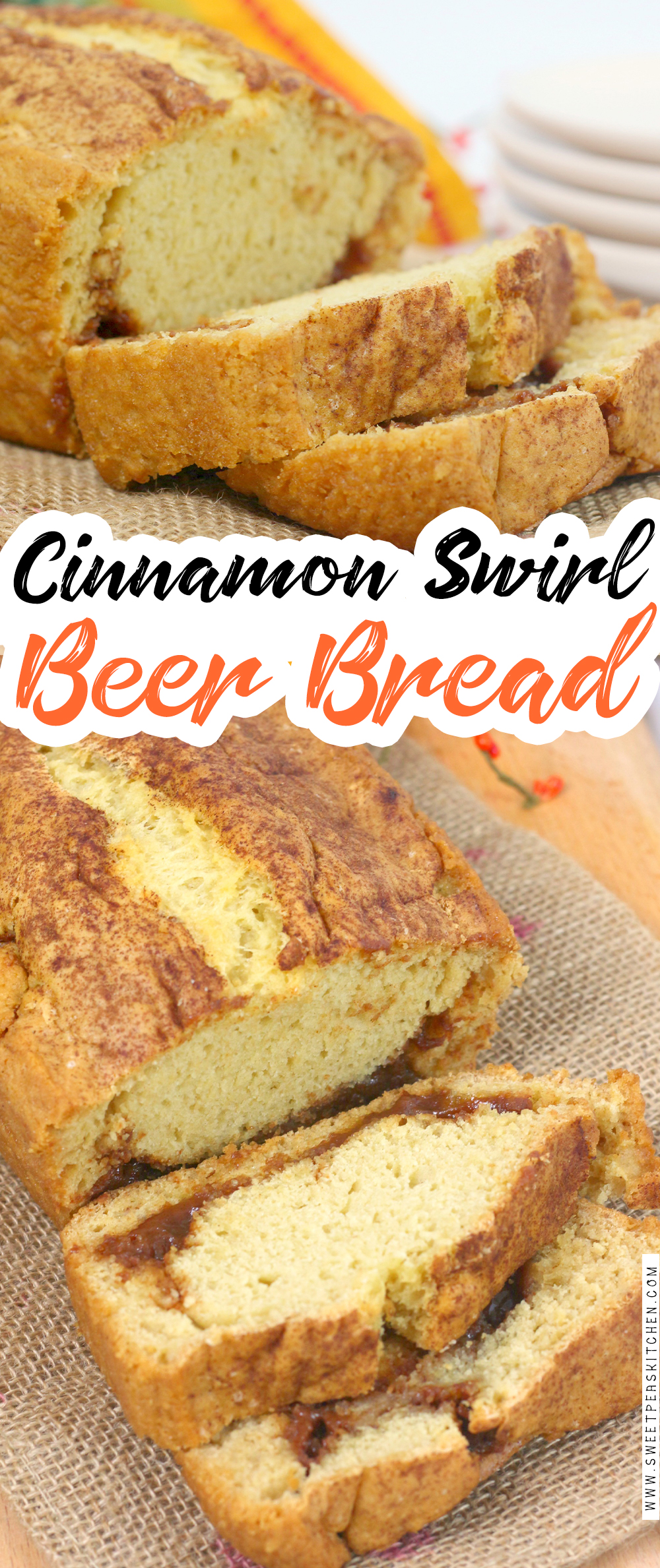 Cinnamon Swirl Beer Bread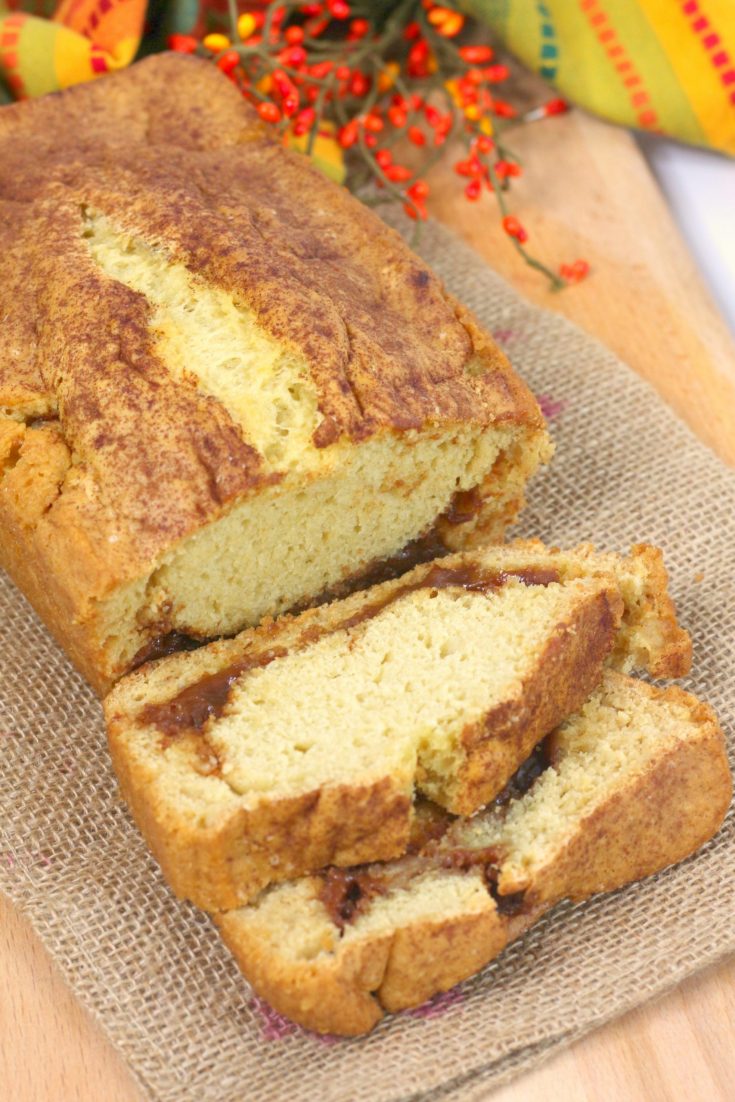 Ingredients
2 2/3 C Self Rising Flour
4 tbsp ground cinnamon, divided
12 oz. bottle beer
3 tbsp unsalted butter, melted
Instructions
Preheat oven to 375 degrees and grease a loaf pan
Using a large mixing bowl, whisk together the flour and 2 tbsp cinnamon
Whisk in the beer until combined
Using a small bowl, melt the butter and mix in the remaining 2tbsp cinnamon
Pour half the batter into the loaf pan
Swirl the cinnamon mix into the batter in the pan
Pour remaining batter onto the top of the cinnamon swirl
Bake for 45-50 minutes, until cooked through. Cool for 10 minutes before removing from the pan.



Slice and enjoy!